Dodge Announces Prices for the 2015 Dodge Charger – Miami Lakes Automall Dodge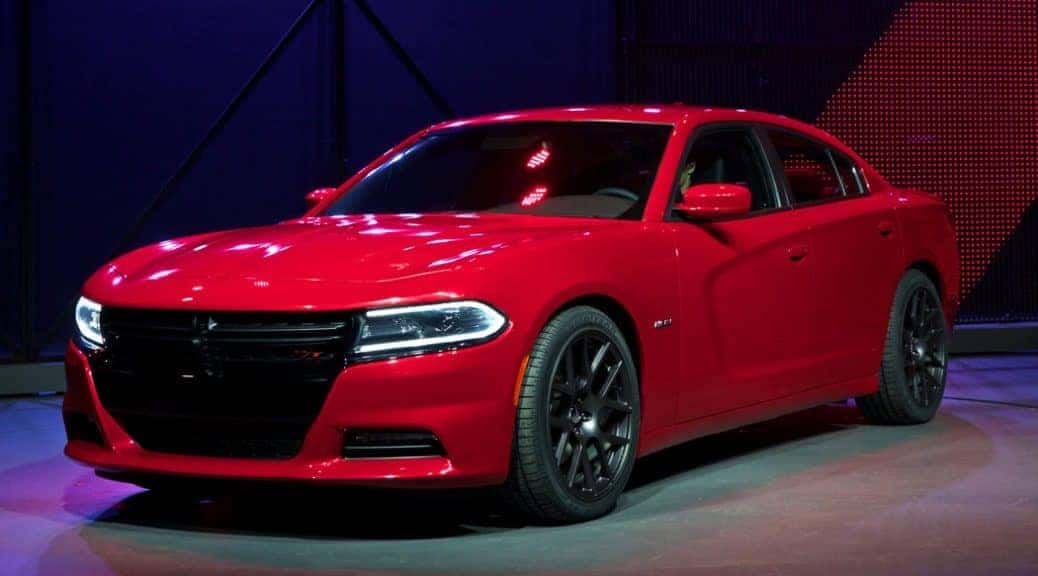 The result of Dodge's ambitious approach to making the four-door muscle car is almost here and it now has a price. Recently, Dodge announced that their 2015 Dodge Charger's base model will have a suggested starting price of $27,995. Here is a look at the model prices and some of the features of the new Charger.
Ambitious Performance
The new Dodge Charger promises to blow you away with its hair raising acceleration. Dodge equipped the Charger SE model with the 3.6-liter Pentastar V6 engine. This engine delivers an impressive 292 horsepower. To keep fuel costs low, Dodge paired this engine with the TorqueFlite eight-speed automatic transmission. The result is a dynamic car that earns up to 31 highway mpg.
Meanwhile, if you crave more power, you can opt for the Dodge Charger R/T model. This model comes equipped with the legendary 5.7-liter HEMI V8 engine to deliver a raw and exhilarating 370 horsepower. You can receive this outstanding performance for the asking price of $32,995.
Enhanced Technology and Style
Dodge equipped their Charger SXT models with the Uconnect Access, which gives you voice command controls of your music, phone and navigation functions. Further, this model features dynamic touches such as the 18-inch aluminum wheels and LED fog lamps. This dynamic model retails for $29,995.
Dodge Charger SRT Hellcat
If you want to experience the fastest sedan ever, the Dodge Charger SRT Hellcat is an excellent option. This vehicle comes with the supercharged 6.2-liter HEMI V8 Hellcat engine and delivers an astonishing 707 horsepower. To experience this amazing machine of engineering, you'll need a sizable check, as the asking price begins at $63,995.
Prices for all Models
Below is a listing from Dodge for the prices of all their Dodge Charger models:
Dodge Charger SE $27,995
Dodge Charger SE AWD $30,995
Dodge Charger SXT $29,995
Dodge Charger SXT AWD $32,995
Dodge Charger R/T $32,995
Dodge Charger R/T Road & Track $35,995
Dodge Charger R/T Scat Pack $39,995
Dodge Charger SRT 392 $47,385
Dodge Charger SRT Hellcat $63,995
Most important, the 2015 Dodge Charger models should be coming to your local Dodge dealers soon. Many of models of the 2015 Dodge Charger will be in your Dodge dealership by the end of the year with the Dodge Charger SRT Hellcat models arriving during the first quarter of 2015, according to Dodge. Feel free to contact us at Miami Lakes Dodge to learn when we will be receiving the new Charger.
Previous Post How Dodge Maximizes Fuel Efficiency in Their Vehicles Next Post Dodge's Unique Approach to Seating and Storage Solutions