2016 Dodge Journey Crossroad Plus: Feed Your Wild Side In Style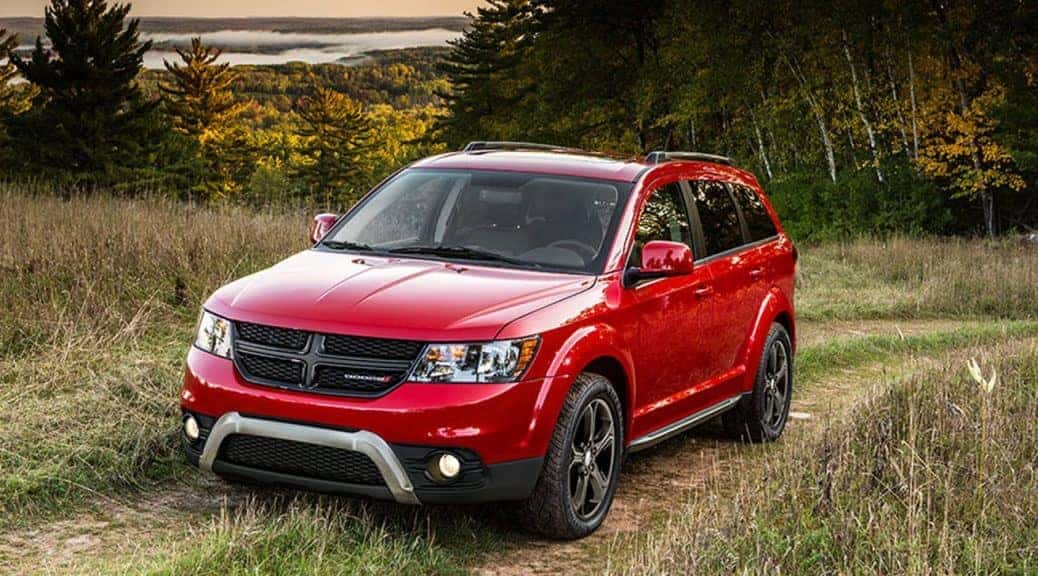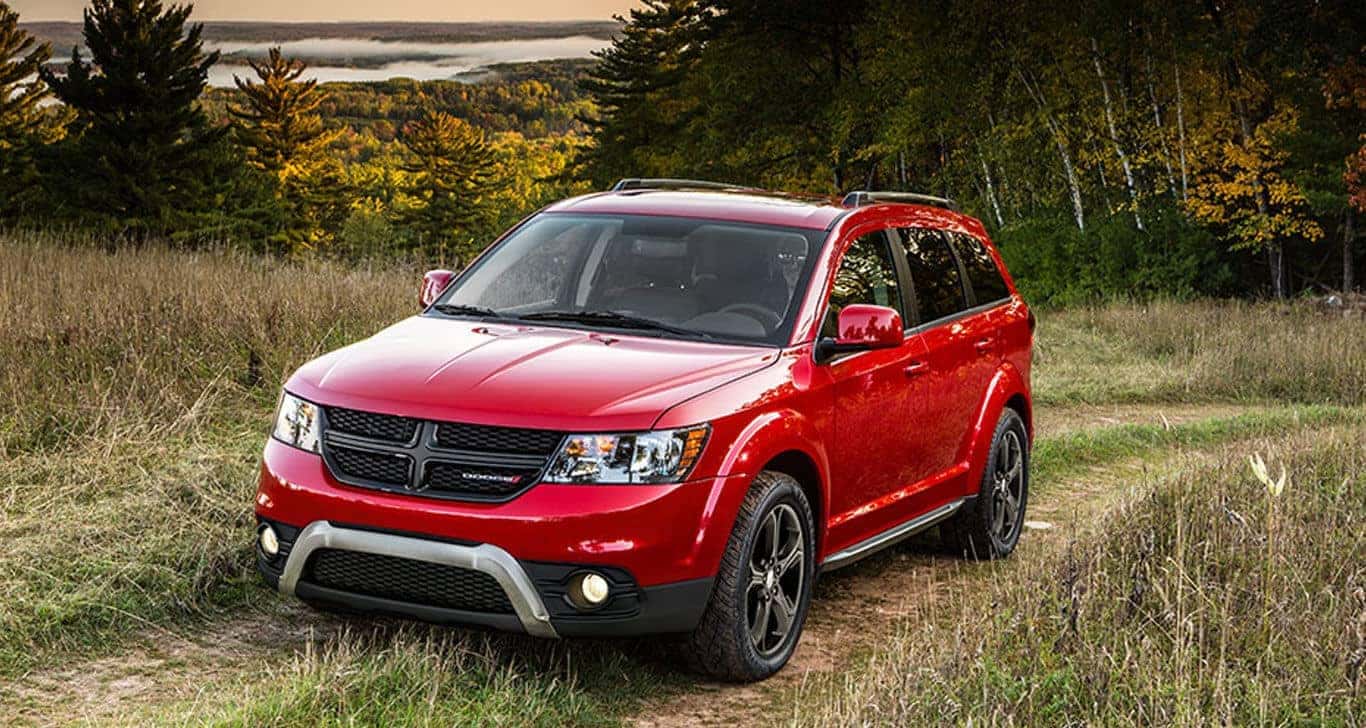 When it comes to the world of minivans, few are able to break from the mold and shed labels like "ugly," "boxy," or "utilitarian." These have marred the minivan's reputation for decades, the product of years of less-than-stylish models built more for rough daily use than enjoyable cruising. But with all the work that's gone into the new 2016 Dodge Journey , Dodge is working to change all that – and with the 2016 Journey Crossroad Plus, it's never been easier to serve your own style without giving up the comforts and convenience of a minivan.
How, you might ask, does the Crossroad Plus manage to reinvigorate the minivan style into something truly special for the more discerning family driver? Through premium amenities, of course, combined with a stylish design to help shed the minivan's bad reputation from the last decade and bring the model into the 21st century. If you're a loyal minivan driver but are looking for a good way to boost your style along the way, here's a look at the Dodge Journey Crossroad – a minivan that can suit the modern driver.
Top-Tier Styling
Compare a Journey Crossroad Plus to a standard Dodge Journey and you'll see two extremely capable vehicles – it's just that one will be noticeably more stylish, comfortable, and upgraded than the other. This, of course, is the Journey Crossroad plus – complete with 19-inch Hyper Black aluminum wheels with all-season Kumho tires, body-color door handles and mirrors, a black Mold-In-Color fascia applique, a black Mold-In-Color sill with Platinum Chrome finish, and a body-color fascia with Platinum Chrome finish for that classy outward appearance that's missing from today's vans.
Plus, the standard Crossroad badging will help distinguish your Journey from its lower-trim-level brothers in a subtle and elegant way, and platinum chrome side roof rails and a gloss black grille add that touch of stealthy class that's hard to come by on any modern vehicle. Choose from seven exterior colors for your personalized Journey and never fail to turn heads whenever you cruise on by.
Drivers and passengers will also be able to revel in a superior interior, bolstered by features like a 10-way power driver's seat, Bluetooth streaming audio for your favorite entertainment, and an 8.4-inch touchscreen to stay connected out on the road. These help keep you and your guests as entertained as you are comfortable, and elevates the Crossroad plus far and above the competition in ways that seem almost effortless.
Performance To Beat The Best
Choose the Journey Crossroads trim and you'll get so much more than just a fine looking vehicle – it handles like a dream, too. That's thanks, in part, to the impressive 3.6-liter PentaStar V6 engine, capable of pumping out up to 283 horsepower for all the power you could need for your toughest drives. Plus, with available all-wheel drive and four anti-lock disc brakes, you'll have all the capabilities and stopping power a minivan driver could ask for – all under one impressive Crossroad Plus banner.
So whether you're a longtime minivan driver or looking for a vehicle to fit your growing family, choose premium features by checking out the 2016 Dodge Journey crossroad Plus – and don't forget to enjoy the ride once you're behind the wheel.
Previous Post Unleash the Beast With The Dodge Charger R/T Trims Next Post Auto Sales + Deals This 4th of July Weekend