2016 Dodge Journey Crossroad Plus – Affordable, Stylish Practicality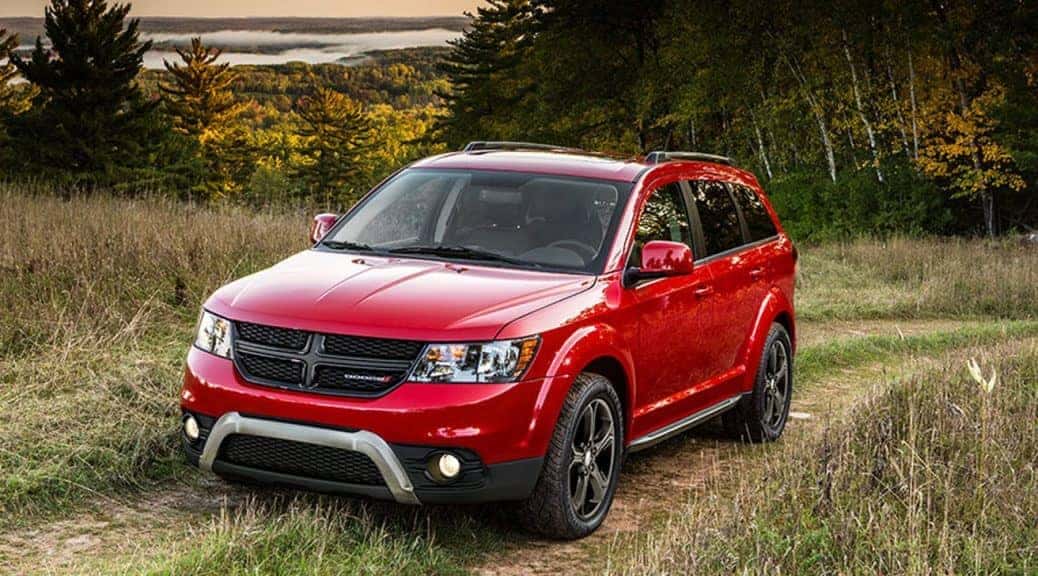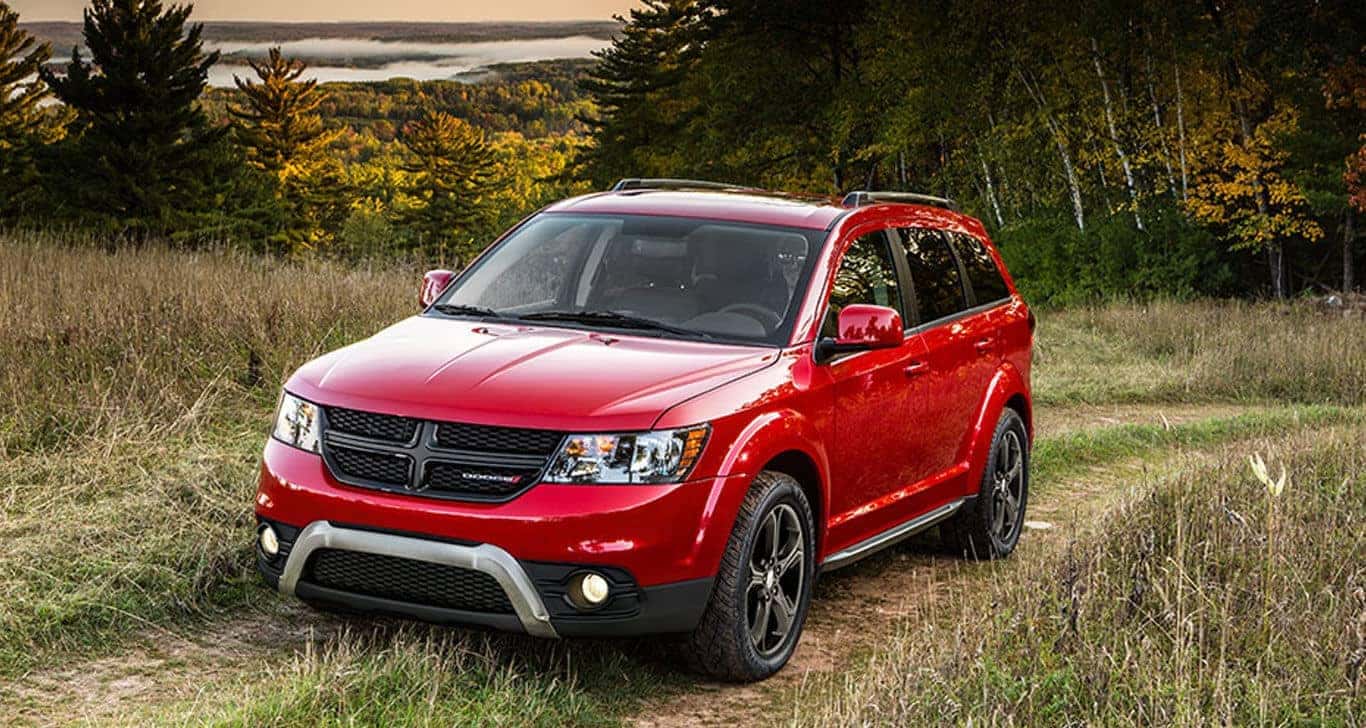 Few designations bring with them the connotations and mental images like those that come with the "family car." Typically pictured as a boxy, ugly rectangle with sliding doors and terrible performance capabilities, the "family" vehicle calls to mind the models built more for safety and space than anything resembling an enjoyable ride. Fortunately for us, however, the winds of change have begun to blow – bringing with it the incredible 2016 Dodge Journey .
Based more on the SUV than on the traditional minivan, the 2016 Dodge Journey works to completely flip everything we know about the family car on its head. Boasting a wide variety of desirable options – from a supremely comfortable interior full of the latest tech to a sporty performance that's guaranteed to get you where you need to go with ease – the Journey opens up a whole new world for those who need something a little more practical in their garage. And for those who can't afford to lose even an ounce of safety, the Journey Crossroad Plus trim level might be just what you're looking for.
Here's a quick look at the amazing Crossroad Plus trim level available on the newly updated 2016 Dodge Journey. Whether you're looking for something to show off while rolling down the block or something practical to carry everything in your life, the Journey Crossroad Plus might just be exactly the vehicle for you.
Stylish Functionality
When it comes to superior functionality mixed with practicality, few can compare to the Dodge Journey. Between the 67 cubic feet of available cargo space and seating for up to seven passengers, this crossover is more than capable of getting you and all your most important cargo exactly where you need for it to go with ease.
Plus, the available premium leather seating and available Wi-Fi throughout the cabin will keep everybody comfortable and entertained even on those long, boring rides out of town. For those audiophiles out there looking for a family car that can blast tunes for everyone, few audio systems compare to the six-speaker premium Infinity system available on the Journey.
And on the Crossroad Plus trim level, this technology gets paired with the Radio 8.4 infotainment system, with a large touchscreen center console to control everything from Bluetooth streaming audio to music from your connected devices for total sonic pleasure on the road.
With all these great interior amenities included in your new Dodge Journey Crossroad Plus, you'll be surprised how much you'll like being seen in this impressive family car – and with exterior styling to match even the hottest luxury models, you definitely will be seen.
Safety That Can't Be Beat
As a Journey, the Crossroad Plus boasts a ton of premium safety features meant to prevent crashes before they happen and to keep you and your most precious cargo out of harm's way. This includes everything from an available Rear Backup Camera with Rear Park Assist, as well as Electronic Stability Control to keep a good footing in just about any road conditions. Plus, with advanced airbags and a specially-designed crumple zone, your Journey can withstand a collision and keep you safe in the process.
Plus, the Crossroad Plus trim level features additional safety tech like standard four-wheel disc antilock brakes, meaning you'll be able to respond quickly and stop safely even in an emergency situation – just another way your Crossroad Plus works with you to keep everybody safe.
With all these impressive features, the Dodge Journey Crossroad Plus might just offer one of the best rides for a family of all the options this year. And, starting at an MSRP of just $27,395, it's supremely affordable – so get out and get yours today, before they all drive off the lot.
Previous Post 3 Reasons Why The 2016 Dodge Journey is a Versatile SUV Next Post 3 Family-Fun Features in the 2016 Dodge Grand Caravan