Waymo's Self-Driving Car Program Adds a Plant in Detroit, Michigan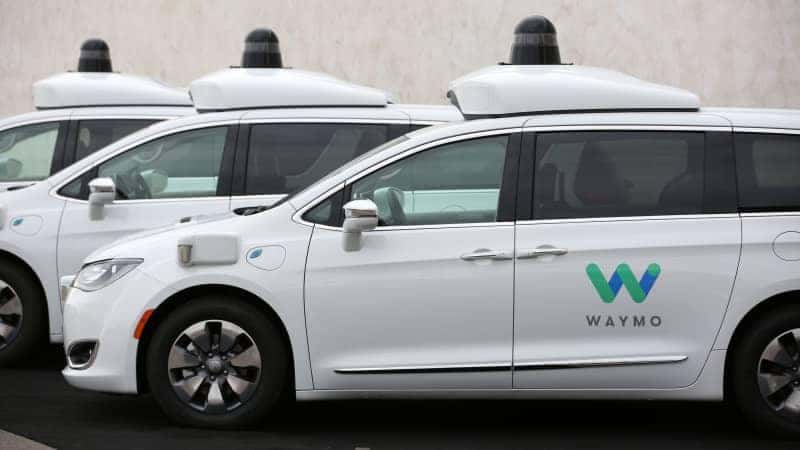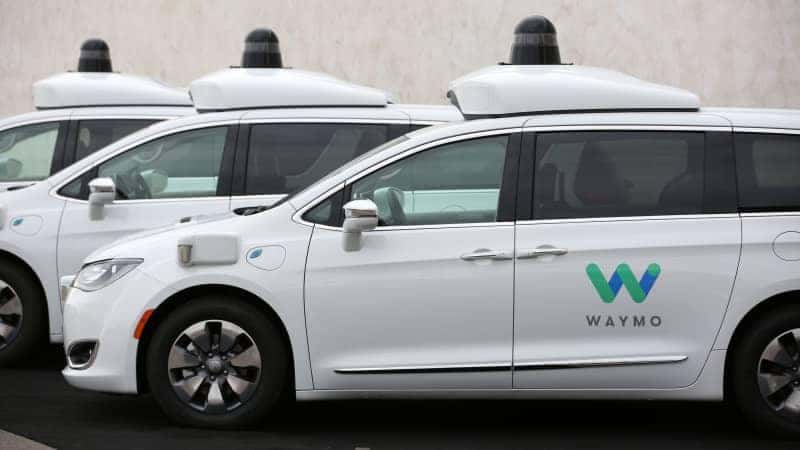 An additional location has been chosen for Waymo's self-driving car project, and the final assembly will be in Detroit. Once known as Google's self-driving car project, now one of the foremost leaders in pushing to develop the autonomous vehicle, Waymo had previously said that it was scouting locations in southeast Michigan. But they didn't name a specific city, until now.
Jon Krafcik, CEO of Waymo, revealed via a blog post that Detroit was the company's choice. "Today, we're excited to announce that we've found the perfect facility in Detroit. We will partner with American Axle & Manufacturing to repurpose an existing facility, bringing a workforce back to an area where jobs in the automotive industry were recently lost," according to the post.
The new building is set to create over 100 jobs and could expand to 400 jobs in the area with an investment of $13.6 million. Waymo has requested an $8 million grant from Michigan Business Development Program. They will use an existing facility on the American Axle and Manufacturing campus on Holbrooke where American Axle has its headquarters, Technology Development Center and the Detroit Business office.
The location in question was being used as a sequencing center for local parts supplier, and according to the company, American Axle recently moved back into the facility with business operations in the central portion of the building. The Vice President of American Axle, Chris Son, said the partnership would benefit the companies immensely. "We are excited to partner with Waymo and be a part of bringing future automotive technology to our Detroit Campus," said Son to freep.com.
Waymo's announcement comes after GM's decision to pull back from the two factories that already are in the state. GM will stop manufacturing at the Detroit-Hamtramck plant early January 2020, which builds the electric Chevy Volt vehicle. But they are still planning on making the production versions of the self-driving Cruise car at the Orion Assembly Plant in Michigan.
Although there has been no set date, there is speculation that General Motors' Detroit-Hamtramck Assembly plant, could be in play. If it goes through, it will offer more than 200,000 square feet that Waymo is looking for. But there is still competition between Waymo's self-driving vehicle development and GM's Cruise unit.
Waymo's project is considered as the mass production of L4 autonomous vehicles. According to NHTSA (the National Highway Traffic Safety Administration), Level 5 is high automation, one step below full automation. Under certain conditions, the vehicle can manage all driving functions.
The driver may have the option to have full control of the vehicle. General Motors has produced a Level 4 Chevy Bolts for test purposes at its Orion Assembly Plant. Although it's been testing there hasn't been a lot of news on it.
FCA PLANS:
This is the second announcement this year concerning auto manufacturing in the Detroit area. In February, Fiat Chrysler announced a $4.5 billion expansion in Wayne and Macomb counties. As of now, that amount has tripled. Included in the plan is the new Jeep plant at the company's Mack Avenue Engine factory and the expansion of the Jefferson North Assembly Plant.
As of now, that deal is still pending in the City of Detroit assembling 200 acres to complete FCA's needed footprint. The deadline to complete is under the city's agreement with FCA is this week. Earlier this month, the city was still negotiating the last piece of property needed by the Moroun family. The family owns 80-acre former Budd plant site near Charlevoix and Conner on the east side.
This isn't the first lease that the Crown's rent to Chrysler which is used as a parking lot for new vehicles produced at its Jefferson North Assembly Plant. Inside the assembly plant, in a separate shop, workers install self-driving hardware for autonomous vehicles that are being tested by GM Cruise, the automaker's San Francisco-based autonomous-vehicle unit. Both GM and Ford Motor Co have announced that they will build autonomous vehicles in the Michigan factories.
You can search the inventory of Chrysler's at Miami Lakes Automall . Make sure to stop by for a test drive and see if this model and make is the car for you.
Photo Credit: autoblog.com
Previous Post Good Housekeeping Named Chrysler Pacifica the 2019 Best New Car Next Post FCA'S New Technology Ecosystem Is In Collaboration with Google and Samsung