Waymo Resumes Their Autonomous Ride Service With The Chrysler Pacifica Hybrid – Miami Lakes Automall Chrysler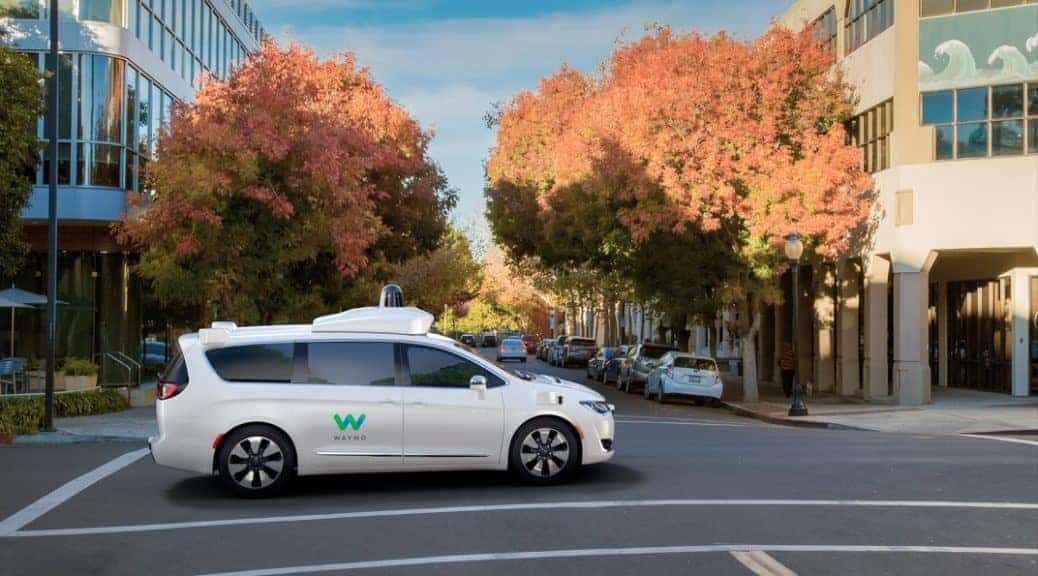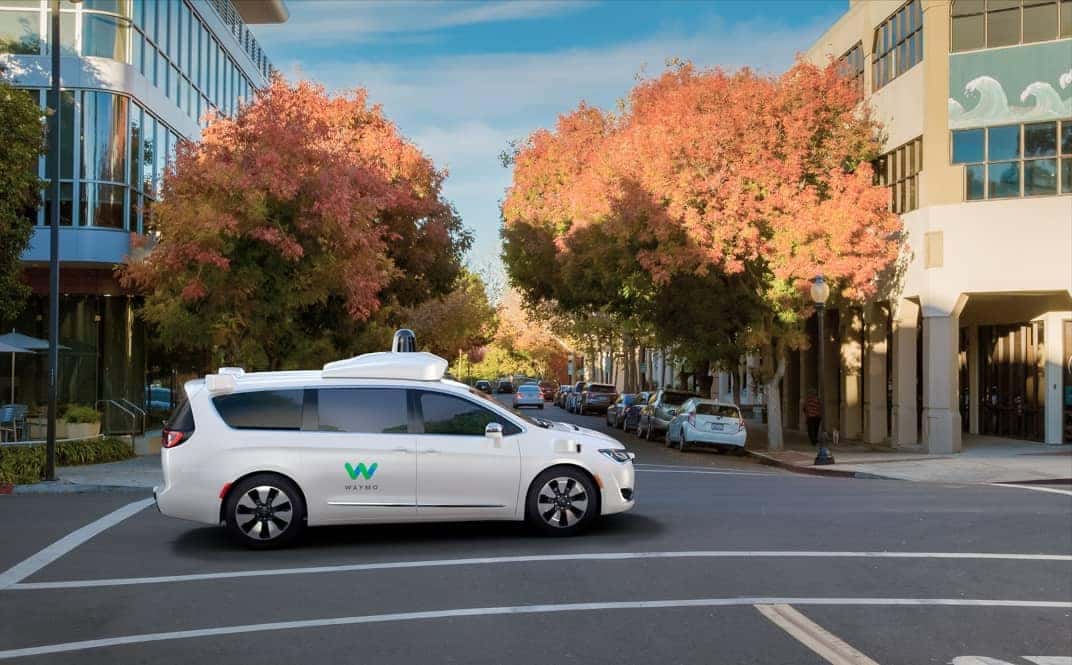 Attention commuters and rideshare enthusiasts! Waymo is encouraging us common folk to get a lift on its self-driving vehicles, which is a service that is gradually expanding and providing rides to a select ground of people for the past year.
The service was launched to the Phoenix masses on Thursday, October 8th. It's worth mentioning that this should be considered a test launch of sorts before really expanding globally, since these are autonomous vehicles, they will not have a driver to take over the wheel in complex situations within the 50-mile radius that it will roam in. On top of that, there won't be anyone monitoring the vehicles remotely.
Prior to the coronavirus pandemic, in which the demand for rides was significantly reduced, Waymo made as many as 2,000 rides in self-driving vehicles on a weekly basis. The majority of the rides had a stand-by driver in case of emergencies, with the exclusion of 5% to 10% of the rides which required a smaller group of commuters to sign nondisclosure agreements. The company did not reveal the number of self-driving cars will be available in its assigned area.
John Krafcik, CEO of Waymo, said in a conference call with journalists. "We are worried about our ability to meet demand with the capabilities of the vehicle we have right now,"
Waymo, a subsidiary of Alphabet Inc, the parent company of Google, has automotive sights on California and aspires to eventually mark its territory. However, according to Krafcik, there aren't definite plans to announce their expansion there.
In an effort to reassure the public of its safety precautions, Waymo is supplying its vehicles with wipes and sanitizing gel, also requesting that commuters verify on a checklist that they have not had exposure to the coronavirus. Additionally, the company requires passengers to wear masks and monitors whether or not they are complying with this rule by using cameras inside the vehicle. The Pacifica Hybrid cars also have an air circulation that aids in removing any germs and bacteria that other riders may have brought in.
These next several weeks will serve as a test run for Waymo rides in the Phoenix area and without a sit-in driver. Following this, the company will reinstitute drivers behind the wheel in certain vehicles in order to allow the company to focus on expanding its (service area).
Miami Lakes Chrysler
Do you know who else is making headway? Miami Lakes Chrysler of course! Our dealership always has a wide range of Chrysler vehicles, namely the all-inclusive 2020 Pacifica Hybrid! The drive is easy, cruise-like and very comfortable for any family and more than suitable for cargo. Power is very adept from this engine and its electric power likely promotes its very natural and quick feel for its torque. Handling is also very competent and dependable for this vehicle and is sinless on the highway.
On top of this, it has plenty of technologies for the interior like a year of SiriusXM satellite radio, the 4G hotspot, and Traffic Plus which assists drivers in avoiding challenging routes.
Those who are interested in any of our vehicles can simply view our online new car inventory and chat with a representative virtually for further assistance.
Photo Source/Copyright: FCA Media
Previous Post The 2021 Voyager Doesn't Skimp On Its Features Next Post Top 5 Chrysler Vehicles Of All Time