Wash Away the Summer for A Fresh Start to School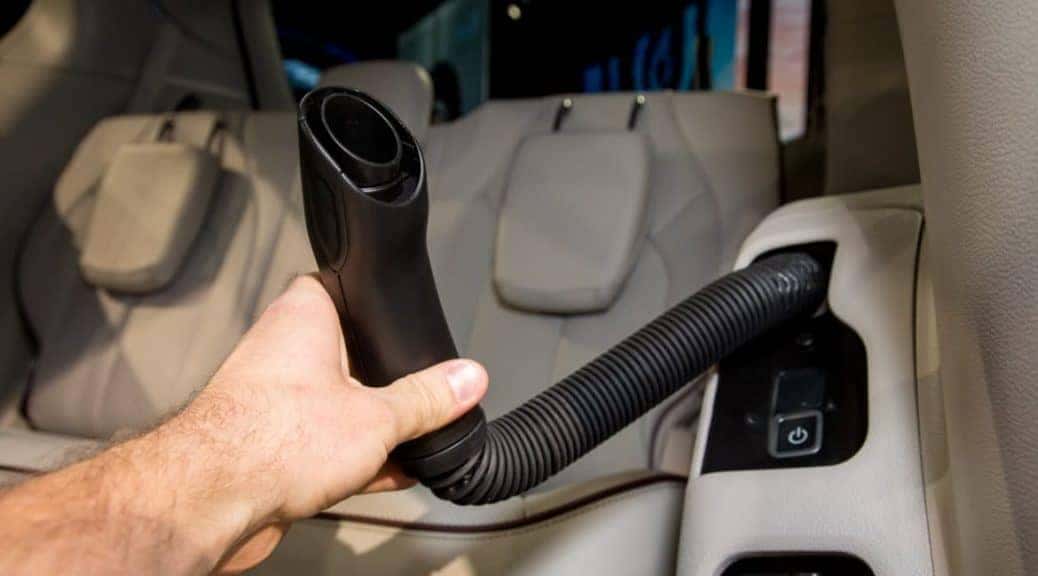 Summer flew by and taking the kids back to school is right around the corner! You probably want to impress the other moms and dads with your shiny and clean Chrysler Pacifica. So now is the time to wash away the summer for a fresh start for school. With that being said, follow these simple tips and you van will be looking brand new!
*Interior cleaning *
The messiest part of your van after a long summer with the kids is probably the interior. Follow these tips for interior cleaning and you will be all set come the first day of school!
* Check for dust especially in vents. Use a small brush like a paint brush or tooth brush to dust all the dust away. Make sure you get every nook and cranny. 
* Interior wipes – Invest in interior safe wipes (which can be found at any car store or places like Target and Walmart). Thoroughly clean every inch of the can including the dash, door, steering wheel, seats if you have leather and any other interior surfaces. For those extra dirty areas where you are having trouble getting things caked on off, a Magic Eraser is a cheap and awesome way to get it clean.

Now that all the dust and dirt is on the floor, vacuum! This step is especially important if you have cloth seats. The good news is your Pacifica has the option of the Stow 'n Vac. A portable vacuum is with you every step of the way. Shake the floor mats and then vacuum away! If you need additional cleaning you can always shampoo your seats and floor mats.
*Washing the exterior *
Summer is full of road trips, taking the kids to camp, and plenty of driving. With that being said, chances are the outside of your Pacifica needs a major bath. That's okay, follow these easy tips and it will be back to looking brand new in no time.
Rinse first! Make sure you use a high pressure hose head and rinse the entire van thoroughly first. Doing so will allow for big chunks or dirt or mud to be washed off first.
Next use car washing soap and wash in sections. Some people say using dish soap is okay, but it can cause paint damage and take off layers of wax, so we advise against this. Washing in sections makes it so the soap doesn't have a chance to dry on the vehicle and make a mess.
Wash off all the soap! When you wash off the soap each section, make sure to rinse very well and get off all the soap. Again, if you don't it will dry and look messier than it was to begin with.
Don't forget the wheels! Use a brush to get in all the spots of the wheels that may not be easily accessible. You can use the car soap if you want, but there are also wheels specific soaps and polishes if you prefer that option.
Dry the van! This seems like a hassle we know, but it is important to make sure there aren't watermarks or streaks. Insider tip: Use a leaf blower to blow off the majority of water and then go back with a soft towel to get what's left.
Hope we were helpful! Don't have a new Pacifica yet? Check out our inventory at Miami Lakes Automall here .
Photo source: cars.com
Previous Post The Sesame Street Gang Loves the Chrysler Pacifica Next Post The Chrysler 300 makes Consumer Reports Recommended Vehicles List