Understanding Brake Maintenance and Regenerative Brakes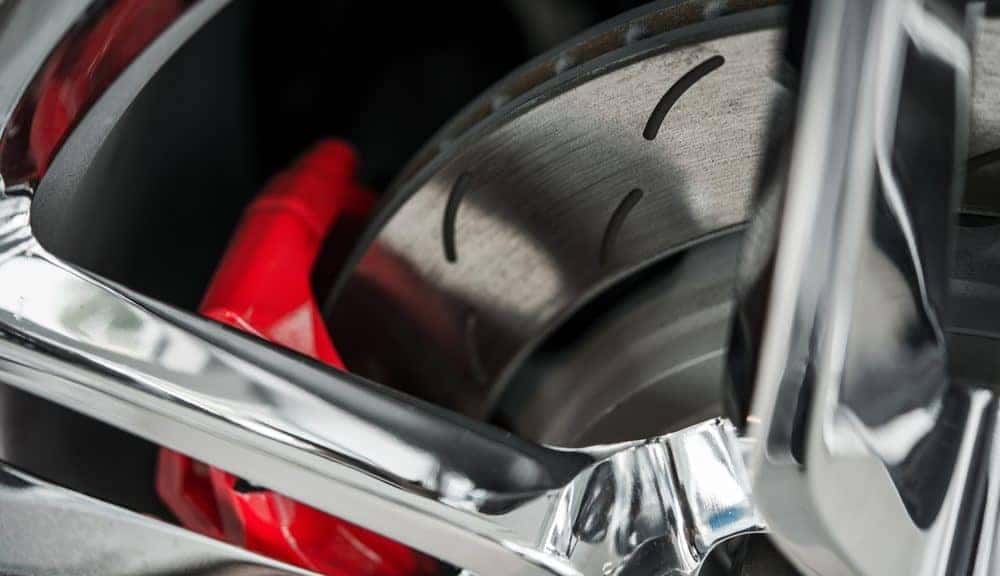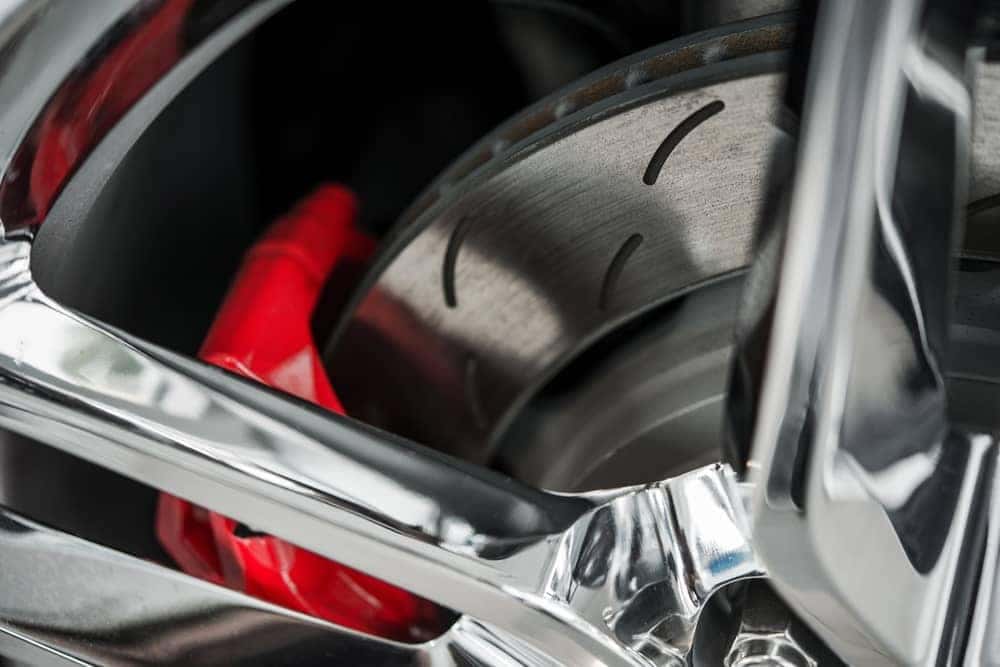 Vehicle maintenance can be one of the most frustrating things about owning a car. Not only do most people have very little knowledge about most car parts, most people have even less information about how to know when car parts are functioning properly or not functioning properly, and that can result in a big car problem or wasting money to replace parts that didn't need to be replaced. However, there are a couple basic car parts the normal consumer can feel confident about and one of those are a vehicle's brakes.
Brakes are an essential part of a car, but unlike other important parts, they are actually relatively easy to see, so that means they are easy to check for yourself. Most brake maintenance is all about the brake pad.
Brake Pads
Most common brakes on non-performance vehicles feature two brake pads in each brake caliper. When the brake pedal is pushed, the brakes are hydraulically applied and the brake calipers squeeze the two brake pads together against the brake rotor, and that friction slows and stops the vehicle. The process involves a lot of heat, friction and energy, so over time brake pads wear thin and as they do, they stop functioning as well as they did when they were new.
Not only are brakes a little more user-friendly than other car parts because they can be seen and accessed fairly easily, but there's usually a few different signs of worn brakes. One of the easiest ways to detect thin brake pads is by hearing a squeaking or squealing sound when the brakes are pushed. Other signs of worn brakes could be skidding, which is an indication the brakes are not catching, as well as grinding. In addition to the lack of safety when driving worn brake pads, drivers also risk damaging and warping the brake rotors, and that results in much higher repair costs.
While thin brake pads are a very common reason for faulty brakes, they are not the only cause. Faulty braking can also be caused by leaks in brake fluid or fluid or a brake line could be severed, and that results in a lack of brake fluid to pump the brakes. Other issues could also involve worn rotors. Thankfully, it's not hard to check your brake pads yourself.
Checking Your Brake Pads at Home
If you think you may need to replace your brake pads, or just want to regularly check them, you can get a tool to do it. The tool is called a brake lining thickness gauge and it gets placed on to the brake pad to measure their thickness. Typically, brake pads need to be thicker than an eighth of an inch, so if your brake pads are thinner than that you should get them replaced. The new Miami Lakes Chrysler Jeep Dodge Ram building is brand new and we have a state-of-the-art service department and we service all types of brake needs including replacing brake pads.
Regenerative Braking
The brakes on the Chrysler Pacifica Hybrid are a little more interesting than brakes on vehicles equipped with a gas or diesel engine. The Pacifica Hybrid is equipped with a regenerative braking system, and it recycles the kinetic energy used to stop the brakes into energy to charge the vehicle's battery. Regenerative brakes are an extremely innovative feature because they help recharge the battery while on the go and they also result in less base brake wear, so they last longer than non-regenerative brakes.
In Need of Service or Want to Learn More About the Pacifica Hybrid?
* Come to Miami Lakes Automall, we have a great service department as well as a large selection of Chrysler Pacifica and Chrysler Pacifica Hybrid models. Miami Lakes Automall is located between Miami and Fort Lauderdale and we are open seven days a week. *
Previous Post Chrysler is Working on a Crossover Next Post All of the Chrysler Pacifica's Innovative Features Surpass Other Minivans