Chrysler is Working on a Crossover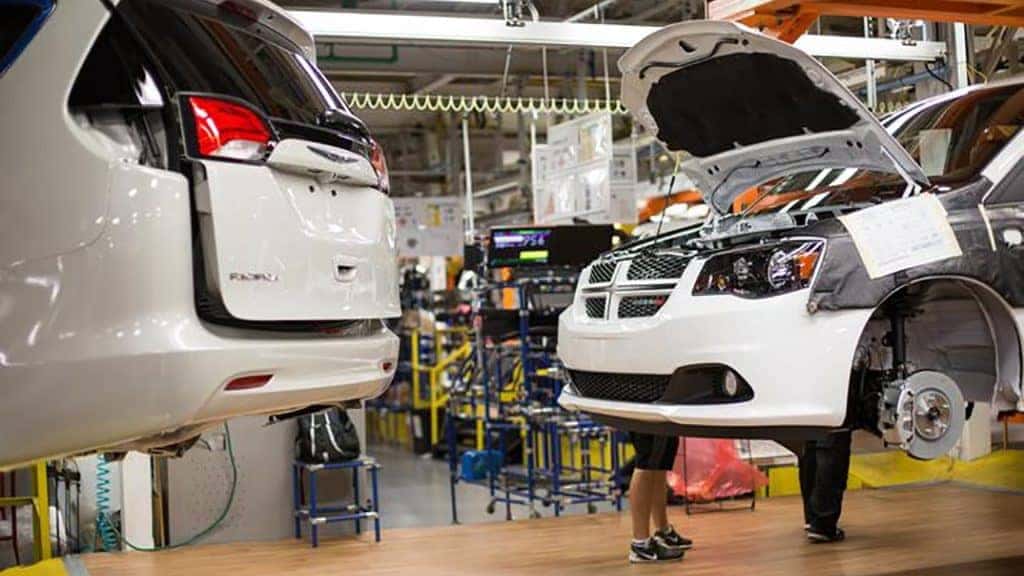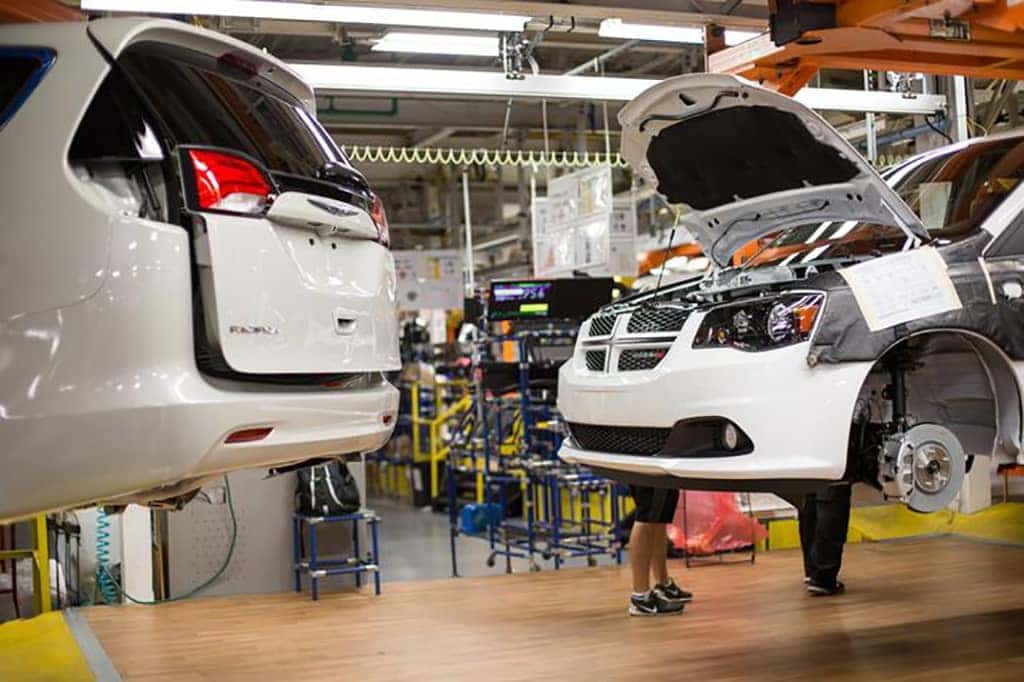 Ever since Chrysler decided to downsize, news about the company has been a little quieter than it has been in the past. The Chrysler 300 is showing its age, and yes, we've heard about how great the Chrysler Pacifica and Pacifica Hybrid are many times. What else is new? Chrysler needs to change things up. And we're NOT talking about the Chrysler Portal concept, the "vehicle for millennials." No, we need something new, and Chrysler has plans to tap into a new market with a crossover.
Honestly, we were wondering what took the automaker so long to think about joining in the crossover craze. Dodge has a few SUVs, and Jeep is an all-SUV or crossover lineup. But we don't need to wonder anymore. During the 2018 Detroit Auto Show, FCA's CEO, Sergio Marchionne, decided to tease the crowd with future FCA concepts. The big one that got people talking is none other than a crossover by Chrysler.
It's a smart move for sure. The automarket has taken a HUGE shift towards SUVs, and more importantly, crossovers. Crossovers are known for their excellent handling, efficient use of space, power, and fuel economy. Not only that, but consumers choose crossovers over other vehicle classes these days because they no longer have to sacrifice one for the other. With increasing fuel economy technology, consumers can pack it in and still get around 30 mpg or more on the highway. Of course, there are other roads one can take.
Alternative fuel is also on the up rise. Having a hybrid, plug-in hybrid (electric) vehicle (PHEV), or all-electric vehicle (EV) in one's lineup is the way to go these days. Just look at our selection of Kia Motors hybrid vehicles . Those guys are on the ball, having made hybrid and plug-in hybrid variants of the Kia Optima, the Kia Soul, and most recently, producing the Kia Niro hybrid crossover and now adding a Kia Niro Plug-in Hybrid to the lineup. Like Kia Motors though, Chrysler will want to test their waters with a crossover vehicle before investing in alternative fuel.
When it comes to Chrysler, Marchionne says the FCA is still playing with the idea, but the platform is ready and the Windsor Assembly Plant in Ontario, Canada is ready to take on the project. We may even see the Chrysler crossover in as little as 18 months. That does leave a few questions though. With no talk, even a concept of a Chrysler crossover at any of the many auto shows in the last twelve months, exactly what will Chrysler be building their crossover on? What platform is there aside from the Chrysler Pacifica minivan? The two are surely different.
In China, Jeep is producing and soon releasing a new crossover, the Jeep Commander, King of Crossovers. With the two under the FCA umbrella, cross-brand sharing of engines and components aren't anything new. The new Maserati Levante will be borrowing Chrysler Hybrid Technology, so why not borrow the Jeep Grand Commander blueprints? It just makes sense.
Following that, a hybrid variant or plug-in hybrid variant is the next stop. After all, they did the same thing with the Chrysler Pacifica minivan, followed by America's first hybrid minivan, the Chrysler Pacifica Hybrid. With a battery pack large enough that it can power the vehicle independently, consumers are looking at a 33-mile electric-only driving range, free of tailpipe emissions. Charge up that same battery in as little as two hours (with a 240V Level II charger outlet available for home installation from Mopar) and fill up the gas tank, and that's a combined driving range of 566 miles. That's a round trip from Miami, Florida to Orlando, Florida without a single fill-up. Think about the savings!
We really don't think any more persuasion is needed. Chrysler knows the benefits of hybrid technology and they can clearly see the success of other vehicles in the FCA Group. Seeing as how the mystery crossover concept is already heading for the Windsor Assembly Plant, we guess there's nothing left to but wait.
* Tick, tick, tick, Chrysler. Let's pass the time on Miami Lakes Automall social media . *
* Photo Source/Copyright: FCA Media *
Previous Post 2018 Chrysler Pacifica wins "Family Car of the Year" Award Next Post Understanding Brake Maintenance and Regenerative Brakes