Third Times The Charm: The 2021 Chrysler Pacifica Earns Good Housekeeping's Best New Family Car Award – Miami Lakes Automall Chrysler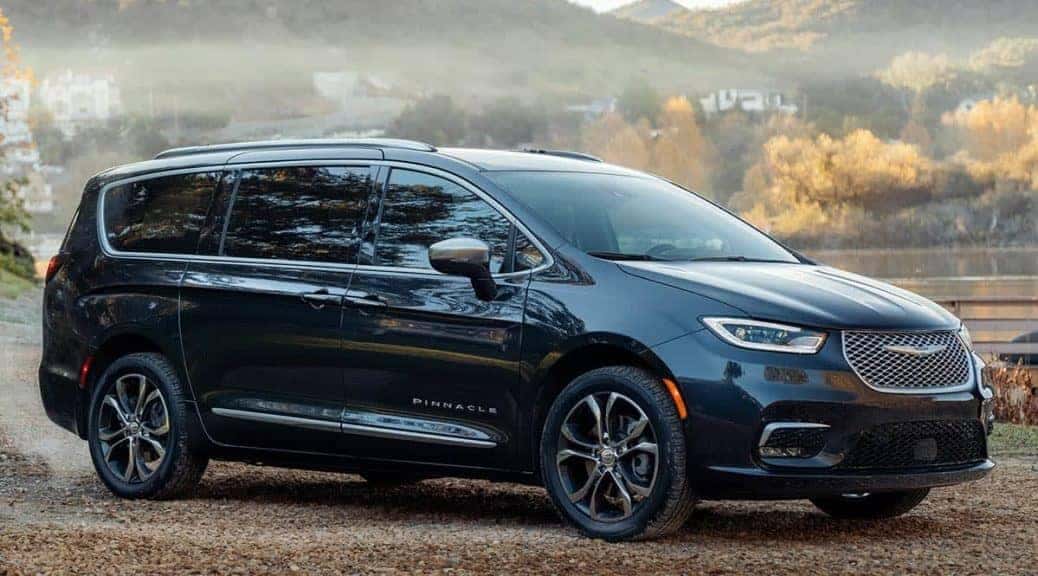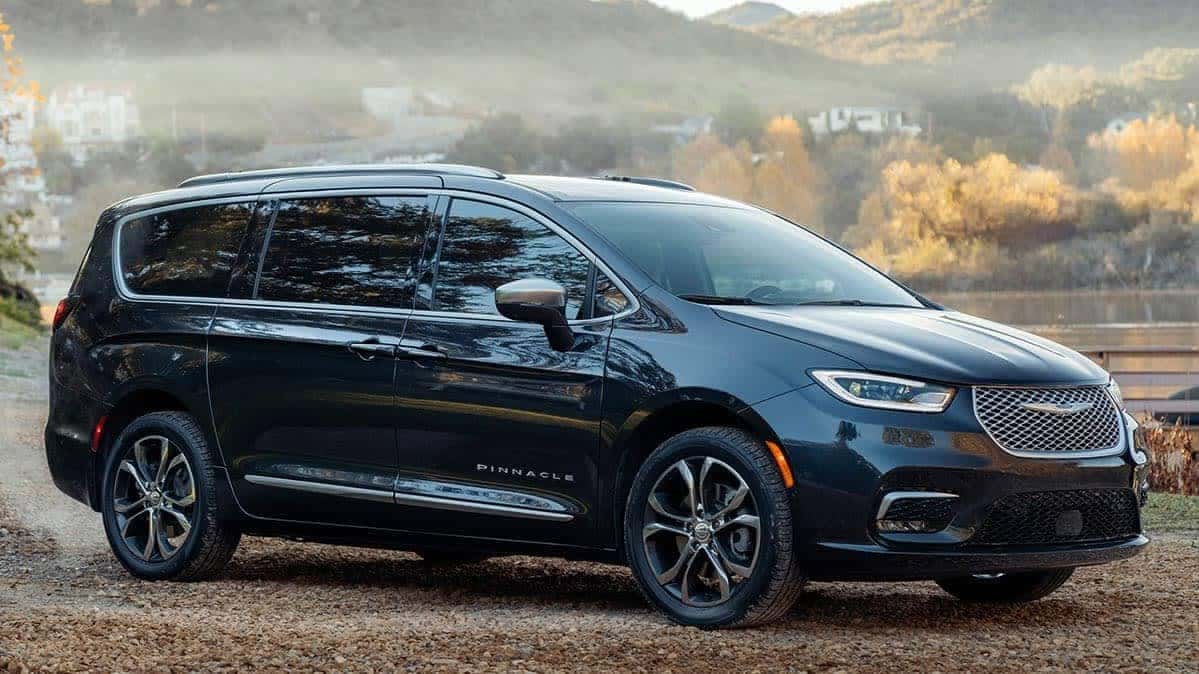 Last week Tuesday (April 28), Good Housekeeping in collaboration with Car and Driver announced the 2021 Chrysler Pacifica as the winner of its 2020 Best New Family Car award in the minivan segment. The latest Pacifica was recently presented at the 2020 Chicago Auto Show and along with many of its other accolades and honors, it's helping to maintain its winning streak as the most award minivan over the past four years. The full list of award winners is already shown in the May 2020 print and online edition of Good Housekeeping.
The Good Housekeeping company partnered up with Car and Driver to access a variety of new vehicles in order to determine the top models, going up into the hundreds. They ultimately picked 15 as best-in-class vehicles. The Pacifica is no stranger to critical acclaim and attention, as it has more than 130 industry awards and honors ever since it was introduced, this most recent honor makes it Pacifica's third successive honor from the notable women's magazine. Additionally, Pacifica has won Best New Minivan in 2019, and the year before that, its Hybrid version won for Best New Hybrid for 2018.
As announced in February at the Chicago Auto Show, the newest Pacifica will provide a new AWD system, bringing forth the market's most reliable minivan that not only has AWD but also Stow 'n Go seating, which no other car in this segment has. This system provides improved traction in a variety of complex road conditions such as roads covered in snow or choppy surfaces, it also adjusts quickly without much need for driver interaction.
The exterior and interior have gone through a likable nip and tuck, such as with the front grille, headlamps, fog lamps and taillamp that all help to provide a sporty and flavorful look. The new Pacifica also includes most of the standard features that you would find in most new automobiles, with an amazing 97 to count and 14 brand-new ones, like LED lights and Pedestrian Automatic Emergency Braking (PAEB).
A new top-tier Pacifica Pinnacle model provides drivers with the most deluxe interior in its segment. A highlighting feature is two new available built-in consoles made to easily drift into the instrument panel. Those who prioritize visual quality on top of practicality will appreciate the Caramel Nappa leather seats which are detailed with quilted seat side bolsters and pierced seat inserts and seatbacks on all three rows. The second-row captain's chairs include a special set of two movable lumbar comfort pillows, which mirror the overall style of the leather seats and also help to give a splash of class and comfort for non-driving occupants.
It's quite likely that you won't find a vehicle that is as technologically savvy as the 2021 Pacifica since it brings in upgrades to the forefront with its latest 10.1-inch touchscreen as a partner of the new Uconnect 5 system, which will be offered in FCA's North American variant for the first time. The latest touchscreen is the largest standard screen in its class and is roughly 20 percent larger than its predecessor, it also enables processing speeds up to five times faster.
Another highlighting new feature is Pacifica's FamCAM interior camera, it displays high-definition images and lets the driver keep a close eye on events in the backseat, which of course parents with small children will love. There are also segment-exclusive features that include a split-view display and a fascinating "zoom-to-seat" element.
Moreover, the Pacifica Hybrid pushes out more than 80 miles per gallon equivalent (MPGe) in electric-only mode, an all-electric range of more than 30 miles and a total range of more than 500 miles.
Miami Lakes Chrysler
While we are waiting for the new award winner to be released, there is still another option. The 2020 Chrysler Pacifica provides comfort and ease for both drivers and passengers alike. Miami Lakes Automall has a plethora of different Chrysler models to meet and your families needs, feel free to check out our new online car inventory and chat with an online representative for more assistance.
Photo Source/Copyright: Consumer Reports
Previous Post The 2020 Chrysler Pacifica Hybrid Adds Kelley Blue Book To Its Long List of Accolades Next Post FCA and Chrysler Expand Their Partnership With No Kid Hungry