FCA and Chrysler Expand Their Partnership With No Kid Hungry – Miami Lakes Automall Chrysler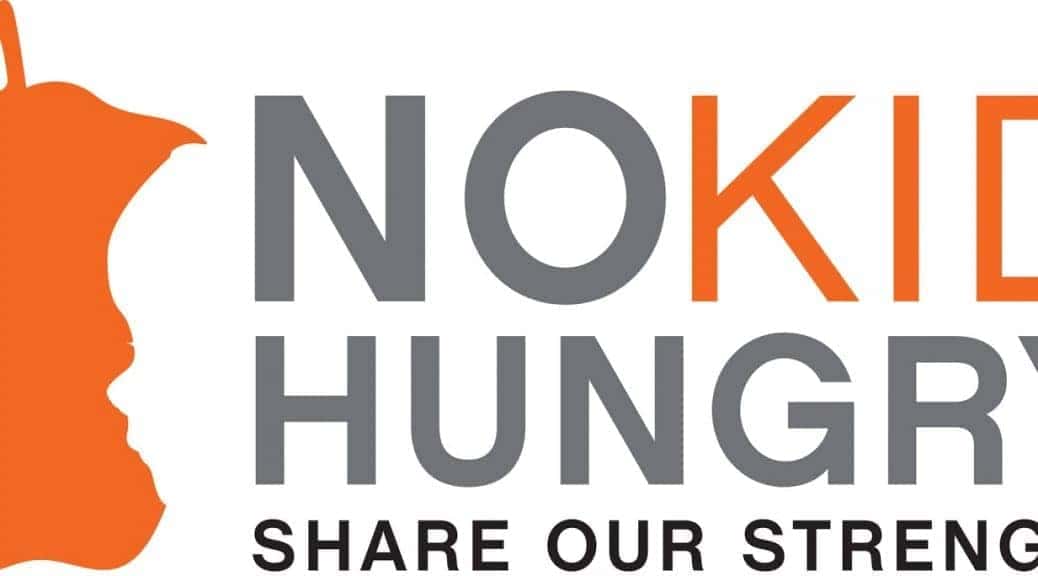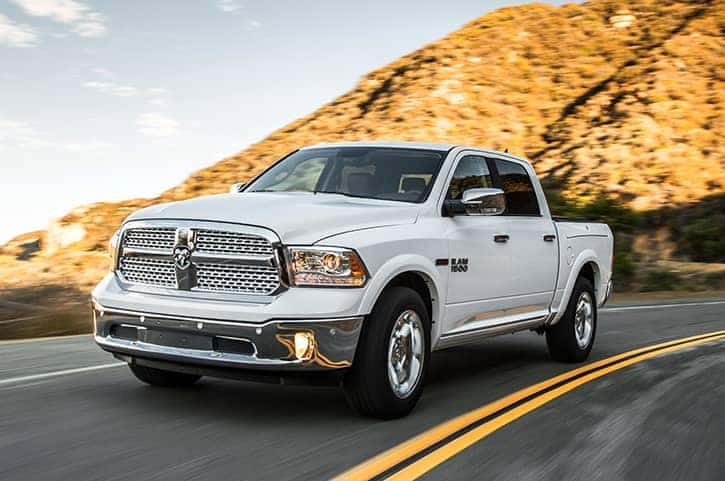 Why FCA Is Expanding Their No Kid Hungry Partnership
Recently in mid-March, as a response to the COVID-19 pandemic, Fiat Chrysler Automobiles (FCA) decided to pay it forward by expanding its union with No Kid Hungry, a national campaign that is dedicated to ending child hunger in America. The FCA's partnership with the organization would help to provide more than 1 million meals to children who rely on school meals, sometimes as their only means of getting wholesome food.
"There has never been a more important moment to help children and their families," said Mark Stewart, Chief Operating Officer of FCA – North America. "FCA and the Chrysler brand are pleased to support No Kid Hungry in its mission to end childhood hunger."
Slowly but surely the plan is being set in motion to No Kid Hungry's recipients: schools, food banks and community groups across the nation are being supported with 640,000 meals during temporary school shutdowns, in which FCA's partnership is instrumental.
Ever since the nationwide closing of schools in the midst of the pandemic, a considerable number of susceptible children are at risk of losing the healthful meals that they rely on, but thankfully, No Kid Hungry has plans on how to go about feeding them. As part of its relief efforts, the organization is giving emergency grants to schools, food banks and community groups nationwide. It will also veer staff and its resources to the communities in which this problem has taken the worst toll.
"We are incredibly grateful to FCA and to the Chrysler brand for stepping up even more so for America's kids," said Tom Nelson, President and CEO at Share Our Strength, the organization behind the No Kid Hungry campaign. "This incremental support will help us feed more vulnerable kids who are currently missing the school meals they rely on."
Along with FCA's national collaboration with No Kid Hungry, the family-friendly automobile company is working with more than 40 local nonprofit organizations that are also giving meals to children in communities around its primary manufacturing plants in Illinois, Indiana, Michigan and Ohio. Comparable programs are afoot in Canada and Mexico.
What You Can Do To Help
Additionally, Chrysler supplements these endeavors by working with families by easing their financial burden through Chrysler Pacifica Family Pricing. Family Pricing eliminates the need for negotiating when buying a vehicle by allowing all customers the same remarkable discount.
If you were already looking for a family-friendly vehicle, a Chrysler Pacifica model is undoubtedly the best one on the market and with the company's collaboration with No Kid Hungry, there is no time better than right now.
The 2020 Chrysler Pacifica and 2020 Pacifica Hybrid provide comfort and ease for both drivers and passengers alike. It also comes with advanced tech features like power liftgate, power sliding side doors, 8-way power-adjustable driver's seat, tri-zone climate control and a 7-inch touch-screen infotainment system with Apple CarPlay and Android Auto connectivity for the Touring and an 8.4-inch touch screen and a digital instrument cluster for the Hybrid.
Miami Lakes Auto Mall has a plethora of different Chrysler models to meet and your families needs, feel free to check out our online inventory and chat with an online representative for more assistance.
Photo Source/Copyright: PRNewswire
Previous Post Third Times The Charm: The 2021 Chrysler Pacifica Earns Good Housekeeping's Best New Family Car Award Next Post Fiat Chrysler Gains Another Autonomous Partnership, This Time With Udacity