The Stellantis Company Has A Promising Future With Its 4 New Electric Platforms – Miami Lakes Automall Chrysler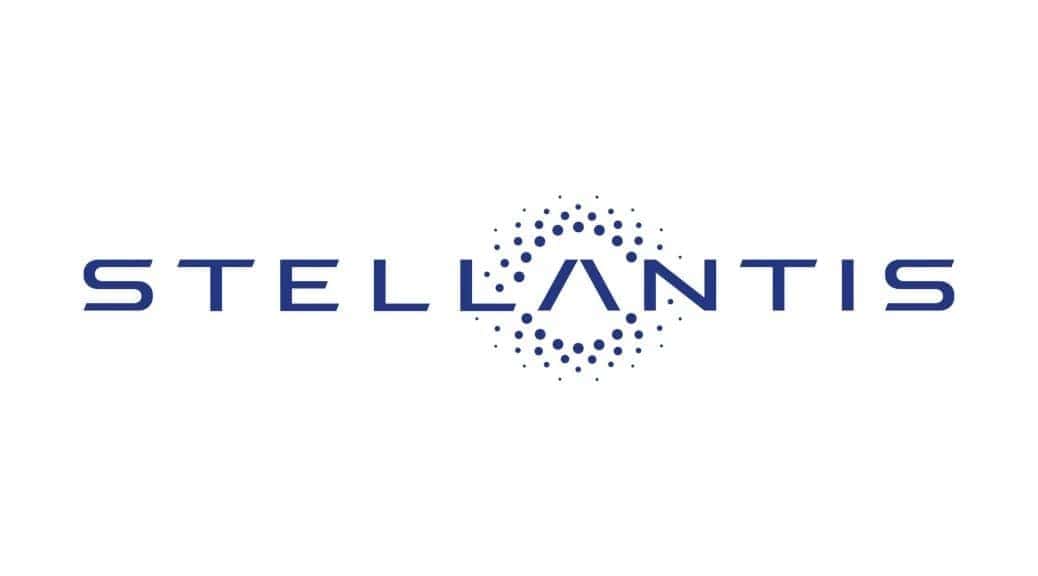 Chrysler's parent company, Stellantis (sometimes known as STLA) is finally showing what it's truly made of with its new and improved electrified future. Earlier this month (July 8), the multinational automotive manufacturing corporation provided a great deal of information regarding its new electric vehicle platforms that inclusively are dubbed STLA or "Stella". In total, there are four platforms, each of which will serve specified vehicles to make sure that the company does well at covering its bases.
From the least to the greatest, the Stellantis company put together STLA Small, STLA Medium, STLA Large, and STLA Frame. Fortunately, these monikers will make out what kinds of electric vehicles the platforms will uphold in the future. STLA will take care of "efficient city mobility," while STLA Medium will be responsible for "premium vehicles." Then, STLA Large is might be the most intriguing platform, as it is focused on "All-wheel drive performance and American muscle." Certainly, all of these platforms will act as the support system for the highly anticipated electric muscle car from Dodge arriving in a few years. Lastly, the STLA Frame will bear future body-on-frame vehicles, like the 2024 Ram electric pickup truck. The other three platforms differ from their unibody framework.
The car company says that the plans for these platforms are for the house industry-leading battery mechanics, and the automaker even wants to start looking into solid-state battery technologies to that end, which is considered the best of the best of EV batteries. For the time being, Stellantis is expecting that ranges will reach up to 500 miles on a single change in the Large and Frame platforms. Additionally, there should be 440 miles for STLA Medium, while the Small architecture may range in 300 miles. Battery packs will have over 200 kilowatts of spirited hours in vehicles still piggybacking on STLA Frame. It's also worth noting that this energy decreases the smaller the vehicles are, specifically as little as 37 kWh for vehicles on STLA Small.
Carlos Tavares, CEO of the Stellantis company , said during EV Day that the company is aiming for five "gigafactories" to back European and North American production of its future electrics with an astounding $35 billion investment in the next five years. It's been predicted that 98% of the vehicles sold in the U.S. will have some sort of electrified upgrade by 2025. It's also being predicted that the first new electric vehicles from Dodge, Ram, Jeep and Chrysler will arrive at dealerships in the next three to five years. Essentially, the automaker thinks its cars will reach arrive at a cost with the internal combustion engine by 2026,
"This is a wonderful opportunity to reset the clock and start a new race," commented Taveres regarding the current state of the automotive industry. We love to compete" and the car company is in "full execution mode" to see its transition to electrics through.
Miami Lakes Chrysler
If you want to jump in on the electrified action, check out our website, Miami Lakes Automall . We sell a wide range of Chrysler vehicles ranging from a variety of different styles and prices. Those who are interested in any of our vehicles can simply view our online new car inventory and chat with a representative for further assistance.
Photo Source/Copyright: Stellantis Media
Previous Post Chrysler May Reinvent The Wheel With Its New EV Concept Next Post A Look Inside The 2021 Chrysler Voyager