The 2023 Chrysler 300C Prepares For Its Glorious Exit – Miami Lakes Automall Chrysler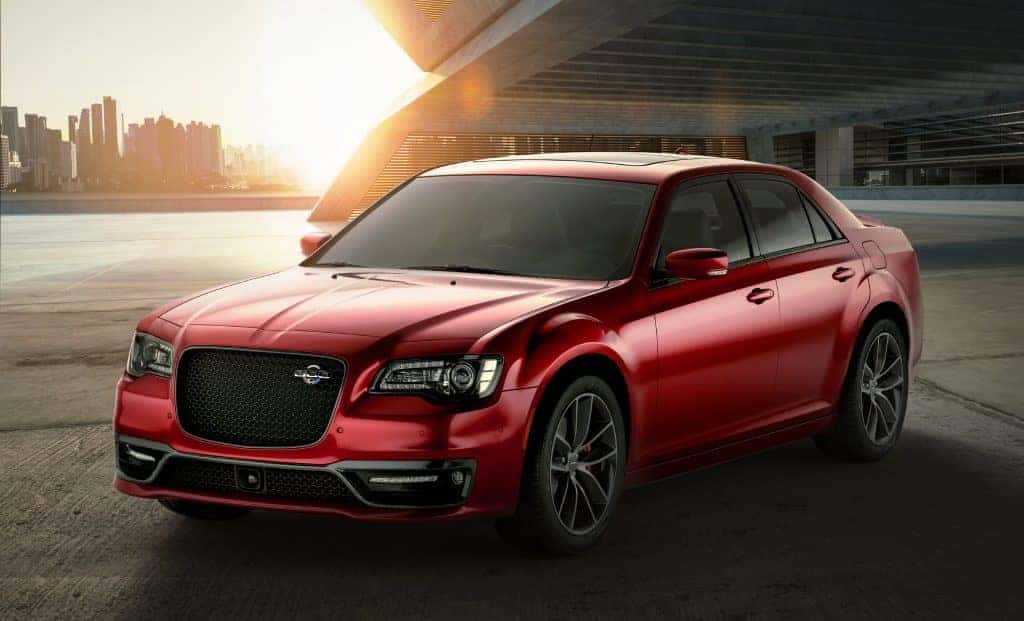 The 2023 Chrysler 300C Sells Out In 12 Hours
Chrysler proves that it knows how to make a dramatic exit, as the last rendition of its 300C was able to sell out 2,200 models in only twelve hours. After the reveal of its 2023 200 C performance sedans on September 13 at 6 PM EDT, an independent page on the automaker's website went live, giving way for interested buyers to claim one. The link is actually still up and running, and that's despite all of the reservations having been claimed, however, one can still put their name on a waiting list.
Those who weren't lucky enough to get first dibs on the newest Chrysler 300C may still have an opportunity, as it is likely that there will be some who will cancel their preorders. Chrysler CEO Chris Feuell recently spoke with MotorTrend, telling them that all 2,000 vehicles are on their way to North America, and the additional 200 units have been claimed after placing an undisclosed deposit. The car offered bold color choices such as Bright White, Velvet Red, and Gloss Black, with red Brembo brake calipers along with a new tri-color 300C badge.
The full-size 300C sedan is indeed the last act for the vehicle, as it will enter retirement after the 2023 model year. This high-performance version is priced at about $55,000, (plus destination fee) and is set to arrive to buyers next spring. The non-C version is still available for next year with hardly any changes implemented to it, although the base Touring trim can now be had with the optional SafetyTec Plus. It comes with automatic wipers with front and rear park assist, together with auto high beams, adaptive cruise control, and Forward Collision Warning with Active Braking. The automaker also includes a six-speaker Alpine sound system with a 276-watt amplifier.
Upgrading to the HEMI-powered 300C allows for a more exhilarating performance, in spite of such a large and hefty sedan that has been around for what feels like eons. It zooms to 60 mph in 4.3 seconds and accomplishes the quarter mile in 12.4 seconds before hitting its max of 160 mph. This performance can be traced back to the HEMI 6.4-liter V8 that rates at 485 hp and 475 lb-ft transferred to the rear wheels via an eight-speed automatic transmission.
Chrysler hasn't said much yet about what else to expect begone the 300 nameplate, however, Feuell has been quoted in a press release claiming that the company will transform with "a fully electrified future." The Airflow crossover concept from the 2022 Consumer Electronics Show appeared close to production and we have good reason to believe it will be part of the Chrylser EV lineup.
Miami Lakes Chrysler
When the time comes to purchase the 2023 Chrysler 300 sedan or any vehicle from the company, be sure to do it at Miami Lakes Automall . We sell a wide range of vehicles from the brand that ranges in various shapes and sizes.
Simply view our online new car inventory . If you find something that suits your interest, feel free to chat with one of our online representatives for more information.
Photo Source/Copyright: Stellantis Media
Previous Post The Chrysler 300 Goes Out With A Bang With Its Last Model For 2023 Next Post Why The Chrysler 300C Is The All-American 4-Door Muscle Car