The 2021 Chrysler Pacifica Is Featured On KBB's Best Family Cars List – Miami Lakes Automall Chrysler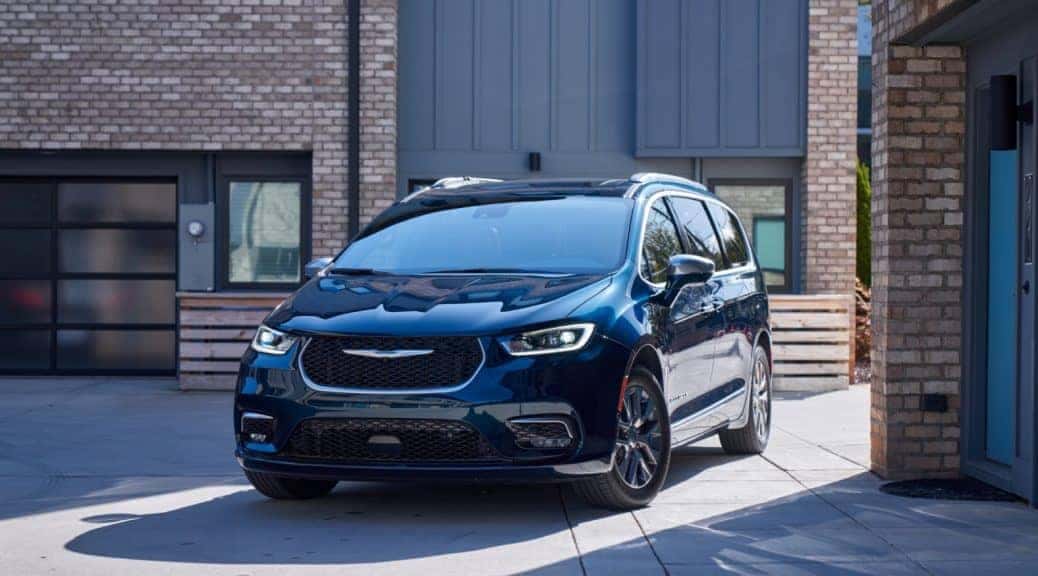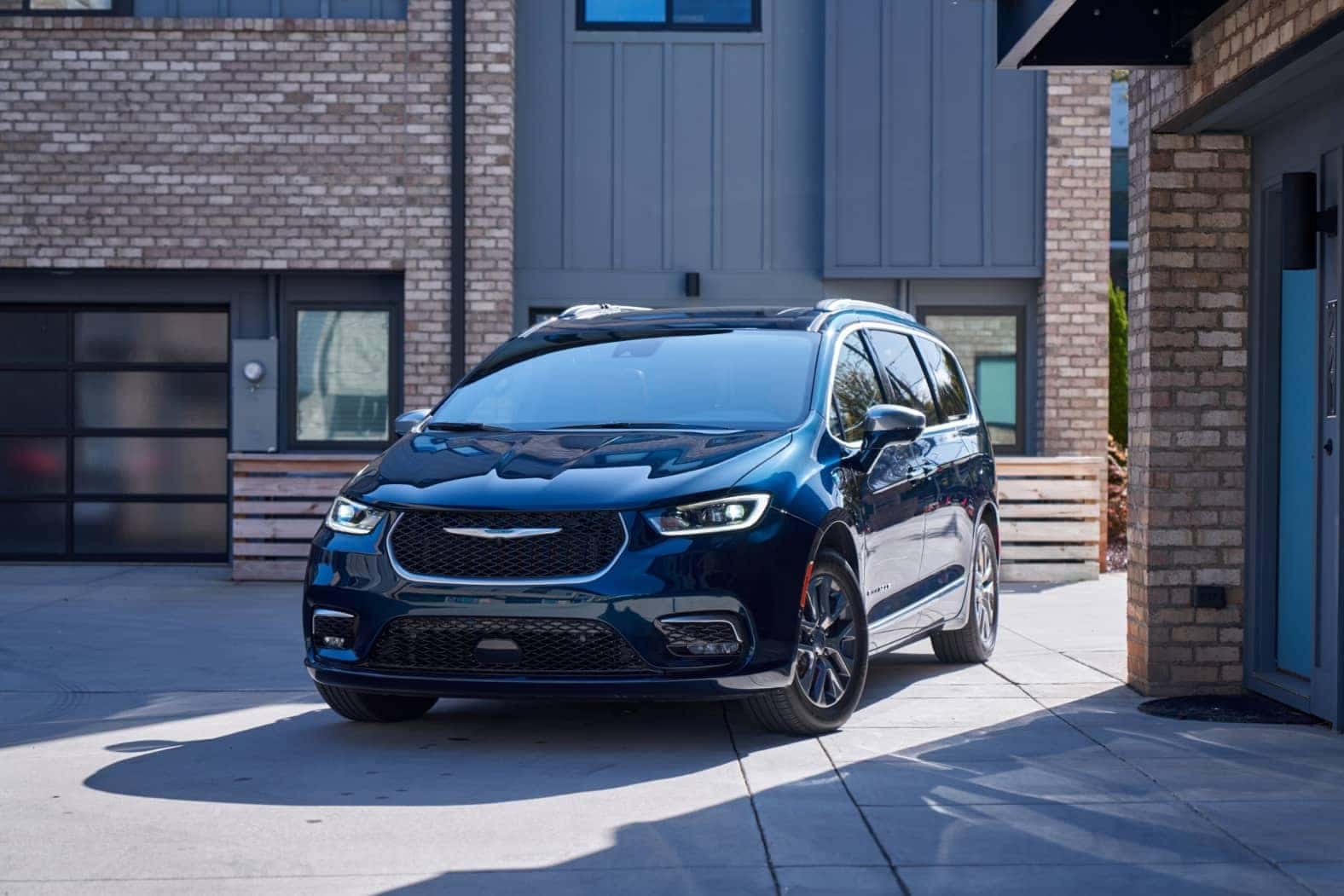 The 2021 Chrysler Pacifica is everyone's favorite minivan due to its high-quality features, voguish design, and unique storage compartments. Stellantis proves that it doesn't have to be a luxury automaker in order to provide premium quality, and it's because of this, that the car continues to receive countless accolades and recognitions from various organizations. Last week, automotive research company Kelley Blue Book put this year's Pacifica on its list of 12 Best Family Cars, citing that its "new range-topping Pinnacle model, newly available all-wheel drive, and an updated aesthetic" makes it a top player for family haulers.
2021 Upgrades
The Pacifica's upgrades for its 2021 model year are pretty comprehensive from the inside and out, and that's due to its revamped look. The latest design has a much better resemblance to an SUV than the ol' station wagon that we were previously used to seeing in this segment. The new infotainment system also has a bigger screen, specifically 10.1 inches. This Chrysler minivan also leads with the most amount of standard safety features, such as forward-collision warning and automatic emergency braking. The top-tier Pinnacle trim encompasses features like quilted caramel Nappa leather seats, a suede headliner, as well as second-row lumbar support pillows.
One of the best highlighting features of the Chrysler Pacifica is the implementation of available AWD. At one point, the Toyota Sienna was the only minivan that had this drive option. However, with the Pacifica, there is more confidence with the drive and traction during difficult weather conditions. Additionally, AWD is standard on the Limited and Pinnacle trims, while optional on the Touring and Touring L models.
Best Features
The 2021 Pacifica minivan has quite a few toys and goodies that are exclusive to the brand, with one of the most significant ones being the available Stow n' Go seating. This storage feature is implemented in both the second and third-row seats, seamlessly folding into the floor. The Stow 'n Go does not require any tools or the inconvenient removal of seats. This van gives families the versatility that they need for juggling various activities or on a road trip.
Some other cool features in the Pacifica involve a built-in Stow n' Vac cleaner, the Uconnect Theater rear entertainment system, and the athletic S Appearance Package. The S Appearance Package gifts drivers with stylish black wheels, all-black badging and accents, and unique seats.
Plug-In Variant
At the current moment, the Chrysler Pacifica retains its status as the only plug-in hybrid minivan in the automotive world. Essentially, the car is powered by both a gasoline and electric motor that joins forces in making a highly effective minivan. The Pacifica Hybrid has a combined rating of 82 MPGe by the EPA and has a driving range up to 32 miles, on electricity alone. Once the battery runs out, the van will still run 30 combined mph, which is considered great for a vehicle of this size. For those who have a bit of hesitancy about the solidness of plug-ins, this vehicle's battery includes a limited warranty that reaches up to 10-years/100,000miles. However, it is important to know that the Hybrid model doesn't come with Stow 'n Go seating or AWD.
But Is It Worth It?
The 2021 Chrysler Pacifica may be considered a bit pricey as opposed to other models in its segment, but one must take into account all of the features that come with the minivan. However, if that still isn't enough, there is an entry-level version called the Chrysler Voyager, which has a starting price below $30,000, (plus destination fee). Otherwise, the price ranges from about $35,000, (plus destination fee) for the base Touring model to a bit over $53,000, (plus destination fee) for the Pinnacle AWD trim. The Hybrid minivan has a starting price of roughly $40,000, (plus destination fee) that can reach up to nearly $51,000, (plus destination fee).
Miami Lakes Chrysler
Check out and see all that the 2021 Chrysler Pacifica has to offer. This minivan-on-steroids provides comfort and ease for both drivers and passengers alike. Miami Lakes Automall has an extensive list of different Chrysler models to meet and your family's needs, so feel open to check out our new online car inventory and chat with an online representative for more assistance.
Photo Source/Copyright: Stellantis Media
Previous Post 2021 Chrysler Pacifica Hybrid Gets Its Props From Good Housekeeping For Best Hybrid Minivan Next Post Chrysler Pacifica Is Crowned Winner For AutoGuide's Family Vehicle of the Year for 2021