Reasons Why The 2022 Chrysler 300 Is Truly Irresistible – Miami Lakes Automall Chrysler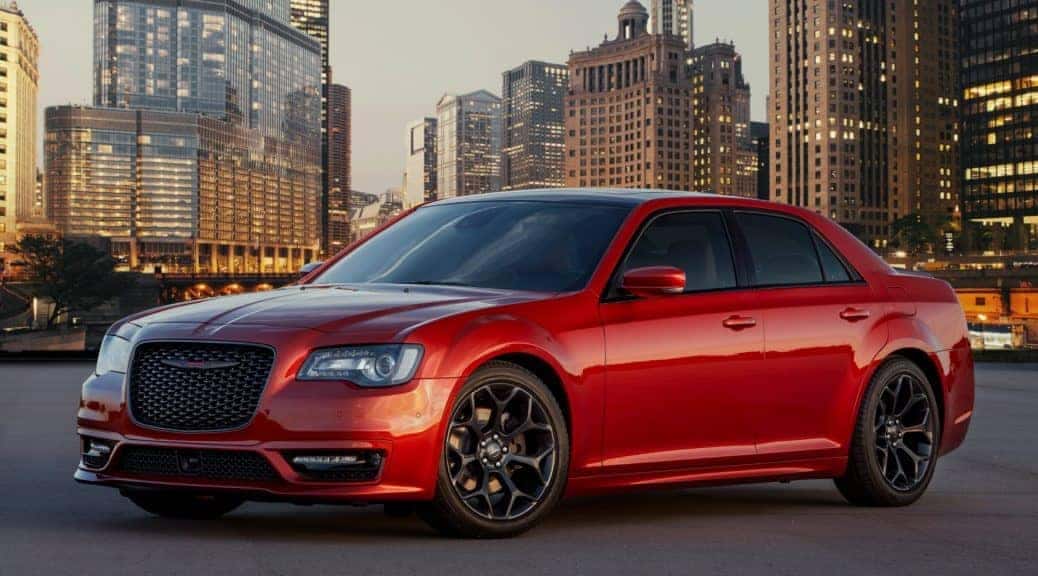 Super Bowl LVI headliner, Eminem (who collaborated with the brand in 2011) might be excited about new things that the Chrysler company has in store for 2022. The subsidiary of Stellantis will be in similar likeness to that of the 2021 Chrysler 300, but it has a few upgrades up its sleeve.
While many critics have been saying for years that the 300 sedan is a dying vehicle, there are still more than enough buyers that appreciate this one-of-a-kind vehicle. Here are all of the things that Make The 2022 Chrysler 300 Truly Irresistible.
The Extra Horsepower
Chrysler's 300 S is undoubtedly the most favored among potential shoppers, particularly due to all of that extra horsepower. Previously producing an already healthy output of 292 horsepower, the 2022 model year has now increased to 300 horses.
While the 6.4-L Hemi V8 is no longer in service, this full-sized sedan is still the only one in its segment to offer both a V6 and V8 motor. Each model is powered by a 3-6-liter engine, but the S trim has an engine calibration and sport-tuned exhaust, which allows it to get to higher speeds.
Various Trim Levels
Over the years, Chrysler has let go of some popular trims from the 300, but it still offers great variety. It now encompasses models like the Touring, Touring L, S, C, and special SRTs. It is worth noting, however, that the C trim is only accessible in Mexico, while the special SRT is only accessible in Australia and the Middle East.
The current color palette of the 2022 model year includes bright white, gloss black, silver mist, granite crystal, velvet red, and frostbite. The highlighting 300 S is the most flashy with its sportier framework, but the Touring L can still show off with its newly standard Sports package. This bundle includes 20-inch wheels, black exterior badging, a performance front fascia with cool LED fog lamps.
Additionally, all of the latest 300s have a standard rear-wheel-drive (RWD) setup.
Fuel Economy and Drive
While the 2022 Chrysler 300 is indeed energetic, it knows how to conserve its energy, as its ratings come out to 19 mpg for the city and 30 mpg for the highway from its standard 3.6-L engine. It's no wonder why this engine has won awards in other Stellantis brands like Dodge and Jeep.
The Touring and Touring L trim levels also offer optional all-wheel-drive (AWD), with all models using an 8-speed automatic transmission.
Driving-wise, the 300 S provides the best experience. It's sharp with its responses and has paddle shifters that allow owners to make their own gear changes (if they desire). The V8 can get to 60 mph in under 6 seconds.
Miami Lakes Chrysler
The 2022 Chrysler 300 has a Manufacturer's Suggested Retail Price (MSRP) of $33,545, (plus destination fee) for the base Touring trim. When the time comes to purchase this vehicle, be sure to do it at Miami Lakes Automall . We carry a wide range of vehicles from the brand ranging in various shapes and sizes.
Those who are interested in what we have to offer can simply view our online new car inventory and chat with a representative for further information and assistance.
Photo Source/Copyright: Stellantis Media
Previous Post Electrified Chrysler and Jeep Models Are Getting New Wall Chargers Next Post The Chrysler Pacifica Is Esteemed By The IIHS As Its Rating System Changes