PARENTS Magazine Honors The Chrysler Pacifica In Its List of Best Family Cars for 2021 – Miami Lakes Automall Chrysler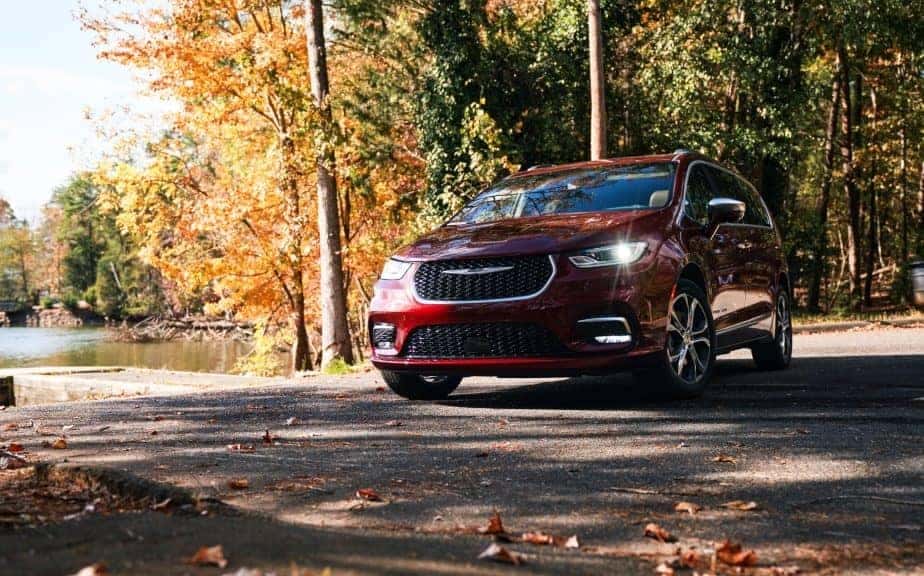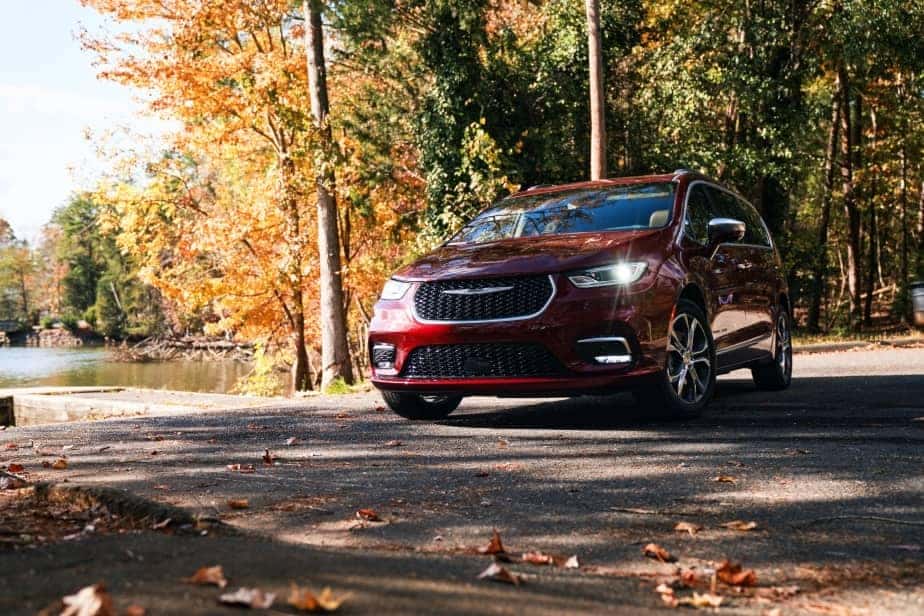 PARENTS Magazine
The highly-esteemed Chrysler Pacifica can add yet another award to its extensive collection of accolades. PARENTS magazine, an American monthly magazine, recently gave the minivan the honor of Best Family Car for 2021. The magazine, published by Meredith Corporation, is the leading source for millennial mommies on the go, and recognized Chrysler's vehicle as an excellent tool for parents. For the past five years, the Pacifica has been the most awarded car in its segment, totaling up to 145 distinctions and industry awards since its debut.
The positive exposure for the automaker in PARENTS Best Family Cars will be mentioned in the May issue of the publication's magazine, as well as their website, Parents.com/bestcars.
This isn't the first time that PARENTS have given the Pacifica some props. In 2020, the Chrysler Pacifica Hybrid was chosen as the publication's "Best Eco Pick," since at the time it held the title as the first and only plug-in hybrid minivan (until the Toyota Sienna for their 2021 model year).
Vehicles that are recognized from the Best Family Cars were selected out of new models that excel in numerous categories such as advancements in technology, safety, and comfort features that are suitable to a particular needs of a family. These features can be encompassed in not just minivans, but three-row SUVs, two-row SUVs, as well as family sedans. In the process of vetting this year's honorees, experts of PARENTS meticulously tested over 50 vehicles from a list of new models that passed with flying colors in the industry safety tests. In the end, 24 vehicles that were up to par with drive standards and car-seat propriety, and made to be safe and harmonious with families made the cut on PARENTS Best Family Cars 2021 list.
Features that families can look forward to in the 2021 Chrysler Pacifica include:
The latest FamCAM, which is an in-house camera that gives parents the ability to view their child/children in their seats and even zoom in on them.
Miniature rear seat occupants will enjoy the Uconnect Theater, as it has built-in games and available Wi-Fi, as well as four new games like Concentration, chess, Chrysler Says, and backgammon.
Chrysler's Uconnect 5 system features a 10.1-inch touchscreen, which is the largest standard touchscreen in its class. It also has a long list of connected services and conveniences.
New to the segment are USB Type C ports that have the ability to charge devices four times faster than standard outlets.
A newly available all-wheel-drive (AWD) system is able to a variety of different weather conditions, which adds to the great deal of safety features in the car.
There are multiple storage compartments in the Pacifica, especially thanks to the highlighting Stow 'n Go second-row in-floor storage bins, which provide extra space for items like toys, textbooks, groceries, etcetera. There is also Stow 'n Go seating, which allows owners to manually remove and store second-row seats. On top of this, the Stow 'n Vac is perfect for cleaning up any messes made by the tiny tots.
Miami Lakes Chrysler
The 2021 Chrysler Pacifica is the defending champ with the most standard safety features in the automotive market, with technologies such as automated emergency braking with pedestrian detection, blind-spot monitoring with rear cross-traffic alert, and adaptive cruise control and lane-departure warning.
Miami Lakes Automall is selling this minivan for around $40,000, (plus destination fee). Those who are interested in this model or any of our other vehicles can simply view our online new car inventory chat with a representative for further assistance.
Photo Source/Copyright: Stellantis Media
Previous Post All The Ways That The 2021 Chrysler Pacifica Is Simply Endearing Next Post 2021 Chrysler Pacifica Hybrid Gets Its Props From Good Housekeeping For Best Hybrid Minivan