Do You Know What To Do If You Are In a Car Sinking in Water?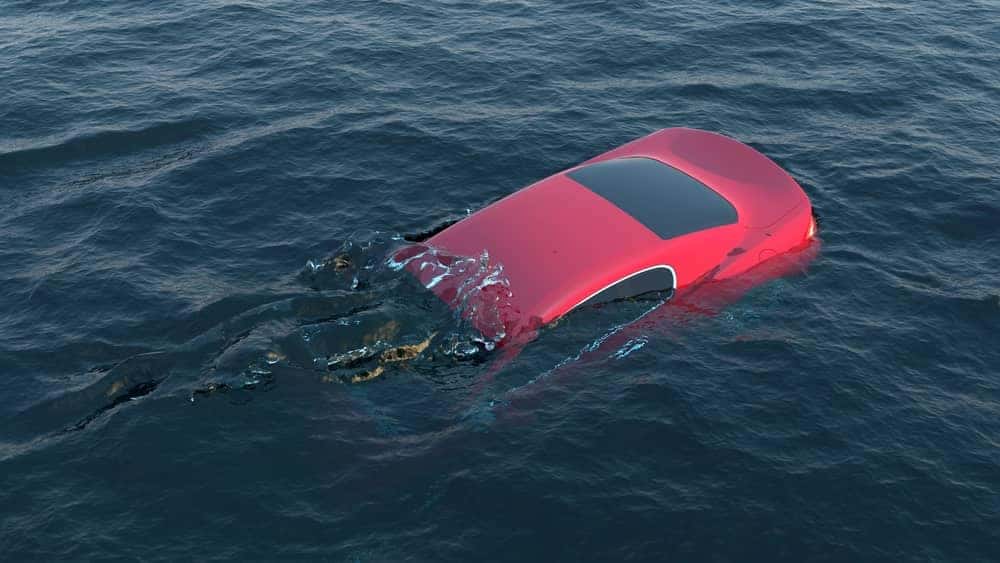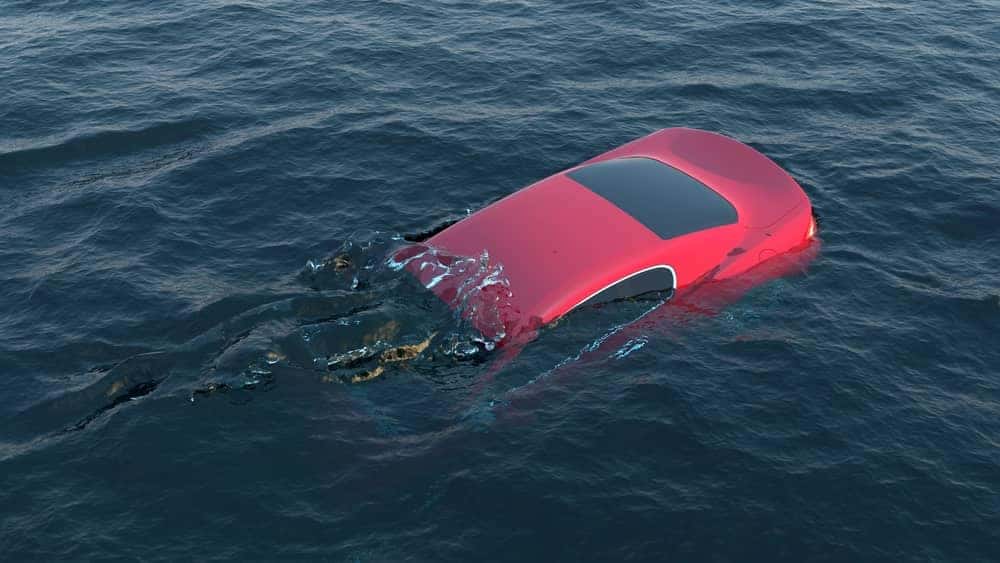 No one wants to imagine being in a sinking car. The thought of this is terrifying. However, accidents happen, and in the event this happens to you, you'll want to know how to save your life. We are here to help and inform! Check out our detailed guide and you will be prepared no matter what.
Your best chance of survival in a drowning car is to get out before it is completely submerged in water. This means, you have maybe a minute at the most to safely evacuate the vehicle. Here is how:
Take seat belt off and put windows down within seconds of hitting the water.
Swim out of the front or back windows if they can open.
If window won't go down, the only other way to break the window is to have a window breaking device. You don't need to be strong to open the window with the device. Again, do it quickly.
Do NOT try to open the door. You will not be able to because of the pressure on the door and you are only wasting time and energy.
Sinking car facts
Most cars electric systems will work for a few minutes after being completely submerged in water, however waiting to roll down the windows is dangerous.
Depending on the weight of a vehicle, a vehicle will float between 30 and 130 seconds before sinking.
Approximately 400 people die each year from drowning in a sinking vehicle.
With summer storms coming and being surrounding by bridges, ending up in deep water could happen. Pass this information along to save lives! Follow us at Miami Lakes Automall on Facebook and Twitter for more car tips and news.
Previous Post Meet Foley, the PacifiPuppy and Face of the Give a Dog a Job Campaign Next Post The Chrysler 300 – Luxurious, Yet Affordable