FCA Develops New Aluminum Alloys for Turbo Engines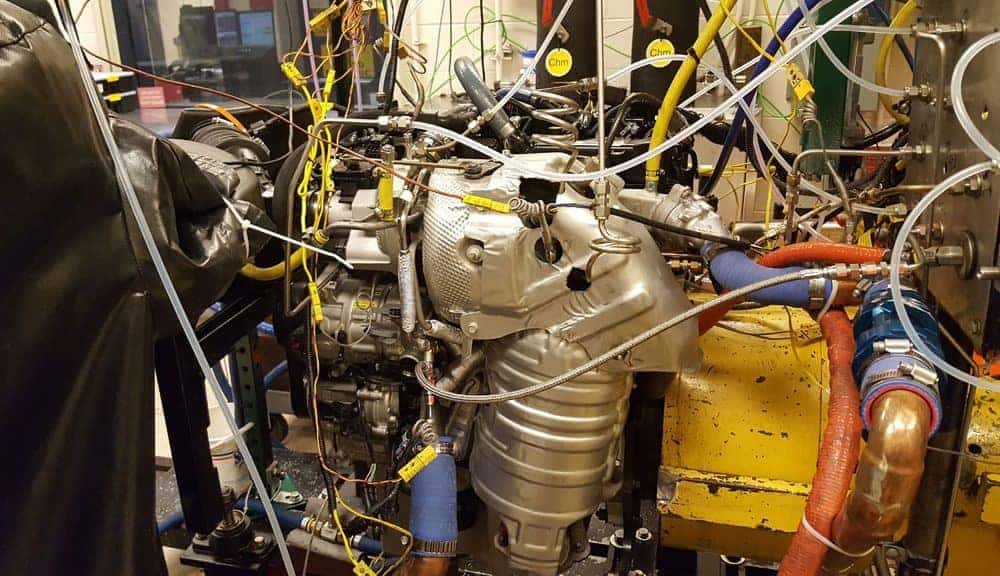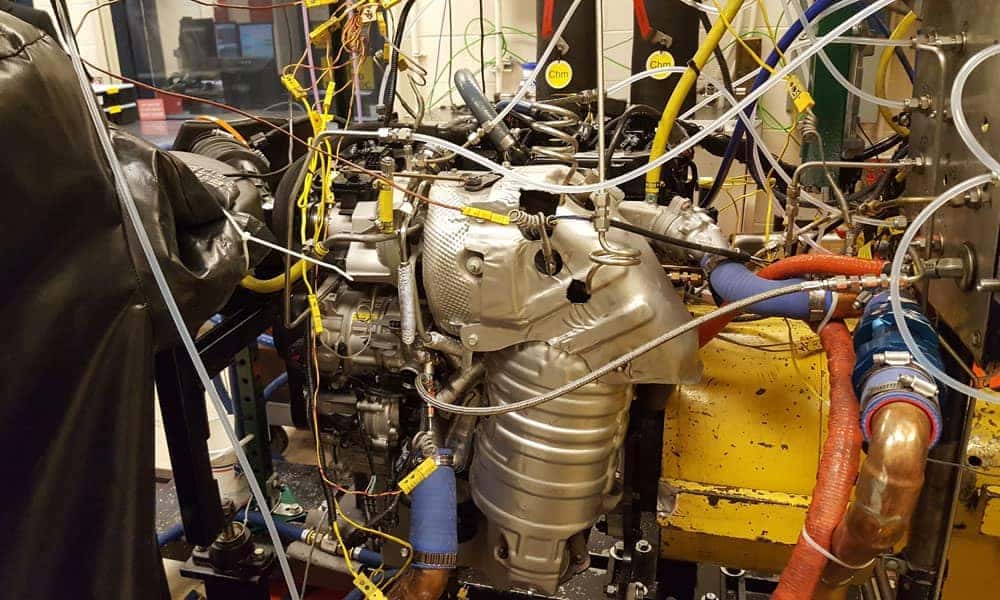 Watch for an all-new turbocharged four-cylinder engine the next time you go shopping for a Fiat Chrysler Automobiles (FCA) vehicle. "Why" you ask? As of July 2nd, FCA has announced its partnership with lightweight Original Equipment Manufacturer (OEM) parts supplier Nemak and Tennessee's Oak Ridge National Laboratory surrounding their development of a new aluminum alloy for turbocharged engines.
Due to a major challenge the FCA Group has faced is cylinder heads breaking from the intense heat generated during an engine's combustion cycle, especially when faced with higher compression ratios and increased pressure that creates more power, efficiency, and heat! Today many aluminum heads are created from aluminum alloy 319 or 356 that becomes increasingly delicate once their temperatures reach above 200 degrees Celsius (392?). This new alloy creation, from Oak Ridge National Laboratory in Tennessee and casting supplier Nemak, referred to as either 16HT or ACMZ, can sustain temperatures up to 300 degrees Celsius (572 ?). Silicon found in some aluminum alloys will be replaced with copper – a combination that has been surprisingly successful, because of the previously high potential for copper to crack after the casting is applied.
"When we focused on copper, other people in the industry almost laughed us off, saying we'd never be able to cast that…We knew there was competition, including other teams working at Oak Ridge National Labs, but we outperformed everyone on this." – Gregg Black, senior manager of advanced powertrain engineering at FCA, in a company blog post.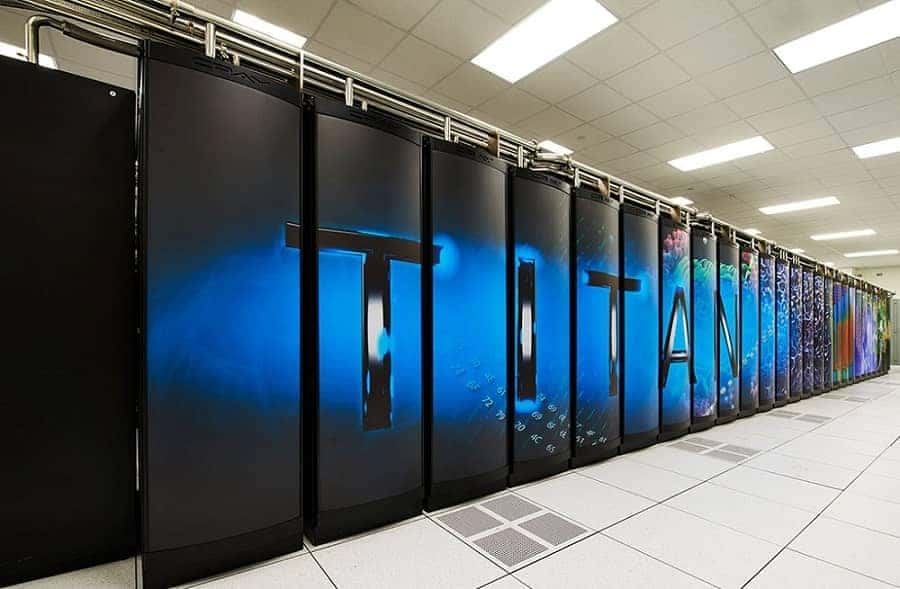 In order to produce simulations for the metal cooling process, Oak Ridge National Laboratory volunteered their Titan supercomputer – ranked as the third most-powerful supercomputer in the US and seventh in the world. After testing more than 100 cylinder heads with identical structures to those of the FCA Group offerings, Nemak and FCA were able to narrow down the new alloy recipes down to just seven options. Engineers could now be allowed to modernize the cylinder head designs, due to the 16HT/ACMZ alloys, by narrowing the "bridge" areas between the valves. These include the areas of metal between the valves, the spark plug, and direct fuel injector. By narrowing the bridges, the larger valves are given more room which allows the engineers to have the flexibility, balance of performance, and efficiency while modifying an engine.
However, everything comes at a price. According to FCA, these all-new aluminum heads are estimated to cost just 7 percent more than the 319/356 aluminum heads. Additionally, its production does not require new manufacturing techniques, which saves extra steps in the post-casting heat treatment. Unfortunately, consumers still have a few years before a 16HT/ACMZ aluminum head makes its much anticipated debut.
"We just getting started on the process to create a design now that we have a material that will work…We feel like we really have a tiger by the tail. " – Black.
Looking to test drive an all-new Chrysler vehicle ? Stop by the Miami Lakes Automall located in Miami Lakes, FL and check out our latest 2018 inventory . You can also visit our websitefor more information. Also, don't forget to stay updated with the latest FCA news on our social media . We look forward to hearing from you!
Photo credit/copyright: olcf.ornl.gov
Photo credit/copyright: fcanorthamerica.com
Previous Post Fiat Chrysler Automobiles and Apple Make Sweet Music Next Post Finally! Fiat Chrysler Automobiles Unveils Their EV Plans