Exploring a South Florida Neighborhood: Wynwood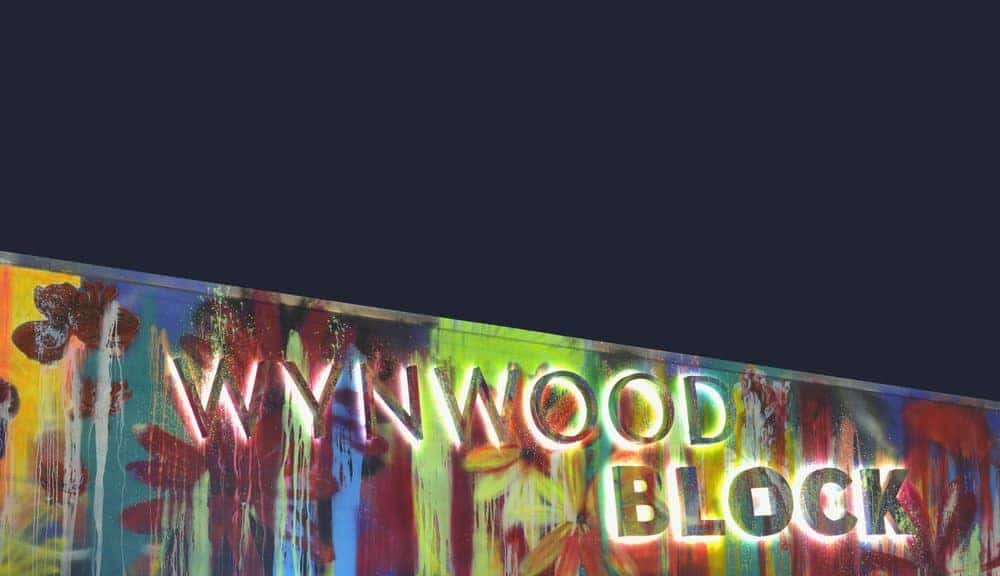 *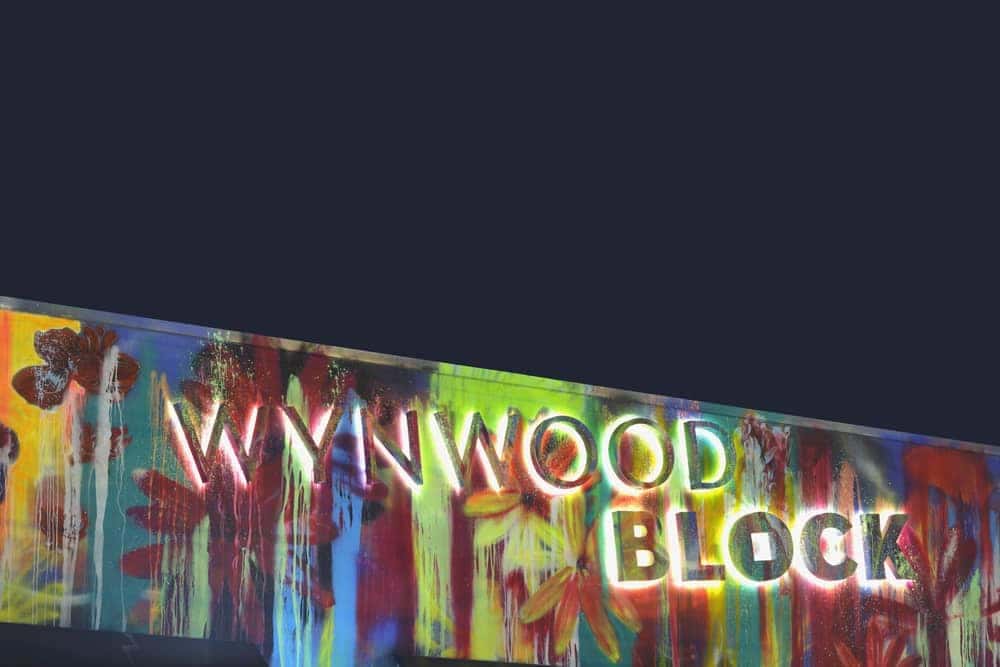 *
South Florida is full of unique places to explore. One of our favorite areas in South Florida is Wynwood, Miami's Art District. In a few words, Wynwood is bright, creative, eye-catching and outgoing neighborhood that has late nights and fairly quiet mornings.
Wynwood has a long history, but today's Wynwood became Wynwood in 2006. The man credited for Wynwood's colorful walls and art emphasis is Tony Goldman. Goldman began purchasing warehouse property in the district in 2006, and in 2009, he dedicated an open air area to the works of a few artists who would create what is known as the Wynwood Walls.
If you haven't been to Wynwood, or you want to revisit the area because you just can't get enough, here are some excellent attractions, shops and restaurants worth checking out.
ART
Wynwood is dedicated to art. There are always new gallery displays and different activities going on for the public to check out. As Miami's Art District, the city really goes crazy as a ton of Art Basel activities, parties and satellite shows takeover the neighborhood. Art Basel will be returning to Miami Beach and Miami Dec. 1-4, 2016.
Wynwood Walls
Unlike a lot of the murals covering what seems like every inch of every building and street pole in Wynwood, the Wynwood Walls are particularly significant. Within the walls are a group of original murals, done by artists like Obey's Shepard Fairey and How, that will never be changed. The open air gallery houses huge murals and shares space with the restaurant, Wynwood Kitchen and Bar.
Wynwood Art Walk
Every second Saturday of each month, people flood the streets to check out the various food trucks, shops, restaurants, bars and art galleries. On the second Saturday art walk, galleries open their doors and offer free admission and complimentary drinks to guests. Even though this event happens every month, it is almost always packed, so be sure to go early for easy parking.
Art classes are available in Wynwood for those who not only want to look at the art, but learn to create it themselves. Art classes are offered at MIArt Space which is a studio located off of 36th street in Wynwood. Classes are offered to people of all ages, adults, teens, and kids.
The Wynwood Art Center has a variety of different art related activities. Activities include art classes, different art exhibits, photography classes and exhibits, and events throughout the year. The Wynwood Art Center won the award for Best Cultural Center in 2016.
NIGHTLIFE
Don't forget to have a little fun and check out Wynwood nightlife while you are there as well. There's a lot of great bars that are open late night and a couple nightclubs, too.
Wynwood Brewing Company
Beer and music – what could be better? Check out Wynwood Brewing Company has the best of both worlds. The Wynwood Brewing Company makes their own beers and they often host local musicians, so guests can sip on their favorite new brew and listen to live music.
R House Wynwood
R House Wynwood incorporates live music, an art gallery, and a restaurant all into one. If you want a place to chill, eat, and be surrounded by art and music, it's a great place for you to check out.
Gramps Bar
Despite the name, Gramps is geared toward a younger crowd and it is a very popular Wynwood spot. Gramps has a ladies night, bingo night, happy hour, karaoke, and a few other activities that occur each week. Gramps has an excellent music selection, and a tasty food truck outside. If you like a scene like Gramps, check out Wood , too!
SHOTS shots, shots shots. SHOTS bar is the spot for nightlife in Wynwood. From Harry Potter shots to Captain America shots, and everything in between. Live music, DJs, over 100 different uniquely named shots, a full bar, and more. This is a true Miami-style bar.
FOOD
Wynwood Kitchen and Bar is extremely well-known because it shares space with the Wynwood Walls, but it also has delicious tapas and dishes. However, if you want to try something different, there are plenty of options.
KYU is one of the newest restaurants to open in Wynwood and it is quickly becoming a Wynwood staple. Kyu has a modern Asian-style menu of food, drinks and desserts. A few favorites include the Wagyu Brisket, Roasted Cauliflower and Mom's Coconut Cake, a recipe from the chef's mom.
KUSH
is the restaurant for beer and wine lovers. This eco-friendly place with a decent selection of fine wine and craft beer. Their menu includes a list of American food choices like burgers, and the chicken and waffles on their brunch menu is one of the best in South Florida.
Coyo
Looking for something simple, but delicious? Coyo is king for quick eats in Wynwood. It's a delicious Mexican eatery that serves up some of Miami's best tacos, burritos, quesadillas, and their house margarita is delicious. It always has a line out the door, but it's worth the wait and it usually moves pretty fast.
If you try any of these places out, please let us know what you think on our facebook page. Also, if you need a new ride to roll into Wynwood with, check out our Miami Lakes inventory page here.
Photo source: Shutterstock
Previous Post 2017 Chrysler Models: Pacifica, 200 and 300 Next Post 2017 Chrysler Pacifica Continues to Earn Top Awards