DUMPED! The FCA Ditches Its 35 Year Romance With The Dodge Caravan For The Chrysler Pacifica – Miami Lakes Automall Chrysler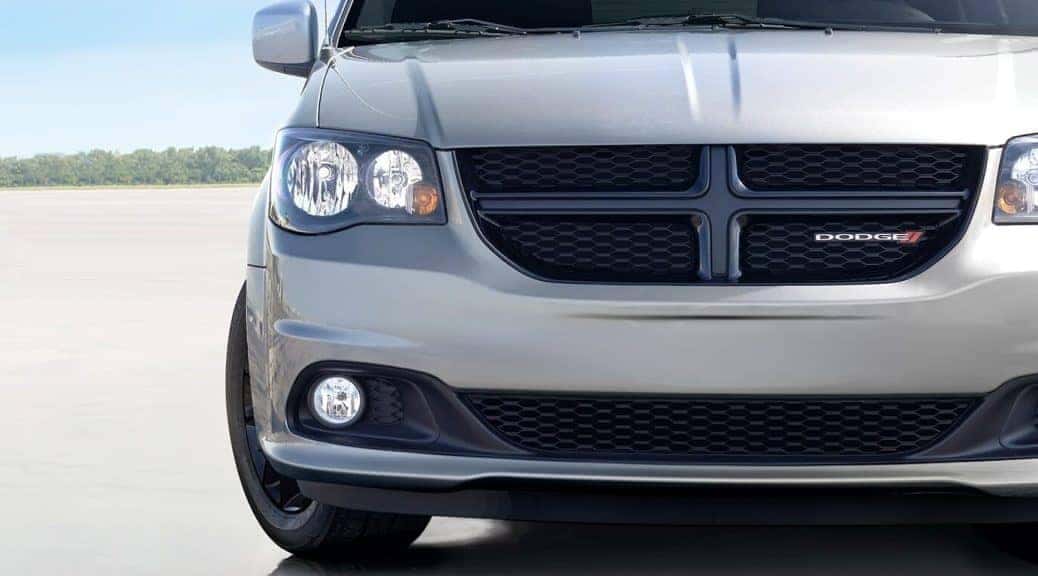 Not that long after Valentine's Day, FCA is already leaving the Dodge Caravan for another woman…I mean vehicle, specifically the Chrysler Pacifica . The van that is preferred by film crews and penny-pinching suburban moms near and far is now forced into retirement. Fiat Chrysler Automobiles (FCA) recently revealed that the production of the Dodge Grand Caravan will come to a standstill in late May, which marks the end of the minivan's 35-year run.
Sure the Caravan's feelings might be hurt, but it should have seen it coming, as the Pacifica has all of the latest tech that one could possibly need like safety tech, fresh and modern styling, and an equally exquisite interior. Meanwhile, the Dodge was in a purgatory of sorts while its option packages were sub-par at best and its design was quite outdated.
As the years progressed, the Grand Caravan became a semblance of an old spinster nagging the grandkids to pick something up when they come back from school. When Chrysler finally dug up the Pacifica title for its minivan in 2017, slowly but surely the Caravan faded into obscurity. Not only does the Pacifica have the best tech out there and steller comfort features but its stying much more modern and exciting than the late 2000s "style" that the Dodge van has going on.
This change will also affect production at FCA's Ontario plant in Windsor, this is the same place that the long-suffering Grand Caravan was built. An FCA spokesperson says that its decision will move the facility from a three-shift staffing structure to a two-shift schedule that is more traditional, which is estimated to affect around 1,500 employees. However, the company is working on placing the laid-off workers in other positions.
For those who are hoping to buy one of the final 2020 Grana Caravans, it won't be easy. According to Dodge, the new van won't be available in California, Connecticut, Delaware, Maine, Maryland, Massachusetts, New Jersey, New York, Oregon, Pennsylvania, Rhode Island, Vermont, and Washington for the remainder of its production run due to emissions regulations.
Although the Grand Caravan's best days are behind her, to some its still a classic collector's item that has some sort of value in its own right. Perhaps in the next 20 years or so, we can include this car on our list of best "vintage" cars from the FCA.
Miami Lakes Chrysler
Those who are interested in the 2021 Pacifica will have to wait for just a bit, as it is not set to be released until the end of this year but don't fret! Miami Lakes Automall currently has a wide range of different vehicles, especially that of 2020 Pacifica's that have very similar features to its successor.
Feel free to look at our inventory on our dealership website and speak with an online representative if you have any questions.
Photo Source/Copyright: Dodge
Previous Post Why The 2021 Pacifica Crushes Its Competitors Next Post The 2021 Chrysler Pacifica Shows Off