All Of The Reasons To Buy A 2022 Chrysler 300 – Miami Lakes Automall Chrysler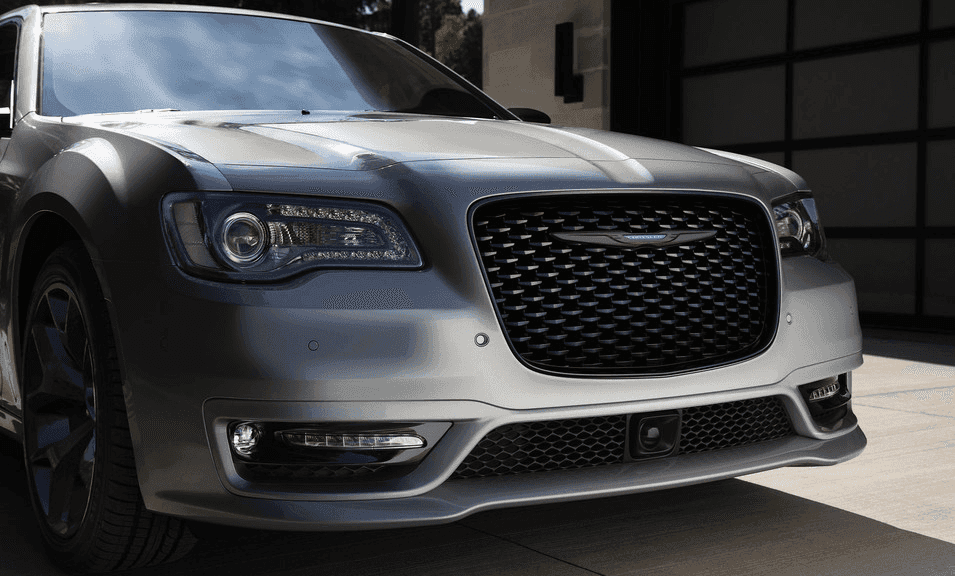 Despite the rising popularity of SUVs and crossovers, the 2022 Chrysler 300 sedan still manages to stand out… for all of the right reasons. Offered with an MSRP of $32,215, (plus destination fee), the car still has all of the great features that it had before, along with stellar driving dynamics, a spacious interior, and fun in-car features. Here are All Of The Reasons To Buy A 2022 Chrysler 300 .
Optional V8 Motor
One of the most enticing features of the Chrysler 300 is its optional 5.7-liter HEMI naturally aspirated V8 engine, which is matched with a 8-speed automatic transmission. Of course, the performance is the most outstanding of its segment, with an output of 363 hp and 394 lb-ft of torque, this car can zoom from 0-60 mph in just 5.3 seconds.
The transmission is quick to respond and there is a suitable amount of grip, even for the rear-wheel-drive (RWD) model.
Enormous Cabin
Another thing that Chrysler's 300 sedans are known for is being plentiful in cabin space. There is more than enough shoulder and headroom for five all five occupants, the best in its class. The legroom is also promising. Leather upholstery and other conveniences are also provided on higher trims.
Getting in and out of the rear seats is quite easy, especially with the car's fairly wide opening. While inside, there is superb space and comfort for three adults, which is one area that the 300 totally dismembers the competition. Other elements like the under-thigh and lower back support are equally exceptional. Truck capacity also amounts to 16.3 cu ft.
Design That Stands The Test Of Time
It's not often that a car company is able to create a design that is successfully recycled for years on end, but Chrysler seemingly made an evergreen style for its 300. This deluxe offering will make anyone feel like royalty. In fact, it was previously the go-to car for many celebrities and politicians from its first inception. Exterior elements like the sharp LED headlights, bold front-end design, and charming and clean character lines are what make this car an absolute head-turner.
There are six color combinations that are offered with this vehicle, all of which help highlight the All-American design language. There are also small hints and touches like 20″ wheels, chrome window lining, LED tail lights, and the blacked-out elements that just scream: " I' m important to onlookers."
Spectacular Infotainment System
The brand's Uconnect 8.4″ touchscreen infotainment system is a part of the many standard features across the three trims. Front seat passengers will revel in the easy-to-use and high-quality touch-sensitive interface.
With the 300, there will be plenty of entertainment options at your disposal with features such as Android Auto, Apple CarPlay, SiriusXM radio, in-dash navigation, and Bluetooth connectivity. Is worth noting, however, that some of these are only accessible through the Comfort Package. The 9-speaker Alpine audio system is also another delightful touch to the Chrysler in-car experience.
Miami Lakes Chrysler
If you're interested in purchasing the 2022 Chrysler 300, be sure to do it at Miami Lakes Automall . We carry a wide range of vehicles from the brand that range in various shapes and sizes. Simply view our online new car inventory and chat with a representative for more information.
Photo Source/Copyright: Chrysler
Previous Post Stellantis's $4 Billion Investment Into Windsor and U.S. Battery Plants Next Post The Family-Centered 2022 Chrysler Pacifica Embraces Our Furry Friends