Watch Out for Hidden Potholes After the Rain!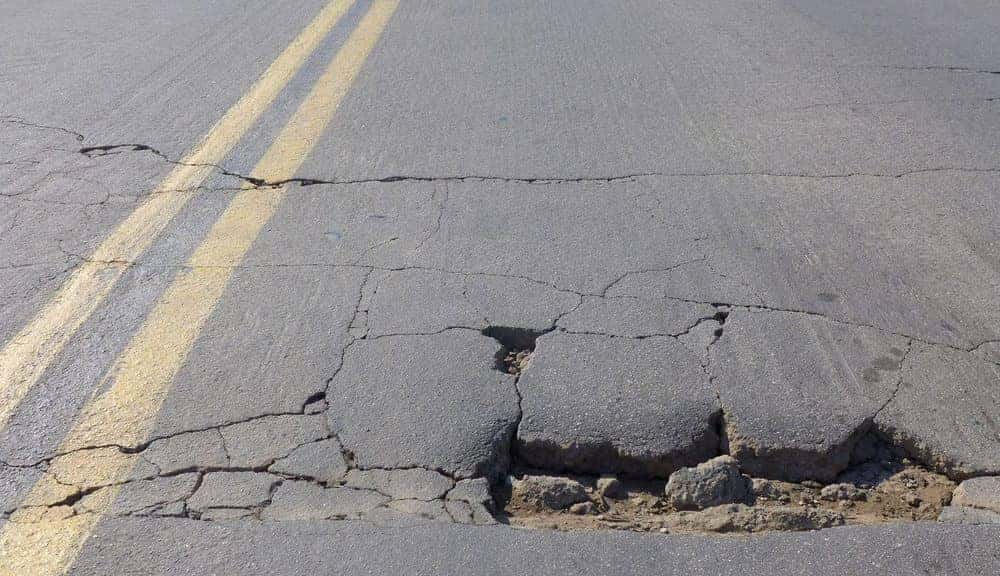 *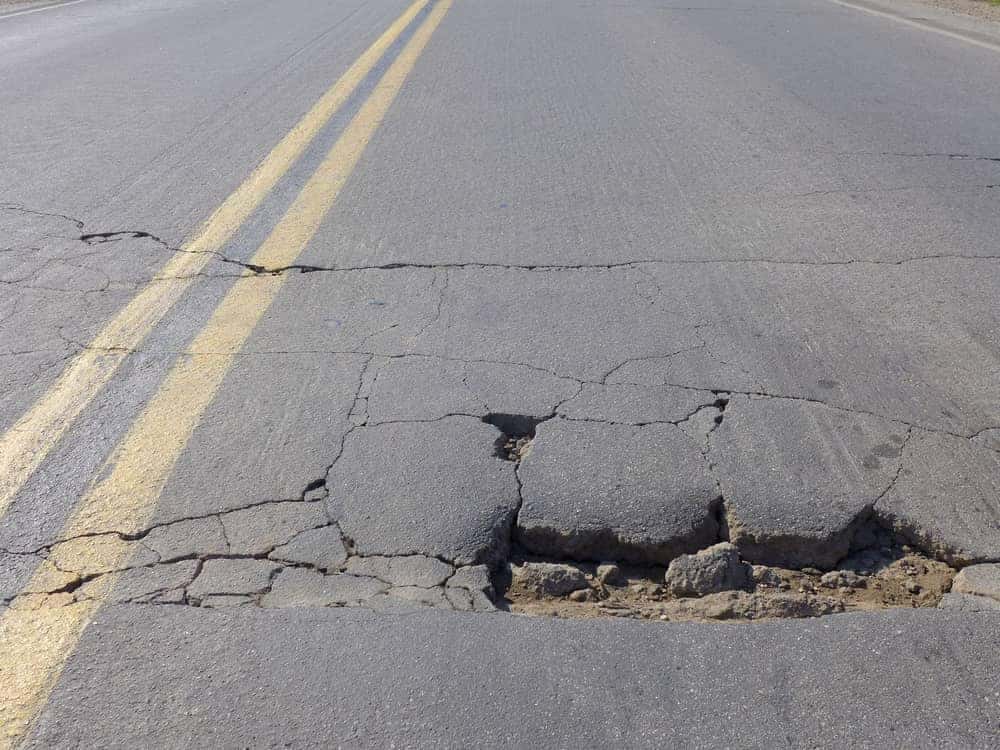 *
Rainy season (a.k.a. summer) in Florida is just around the corner! Of course this means thunder, traffic and possible hurricanes, but it can also mean damaging your vehicle by driving through potholes that are deeper than expected. So if you want to avoid blowing a tire or complications from driving through a deep pothole, keep reading.
* Watch out and drive safely: if you see a puddle in the street, try to avoid it! You don't know if the puddle is just gathered water on a flat surface or if the water is actually in a deep pothole. So either try to drive around the puddle or if it is not safe to drive around, slow down as you drive through the puddle. Slowing down will help prevent more serious damage to your vehicle. 
* Be prepared and help other drivers do the same: report potholes to your city or county authorities if you see one. This way the city can fix it and other drivers won't end up damaging their vehicles. If you noticed the pothole because you did hit it and it caused damage to your vehicle, in some cases the city will provide reimbursement for the repairs needed.

Check for damage as soon as possible: If you hit a pothole, pull over as soon as you can and check for damage. Driving with unknown damage to your vehicles (especially tires and wheels) is hazardous for both yourself and other drivers on the road. Damage can be done to not only the tires and wheels but also to the alignment of your car.
We hope this advice was helpful! Keep up with us on Facebook and Twitter for more useful tips and tricks for driving this summer.
Previous Post Chevy Celebrates Corvette's Anniversary with Carbon 65 Package Next Post Exorcist Chevy Camaro ZL1 v. Dodge Challenger SRT Demon