Upcoming Silverado HD Will Pay For Electric Future – Miami Lakes Automall Chevrolet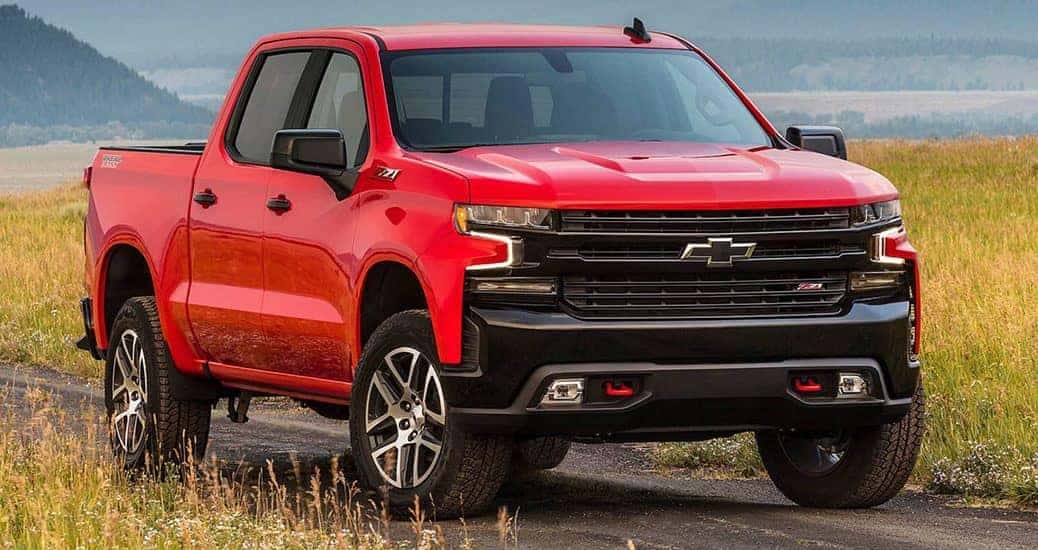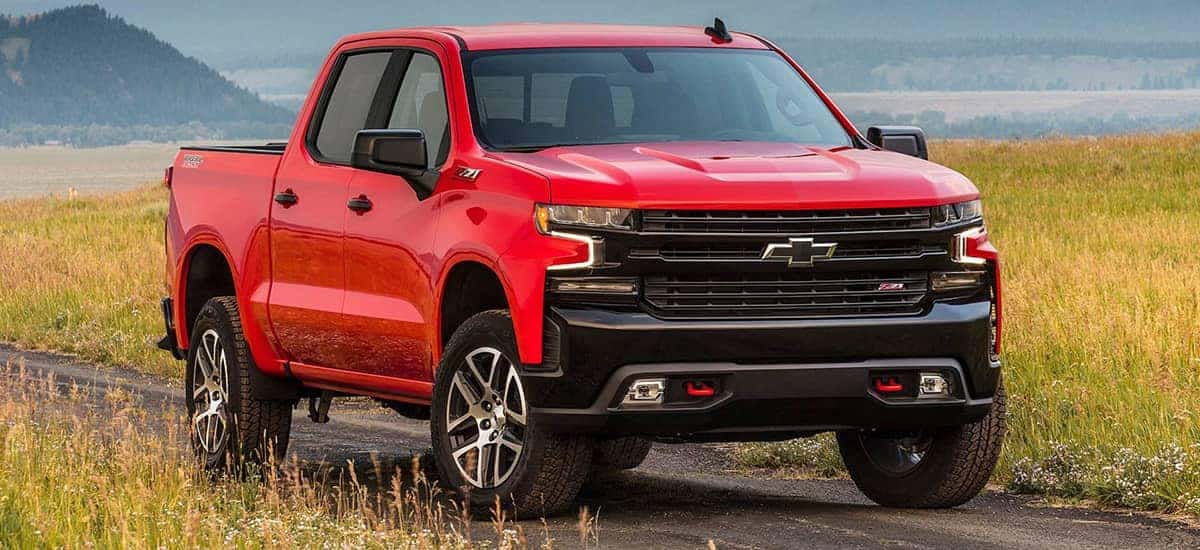 Photo credit: Chevrolet
Chevrolet is thankful for the success of their all-new 2019 Chevrolet Silverado. General Motors had an ace up its sleeve with their line-up of diesel model Silverados, their highly popular and awarded pickup. The good news is there's more technology being added. In June, the latest refresh from the all-new 2019 Silverado is set to debut. The Silverado HD heavy-duty truck was already lighter, yet stronger than the previous generation, but Chevy will have their newest heavy-duty, the all-new 2020 Silverado HD, by mid-2019.
Chevrolet has gone even further to gain more with less with even greater fuel-efficiency. Known as simply the 2020 Silverado HD, it is a new product for Chevy. With so much focus on the pickup, they have seen good returns on the Silverado and that success will help fund the research GM has for their self-driving projects. Let's find out how much Chevrolet has invested.
Outlook For 2019
General Motors (GM) pickup trucks combined for a total of $65 billion in annual revenue with the heavy-duty versions of the Silverado and GMC Sierra making up nearly 20 percent of GM's full-size truck sales. The revised Silverado HD will have competition in 2019 when Ford's Super Duty is revamped. With GM's reported sales hitting 210,000 heavy-duty pickups in 2018, the figure is expected to rise in 2019. As sedan sales have trended downwards, it's less profitable than previous years for American automakers to make them. The latest trucks have more technology included and are more advanced with better engineering than ever before.
"These vehicles have among the highest margins in the business. You have no tomorrow if you don't sell these trucks today," said Jeff Schuster, senior vice president of forecasting at LMC Automotive.
Success and Continued Growth
GM reported sales of 210,000 heavy-duty pickups last year as the hope is the upcoming new models will sell even more. GM gains roughly 2 billion dollars through these sales alone before taxes, so the goal going forward is to continue to produce as many new pickups and other light trucks. Despite trucks being more expensive to build, they expect to grow by 1,000 workers to help launch the latest heavy-duty trucks in Flint, Michigan.
General Motors is thrilled that these pickup trucks alone cover the $1 billion a year that the automaker places into its GM Cruise LLC self-driving unit. However, GM Cruise LLC has yet to bring in revenue and has not yet begun its upcoming ride-hailing service, which set to debut in 2019. GM has an investment to solve the difficult problem of arranging a computer to operate a car. This problem is so costly that GM sold a piece of Cruise to SoftBank Vision Fund for $2.25 billion and another portion of the company to Honda Motor Co. for $2.75 billion. But they are looking to create this service to drive revenue even higher. This isn't the first time they've put money into electric technology.
Electric Plans For Chevrolet
Back in 2016 the Chevy Bolt, GM's latest electric car sold, lost nearly $9,000 per vehicle for the automaker. Chevy will take steps to ensure they don't have that problem again. By 2022 the global auto industry as a whole will have spent $255 billion on electric vehicles and an additional $61 billion expanding self-drive technology, according to a report last year from consulting firm AlixPartners. There is no plan to sway GM from making electric vehicles, in fact they are doubling down on making new technology for us all to enjoy. Selling their pickups has netted GM over $9 billion annually and the future will showcase their latest innovations. For the latest Chevrolet pickups, head to Miami Lakes Automall today.
Find Your Next Chevy With Us
At Miami Lakes Automall , we always take care of our customers. Check out our entire lineup, like the all-new 2019 Chevrolet Silverado . From sales to repairs, we're here to help! If you're wondering if you should buy or lease, let us help you make the right decision. From trade-ins to selling, we're ready to provide a solution for all our customers.
Let our professional service team handles repairs and regular maintenance daily. We hope to get your vehicle back into tip-top shape. With a simple service appointment , we can get started on making you a happy customer. Come to Miami Lakes Automall today!
Previous Post Chevrolet Corvette C7 Final Editions Are Out Next Post GM Powers Up 2020 Silverado HD Pickup Line