How to Save on Gas When You Drive a Truck – Miami Lakes Automall Chevrolet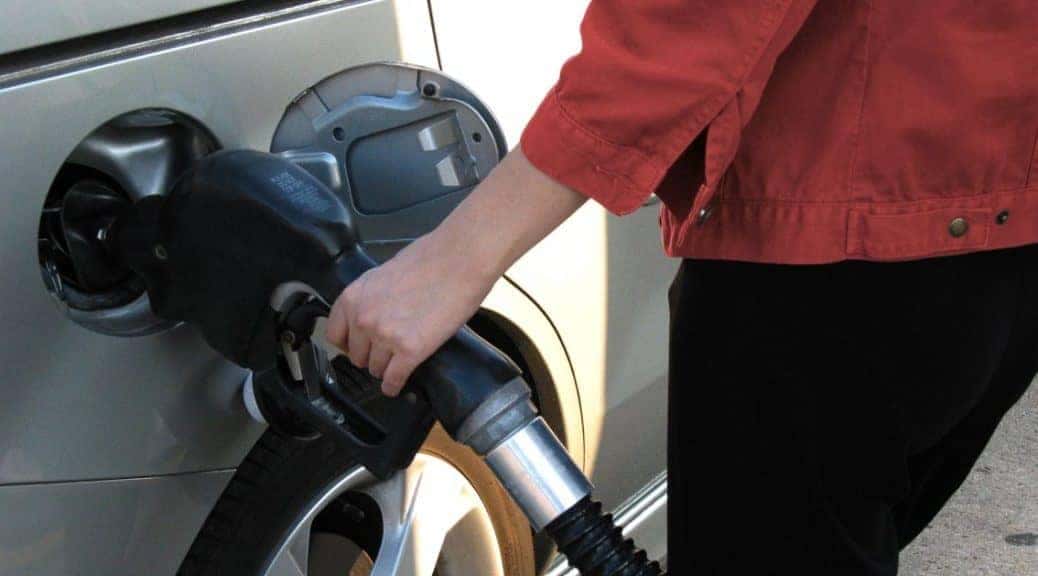 Chevy dealers in Miami offer some of the best trucks on the market, including some of the biggest hauling capacities and some of the most innovative features. While Chevrolet trucks are designed to get good fuel efficiency, it's no secret that trucks consume quite a bit more gas than most passenger vehicles The increased fuel costs can turn some people away from buying a truck.
Fortunately, just like with any other vehicle you would drive, the choices you make can have a big impact on how much gas you consume. Here are a few things you can do to save on gas when you drive a truck:
Keep the Bed Clear
When you load your bed with equipment or other gear, you may feel too tired to unload it
once you get home. You may just leave it in the bed until it's time to use it. Leaving items in the bed can have a negative impact on your gas consumption. Any added weight will make the truck's engine have to work harder and, therefore, consume more gas. You can reduce your fuel usage by keeping your truck as light as possible.
Keep to the Highway
Stop and go traffic can kill your gas mileage. Maintaining an even speed will improve your fuel efficiency. Stick to the highway as much as possible when you are driving to get the best gas mileage. You can also use your cruise control to keep your speed as steady as possible and to maximize your fuel efficiency.
Use a Gas App
Gas prices can fluctuate every day. Instead of driving all over town trying to find the best prices and wasting gas in the meantime, use a gas app to tell you who has the lowest prices near you. Another option is to sign up for a credit card that gives you gas rebates, helping to bring down the cost of your gas just by making purchases you already would have made.
Gas doesn't have to be expensive when you drive a truck. You can buy a fuel-efficient model at Miami Lakes Chevrolet, one of the top Chevy dealers in Miami, and you can follow these tips for everyday savings. You'll love the benefits your truck gives you without worrying about the gas costs.
Previous Post GM Wants to Expand in India Next Post Top Reasons to Buy a Chevrolet Silverado