New Copo Camaro Available for Adults and Kids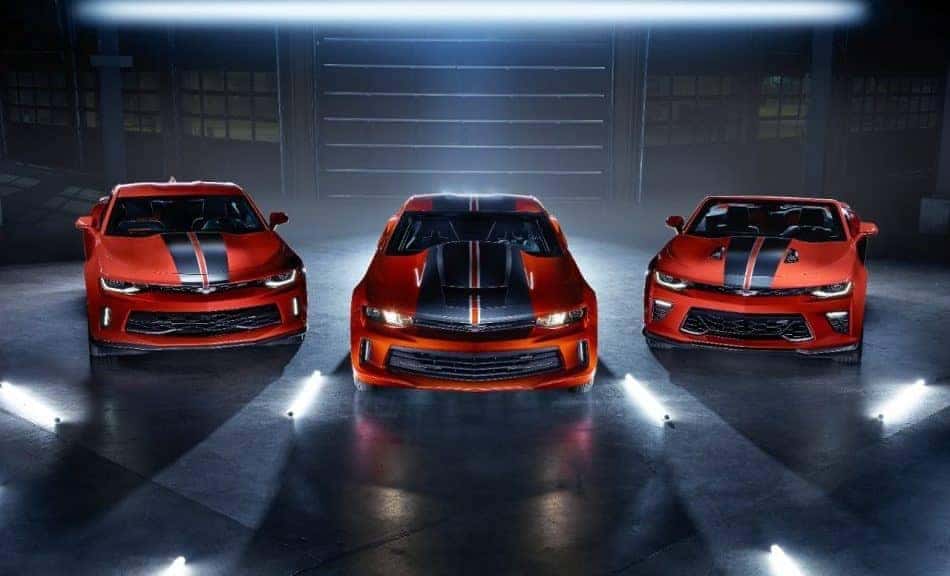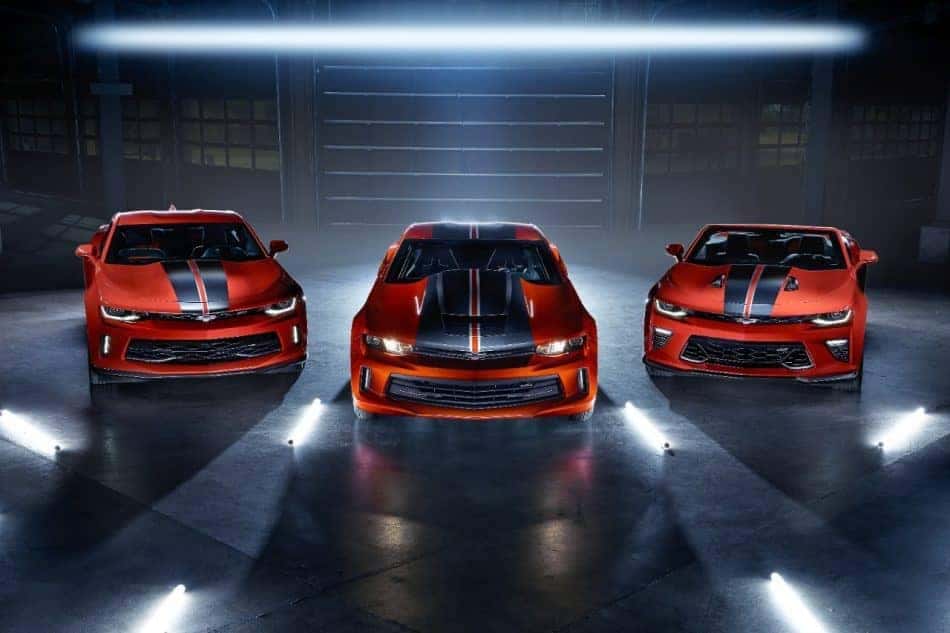 Last month, the 2018 COPO Camaro was revealed at the Hot Wheels headquarters and the reveal included a road-ready model for adults and a 2018 Camaro Hot Wheels 50th Anniversary Edition for kids (and maybe adults, too).
Here are the details of the road-ready 2018 COPO Camaro!
The engine is a 302 racing engine based on the Camaro SS LT1 engine. The engine is modified for drag racing.
This vehicle comes with a short-stroke crankshaft that allows for higher rpm capability.
The engine is backed by a ARI TH400 three-speed automatic transmission.
Other engine options include a 472 (7-liter) engine and a supercharged 350 (5.7-liter) engine.
The supercharged engine shreds the quarter mile in mid 8-seconds at 160 mph.
Performance features for COPO models include a solid rear axle system, racing chassis and racing suspension.
---
So how do you get your hands on a 2018 COPO Camaro? That's the trick. Chevy is only producing 69 models and people have to register for a chance to purchase the available models. Registrants will be picked at random by a third-party company. Why 69 models? That's another little piece of history. The COPO Camaro program started in 1969 and that same year there were 69 models ordered by dealers, and since the program started up again in 2012, production has been limited to 69 models.
* Pretty cool, right? Follow Miami Lakes Chevy on Facebook for more stories and news regarding all things Chevy. Looking for a Camaro in Miami Lakes ? Check out our Miami Lakes Chevy inventory ! *
Previous Post Introducing the All-New 2018 Chevrolet Equinox Next Post What We Know about 2019 Chevy Silverado