All-New Chevy Silverados on Their Way to Production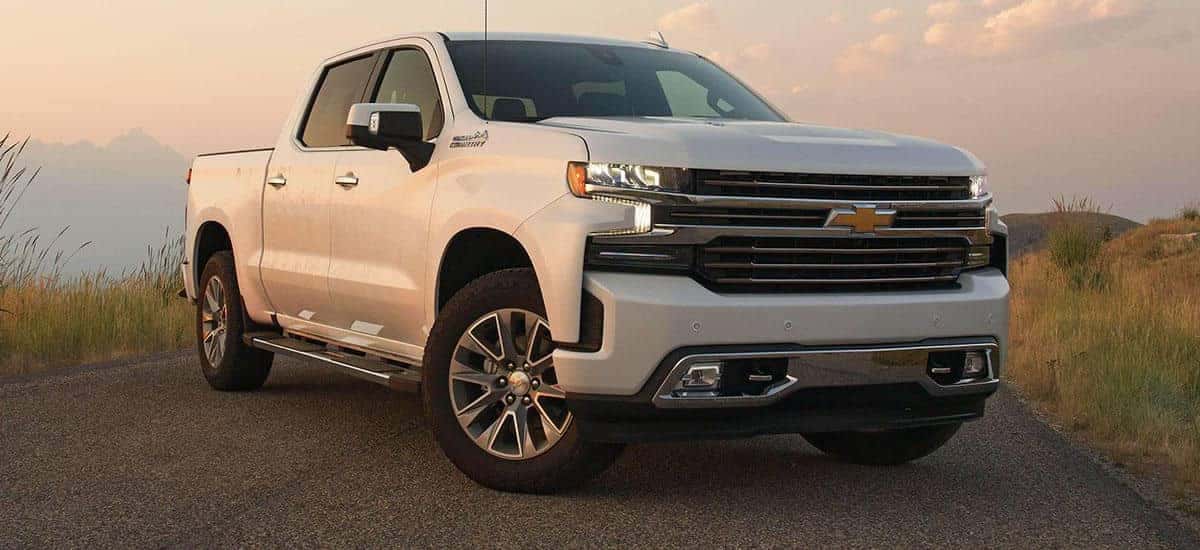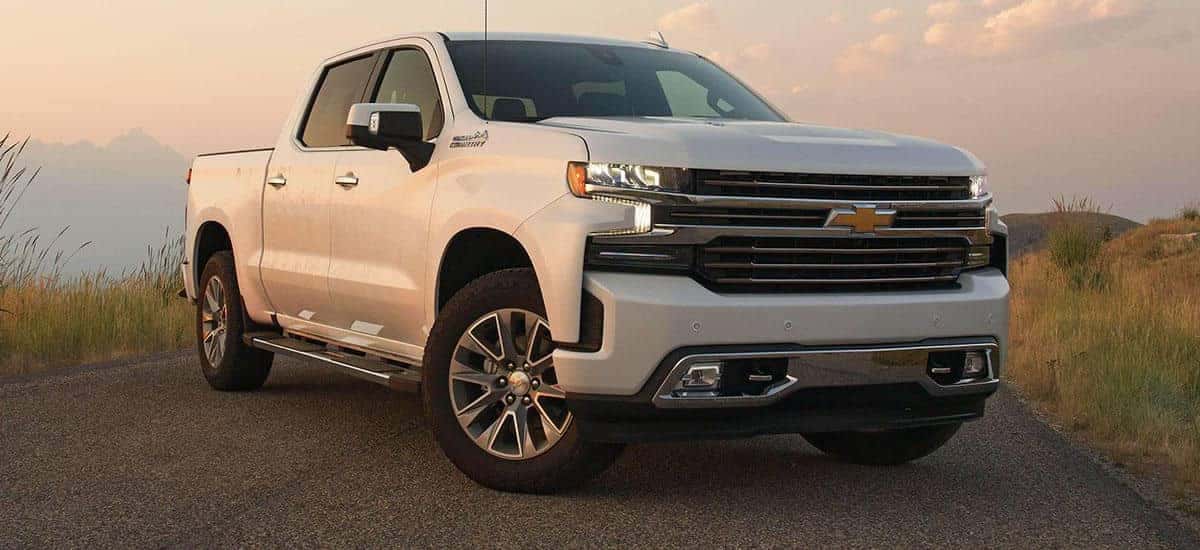 Even though the 2019 Chevy Silverado was recently released, Chevrolet hasn't stopped making headlines with what will come next. In 2019, the next-generation Silverado HD will be released as a 2020 model Chevy Silverado HD. This new Silverado HD is going to be the third all-new truck in the Silverado lineup revealed in just 18 months, along with 2019 Silverado 1500 and the 2019 Silverado 4500/5500/6500HD models. This will be in addition to their already large number of popular Chevy vehicles.
"Chevrolet already fuels the most successful truck manufacturer in the industry," said Alan Batey, global head of Chevrolet. "With a completely new, expanded range of Silverado models on the horizon, we expect to see even more truck buyers in Chevrolet showrooms."
The upcoming next-generation Silverado HD was designed with the thought of satisfying the needs of heavy-duty truck customers. The next step is test driving the latest Silverado HD prototypes as they will be tested through Chevrolet's increased durability and validation standards. More detailed product information will be provided in 2019.
The 2019 Silverado 1500 was introduced in January of this year (2018). The new Silverado 1500 weighs less than the outgoing model (approximately 450 pounds less for crew cab V8 models), and maintains the heritage of strong built Chevrolet full-size pickups. The new Silverado 1500 will offer consumers a wide range of trims, engine and transmission combinations for a wide range of Chevy loyalists.
"Chevrolet has built more than 85 million trucks in 100 years and we have applied that accumulated truck expertise to the new Silverado range," said Batey. "All three Silverado models offer a wide range of choices, as no two truck customers are alike. Every Silverado is built to be long-lasting and dependable, as many customers need their trucks to earn a living or to do what they enjoy most when they're off the clock. Finally, every Silverado is built to work. As we know every truck, no matter how luxurious, has a job to do."
While the 2019 Chevrolet Silverado 4500HD, 5500HD, and 6500HD chassis-cab models were introduced in March 2018, the plans for the future have already been announced. The first-ever Silverado medium-duty trucks were designed specifically for commercial customers, with an emphasis on being easy to drive, easy to upfit and easy to service and they will offer all of that in the 2019 line-up.
2018 Chevrolet Silverado 1500
Among the pick-up trucks out there, there are not many that offer the versatility and reliability like the 2018 Chevy Silverado 1500 provides. From the base model that provides 5,500 up to 9,400 pounds of towing ability and gets drivers up to 18 city and 24 highway MPG. With a large number of packages and trim levels, there's plenty to find in the 2018 Chevy Silverado 1500 . If you're looking to upgrade into a new Chevy truck and don't want to wait for 2019 for their upcoming models, stop by Miami Lakes Automall today.
Find Your Next Chevy Truck with Miami Lakes Automall
Miami Lakes Automall is your place for all things Chevy, whether that's a matter of additional parts, new models or full vehicle servicing. From all-new Chevrolet to late model pre-owned vehicles , we're your destination to buy, lease, trade-in or sell a vehicle. Our team welcomes you to visit for a test drive and can accomodate what your needs are.
* If you're in need of an appointment at our service center, our staff can help you out with a simple appointment you can make here . Let us cater to your needs and we'll suggest any maintenance required down the road. Providing your vehicle with top performance, safety and driving ability is our goal along with your happiness. Stop in to see what we're capable of at Miami Lakes Automall! *
Previous Post 2018 is the 60th Anniversary of the Chevy Impala Next Post Chevy Vehicles Now Available with New Amazon Key In-Car Delivery