My Chevrolet Rewards Program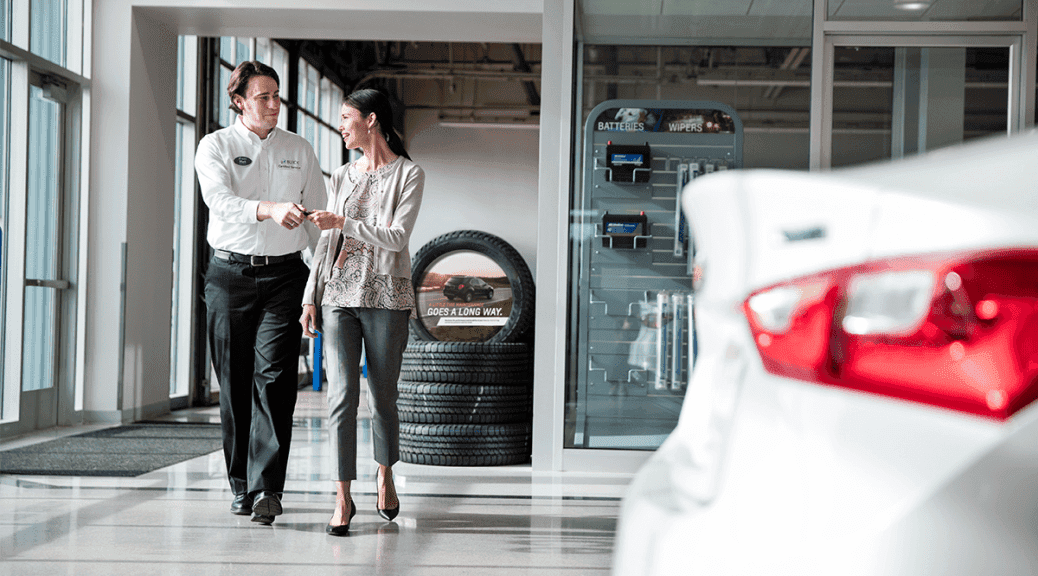 The My Chevrolet Rewards program offers customers ways to save and earn points for doing tasks most vehicle owners do anyway. Here's a look at all the ways Chevy drivers can save money by earning points.
How Can I Earn Points?
Participants earn 1,000 points for signing up for Chevy and another 1,000 points for filling out your member profile. Otherways drivers can earn points include leasing or purchasing any Chevy vehicle or adding the Chevrolet Protection Plan to a new vehicle or a vehicle that was previously purchased. The Chevy Protection Plan earns 5,000 points and it protects the vehicle with additional coverage on top of the limited manufacturer warranty.
Participants can also earn points by visiting participating Chevrolet dealerships. Participants earn six points per every $1 spent on service and several other recognized purchases.
Want to earn more points on things you're already planning to buy? Save even more and gain 10,000 points by signing up with the GM BuyPower Card. A GM BuyPower Card produces 5% earnings on a participant's first $5,000 in purchases every year, then 2% unlimited earnings on every purchase following that. There's no annual fee or foreign transaction fees and the best part is there's no expiration on your earnings when you start an account. Every GM Dealer participates.
Another fast way to earn 1,000 points is by simply downloading the GM Financial Mobile App. From your smartphone, access the App store on your phone and enroll in paperless billing. An iOS version for Apple customers of the GM Financial Mobile App is coming out soon!
What Else Can I Gain From My Chevy Rewards?
You can redeem your points for certified service, OnStar or up to $500 towards a new vehicle purchase or lease allowance for around 20,000-100,000 points that are put towards a lease or purchase of any Chevrolet, Buick, GMC or Cadillac vehicle. You can also use your points for Chevrolet accessories allowance like a bike rack or custom wheels. Gain 4 months of OnStar Stolen Vehicle Assistance for just 4,000 points! There's many options for how you can use your points and they will help make your experience even better than you'd imagine. Earn points for purchases you're going to make anyway and watch how the rewards come sooner than later!
Let Us Help You Find More Ways to Save!
* If you're interested in saving money, we are ready to help you get into a new or wonderful pre-owned vehicle at Miami Lakes Automall . We know your time is important and we will do our best to handle your buying, selling, leasing or trade-in transaction as quickly as possible. The main goal is that you leave home happy and we hope you return for any vehicle maintenance with our trusted service team. *
Previous Post Chevy Suburban RST Performance Package Next Post New GM First Responder Discount Program on Chevrolet Vehicles