Miami Chevrolet Labor Day Sales at Miami Lakes Automall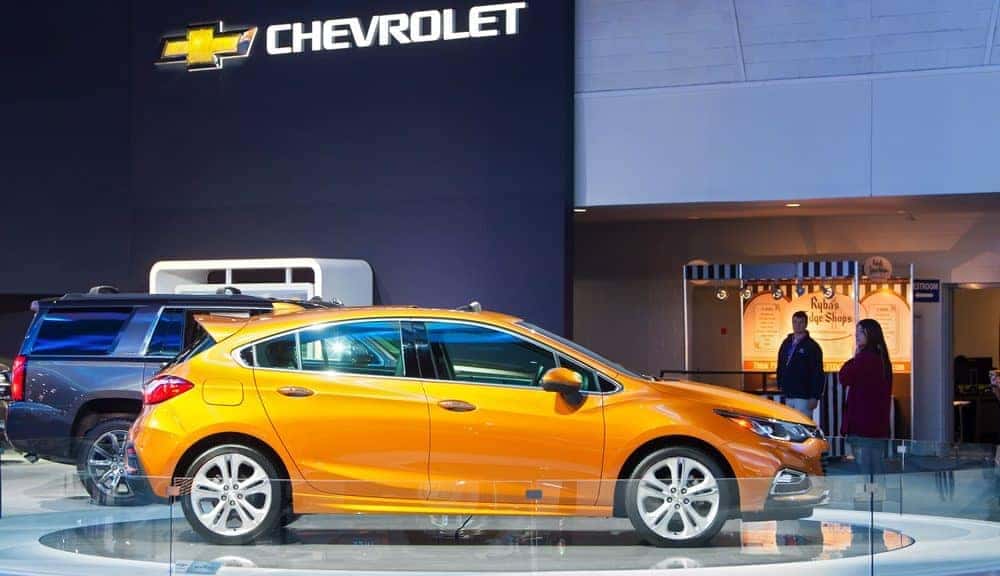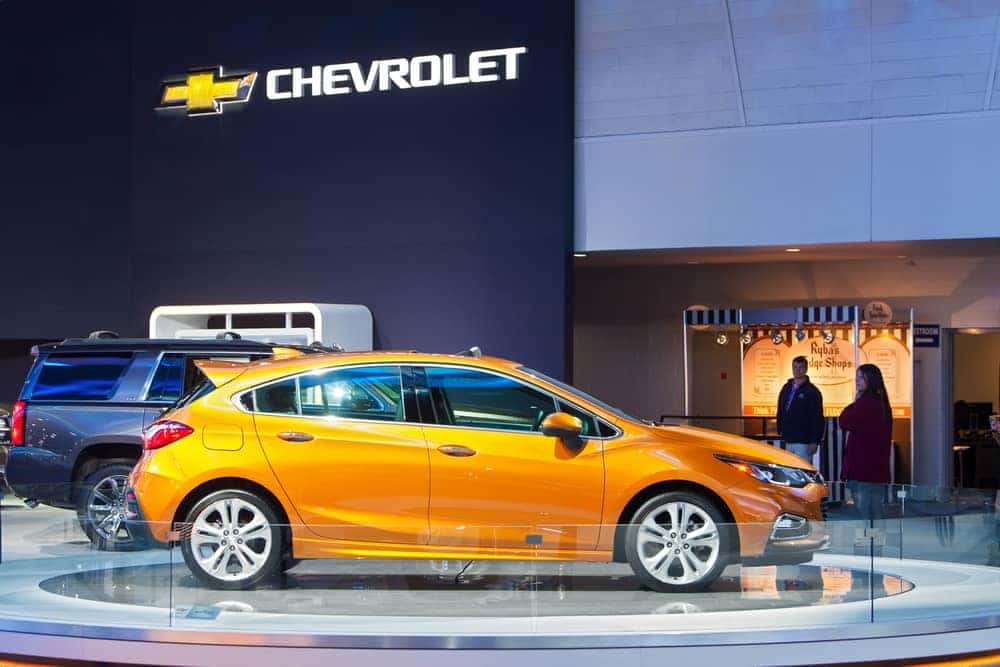 Miami Lakes Automall is celebrating Labor Day with sales on seven Chevy models ranging from Chevy SUVs to trucks and sedans! For those who commute to or from Miami, Chevrolet has an excellent lineup of vehicles perfect for the city!
Looking for an affordable new truck, our sale on 2016 Chevrolet Silverado models can't be beat. With over 100 models available, all new 2016 Chevy Silverado models are available with a savings of $12,000 off the list price. Additionally, the new 2016 Chevy Silverado double cab has been marked down 27 percent and qualified lessees can lease one with $0 down at $269 per month for a 36-month lease!
Want to save gas, money and have a car that can easily navigate the tight city streets of downtown Miami? A new 2016 Chevy Spark LS is an excellent option. Not only is the Chevy Spark the most affordable Chevrolet car by list price, but buyers also save money because the Spark has an excellent fuel economy of 30 mpg in the city and 41 mpg on the highway. Currently, our new 2016 Chevy Spark LS models are available for only $10,991.
The 2016 Chevy Cruze is a larger Chevy sedan that is also a fuel-efficient option. With a highway fuel economy of 42 mpg and available with built-in 4G LTE WiFi, the Chevy Cruze is a great modern sedan. The Chevy Cruze is available to qualified lessees for as low as $159 per month for a 24 month lease and no security deposit is required.
The last special on a Chevy sedan is the lease sale on the 2016 Chevy Malibu LT . The Malibu LT is available to lessees for $0 down, no security deposit and $169 per month with a 36-month lease.
With a reputation for making long-lasting SUVs, Miami Lakes Automall has Labor Day specials on three Chevy SUVs — 2017 Chevy Equinox LT, 2016 Chevy Trax and 2016 Tahoe. The most affordable SUV lease is offered on the 2016 Chevy Trax and qualified lessees can get into a new Trax for $0 down and $119 per month for a 24 month lease. The newest Equinox model, the 2017 Chevy Equinox LT , is available to lessees for $179 per month for 24 months and $0 down.
For those in need of an SUV with a lot of space and towing capacity, the spacious 7-passenger 2016 Chevy Tahoe is available with a very affordable lease. Qualified lessees are eligible for a $0 down, 36-month lease at $389 per month.
Want more specials or more details? You can view more Labor Day Specials here , or come by Miami Lakes Automall to speak with an associate. We have a huge selection of Chevy inventory and you can view it online or test drive it at Miami Lakes Automall Chevolet .
* * All deals are subject to change depending on buyers credit. Only qualified buyers only can receive these deals, and each deal does not take include tax in the quoted amounts* *
Photo credit/source: Darren Brode / Shutterstock
Previous Post 0-60 in a Flash in Miami, Chevrolet Track Times and Tracks Next Post New 2017 Chevy Special-Edition Models