Make Your Thanksgiving Road Trip with Your Pet Easy + Safe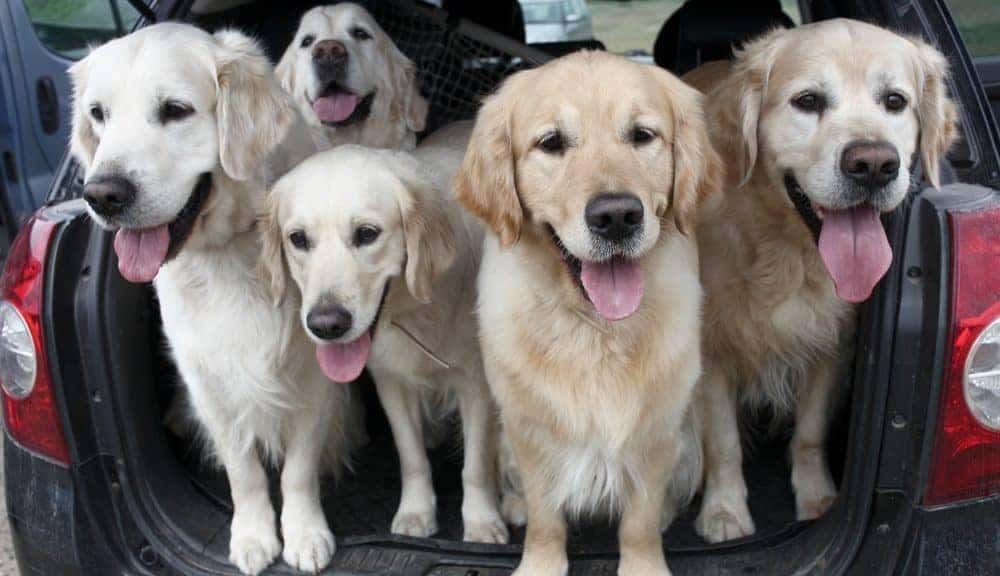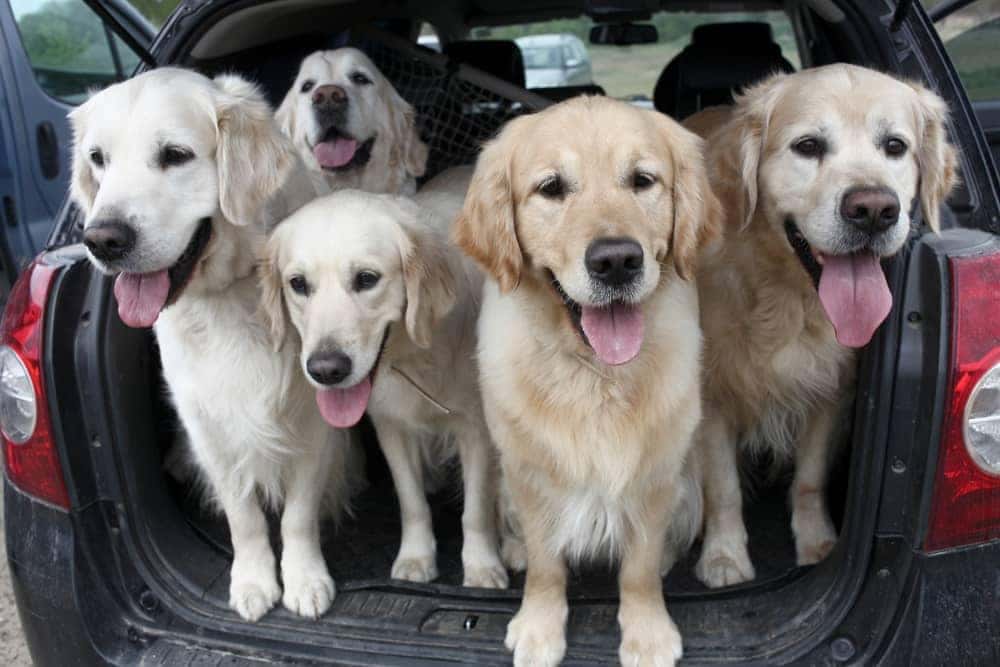 Are you going on a Thanksgiving road trip this week? Any chance you might also be bringing a pet with you? Sometimes traveling with a pet can be a challenge, but don't let the stress of figuring out the best way to travel with a pet ruin your Thanksgiving. We have some tips and gadgets to make your Thanksgiving road trip with the little guy or gal as easy as possible.
Tips and Tricks
Prepping the animal for the ride is key for a painless drive. This means a few weeks before start taking the dog (or cat) for a ride around the block. This will get them used to being in a vehicle and allow for them to be more comfortable and relaxed on the road trip which in the end is beneficial to you and them.

Never leave the animal in the car! It doesn't matter if it is hot or cold or the window is cracked, just don't! This can make the pet anxious which could result in many things from them destroying you car to getting sick. Also, it is not uncommon for someone to see a pet in a car and get angry and break a window in an attempt to get the pet out of the car, especially if they don't know that it has only been in there a couple of minutes.

Securing the pet is key for a safe drive for both your animal and yourself. Animals tend to wander around and if you come to a fast stop they can get hurt. Animals will also try to sit in your lap, or lick you, and distract your from driving which is dangerous for both of you. Below there are some gadgets to secure your pet(s) on road trips.

Pack a "doggy bag" for you pet! The doggy bag should include things like food, water, bowls, a toy or two, any medication the dog needs, treats, and anything else your pet needs to feel safe and calm.
Gadgets and Treats
On-the-go water bottles and food bowls are great for traveling and easy to put in your doggy bag. There are also portable food and water bowls that can pop up and collapse back easy. Great for traveling!

A doggy seat belt, hammock or crate is key for securing the animal in the back. A doggy seatbelt is available and connects to a harness to keep the little buddy locked in. A hammock is also available for the back seat which has two purposes, safety and convenience. A hammock is a guard between the front and back seat to prevent your pet from going from the back to the front. It also protects your seats from fur, accidents, and damage. A well ventilated and secure crate is also an option as well for the ones who will really wander.

Treats are also key to keep the dog well behaved and sitting.

There are calming treats available for both dogs and cats for the ones who are extra anxious in the car. It will allow them to relax and probably nap for the ride. If you can't find these or just don't have them on you, Benedryl is also okay to give to both cats and dogs to calm them and allow them to rest on a long drive.
* Now that you know how to ride with no stress with your pets this Thanksgiving come down and check out our Black Friday deals all week at Miami Lakes Automall. You can also check out our online inventory here before coming in! *
Previous Post You Might See (or Hear) These New Chevrolets in Miami Next Post 2017 Chevy Spark ACTIV Debut, Coming Soon