Love Baseball? Here's a Chance to Drive/ Ride in the MLB All-Star Parade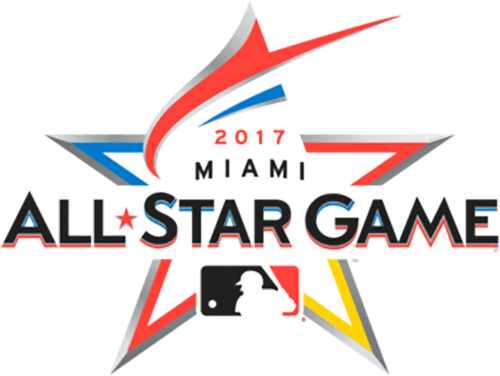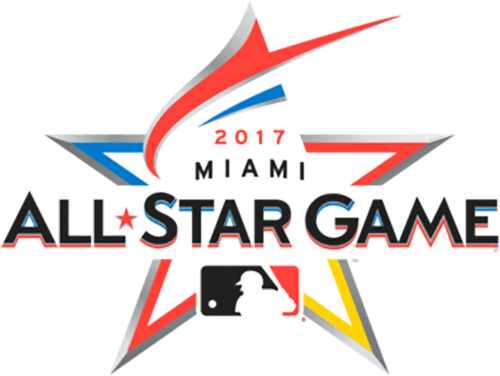 _UPDATE: We have received our 10 submissions! Thank you all who jumped in quickly. Good luck! We will keep everyone posted on the event through social media. Stay tuned! _
The Miami Marlins are hosting the 2017 Major League Baseball All-Star Game at Marlins Park and Miami Lakes Automall is providing five Chevrolet Colorado vehicles for the big parade on July 11th. We are giving five people a chance for the opportunity to drive or be passengers in the parade . Do you want to be a driver or passenger!?
If you do and you are over the age of 21 years old, send an email to [email protected] with your full legal name, phone number and t-shirt size. The first 10 people to email will be submitted for an FBI background check through the Major League Baseball organization and the first five people who pass the background check will be contacted to play a role in the parade.
Candidates must be available for the entire day of July 11 and substitutions cannot be made.
MLB All-Star Game 2017
* Each year since 1933 (except 1945 due to World War II), Major League Baseball has hosted an annual All-Star Game and this year is the first-time the Miami Marlins and Marlins Park are hosting the event. This year's big game is scheduled for Tuesday, July 11 and events leading up to the event start Friday, July 7. For more information, http://m.mlb.com/all-star-game . *
Previous Post Chevy Truck News You Don't Want to Miss Next Post 3 Great Car Choices for Your High School Graduate