Is Chevrolet Going To Remove All V6 Engines In Its Next-Generation Colorado? – Miami Lakes Automall Chevrolet Is Chevrolet Going To Remove All V6 Engines In Its Next-Generation Colorado?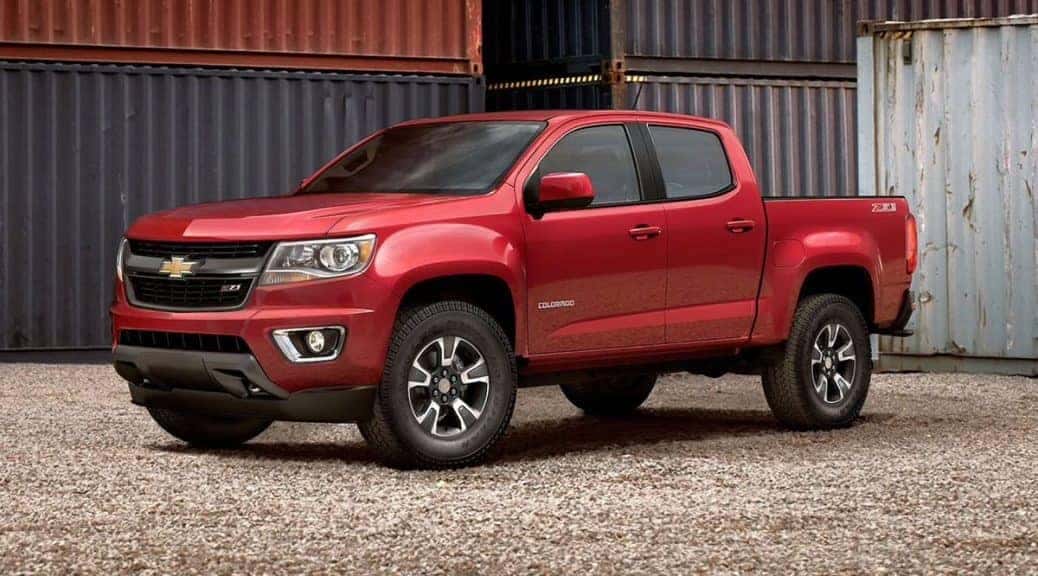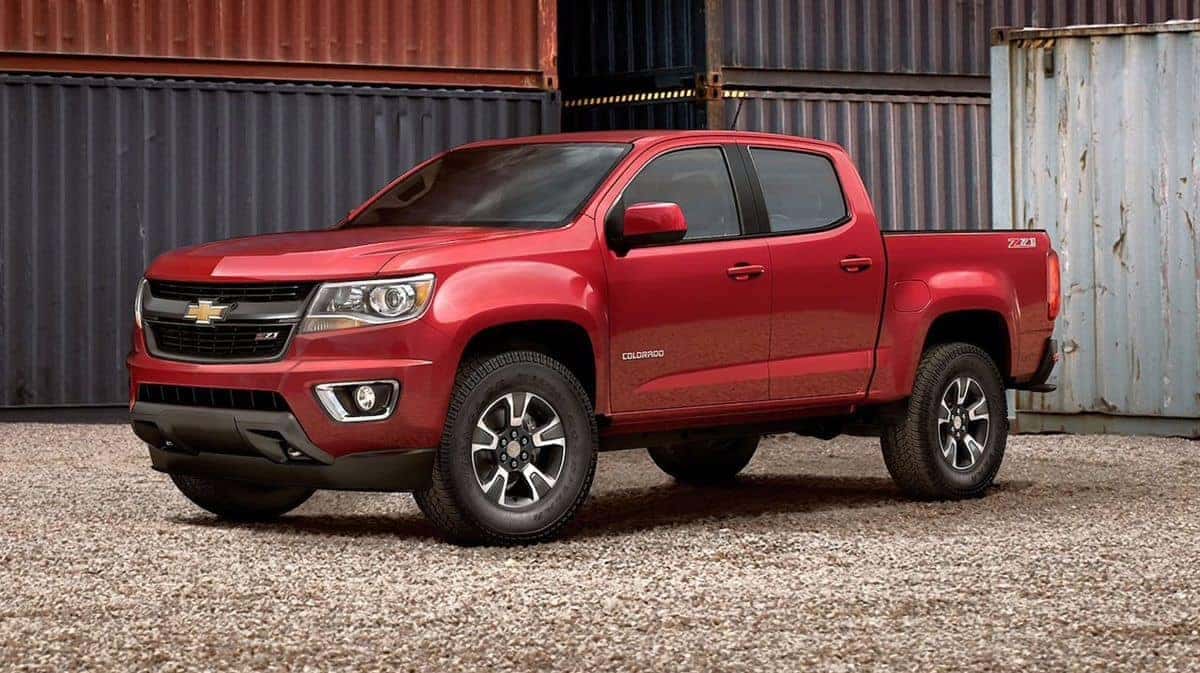 Photo credit: Chevrolet
Chevrolet is updating it's Chevy Colorado for the future, but soon enough the 2021 Colorado pickup will debut with V6 powertrain options. However, Muscle Car and Trucks has reported that this may be one of the last Chevy Colorado pickups to offer a V6 or a turbo-diesel powertrain under the hood. Currently, the 2020 Chevrolet Colorado offers a 3.6-Liter V6 and 2.8-Liter turbodiesel four, but the expectation is the current base engine is going to be changed as well. The base trim is a 2.5-Liter four-cylinder engine and could switch to a 2.7 L turbo engine that is currently used in the Silverado. A new 10-speed automatic transmission is expected to be used as well going forward.
What Else Is Staying, Being Modified or Leaving the Chevy Colorado?
Look for the update of the Colorado to bring about good news and for advancements in technology as well as fuel efficiency. Currently, the 2020 Colorado has a solid 3- highway mpg. Some changes are inevitable whenever a vehicle receives an update. The expectation is both the rear- and four-wheel drive options will continue to be available. The 2.7-Liter engine gives owners 310 horsepower and 348 lb-ft of torque when it's bolted in the Silverado's engine bay. The future owners of the Chevrolet Colorado are sure to receive a pickup that provides ideal power and Chevy hasn't lost sight of making the vehicle a powerful one.
Other Brands Look To Enhance Their Pickups
Chevrolet will not be the only automaker that is looking to make changes to its midsize truck segment. As for the future of where Chevrolet goes with the Colorado, we can only expect it to become stronger and lighter as most brands have done with their pickups. The success of Ram with its Ram 1500 has done wonders for sales, despite being lighter than it has ever been. In regards to the future, Chevrolet hasn't confirmed the details of the Muscle Car and Truck report, as it has been unverified for a 2023 release date. The truck is expected to be a part of the Chevrolet 2024 model year line-up. Curious what driving a Chevrolet Colorado is all about? The 2020 Chevrolet Colorado starts as low as $21,300 MSRP (Plus destination fee). We have them ready to go at Miami Lakes Automall today.
Drive New Chevrolet Vehicles With Our Help
Are you excited about getting a new vehicle? Even during these unique times, we are still helping our customers with sales at Miami Lakes Automall , we're more than excited to help our customers, we're thrilled. Check out what the new 2020 Chevrolet Colorado looks like! Looking for a new option to buy or lease? Take a look at our new vehicle inventory or our quality pre-owned vehicles . We can help sell your current vehicle or bring it back to life like new with an online service appointment to our service center. Allow our professional techs to get started on all repairs or maintenance work.
We're here to help with any financial help, needs or suggestions to help make paying for a vehicle easier. Check with us and see what we can do for you right now.
Previous Post The Chevrolet Company Plays An Unintentional Game of "Peekaboo" With The Leak of The General Motors Document Next Post 5 Great Features About The 2020 Chevrolet Silverado