General Motors Will Showcase Its "Legacy" At This Month's Motor Bella Auto Show – Miami Lakes Automall Chevrolet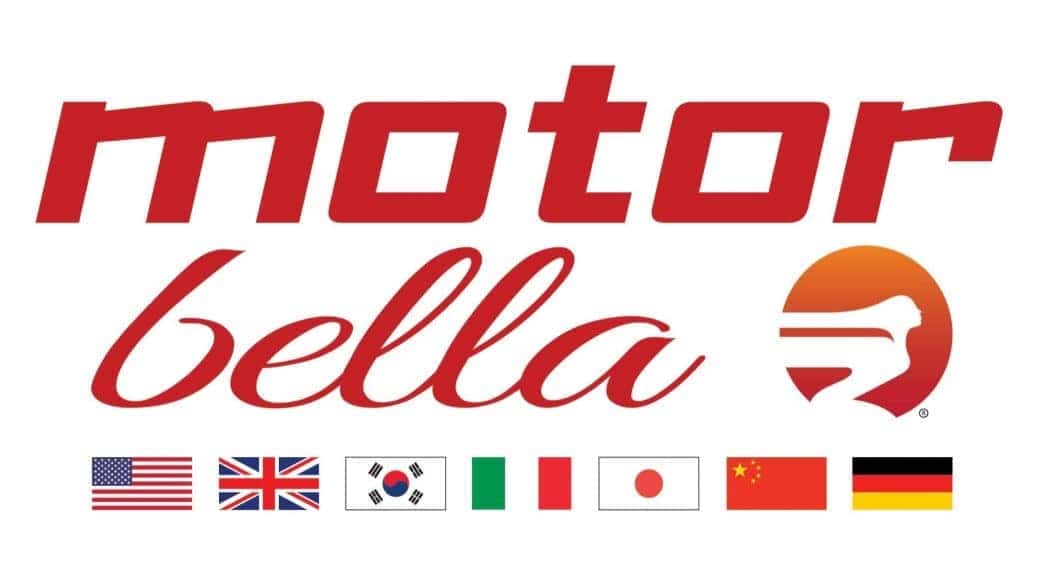 Motor Bella Auto Show
This month, from September 21st through September 26th, the Motor Bella outdoor auto show will be held at the M1 Concourse circuit in Pontiac, Michigan. General Motors will be among other automakers showcasing its new 2022 GMC Hummer EV pickup.
The Detroit Dealers Association helped to put together this experimental event after downtown Detroit's annual North American International Auto Show had to come to a halt because of the ongoing coronavirus pandemic. According to the Association, this show will have over 400 vehicles on display, ride-and-drive amenities, and the showcasing of next-generation car technologies.
Onlookers will have the opportunity to see conventional auto show exhibitions, together with ride-along events and even charity vehicle giveaways.
At the General Motors booth during the event, attendees will see a "showcase the company's rich motorsports legacy," as said by the show's organizers, indicating that the car maker will feature its previous race cars that were deemed successful during their prime, and maybe even race cars of today, such as the favored Corvette C8.R and Cadillac DPi-V.R. Resting at the site of the motorsports display will be the electric products of the current day as well as the future. These products will also involve the 2022 GMC Hummer EV pickup. Additionally, the manufacturer will conduct a media luncheon and panel discussion, with the topic based on legacy, and the future of racing and motorsports within the company.
Moreover, the Lost Corvettes will have 6,000-square-foot of dedicated space at the Motor Bella show. It's here where 12 reconditioned classic Corvette cars, which are model years ranging from 1953 to 1989, will be presented. Car blog, GM Authority was previously the Lost Corvettes, used to be part of an art project conjured up by pop artist Peter Max. Max planned on using the cars as blank canvases for pop art pieces, however, this was an idea that never came to fruition, and ultimately left the Vette car to collect dust in parking garages located in Manhattan.
Finally, a non-profit organization, dubbed The Corvette Heroes came to save the day after discovering and purchasing these cars and are now giving them away to veterans and military families through the national sweepstakes campaign. 36 cars from the assortment will be given away and will also raise money for a non-profit organization called Stand for the Troops.
As previously stated, Motor Bella will come out swinging on September 21st, 2021 and will end on September 26th. Those who plan on attending should be on the lookout for the event's phone app to launch before the event starts next Tuesday, which is said to be the "ultimate go-to resource with maps, exhibitor info, schedules and more," according to the organizers.
Miami Lakes Chevrolet
If you really want to kick off an auto show of your own, head on down to Miami Lakes Automall, where we contain a plethora of vehicles from the Chevrolet company , including Corvette models. Those who are interested in any of our vehicles can simply view our online new car inventory and chat with a representative for further assistance.
Photo Source/Copyright: Motor Authority
Previous Post The 2022 Chevy Tahoe and Suburban Set The Standard For Full-Size SUVs Next Post GM to Debut All-New Off-Road Chevrolet Silverado ZR2