General Motors Presents A Special Corvette Mini-Me To New Owners – Miami Lakes Automall Chevrolet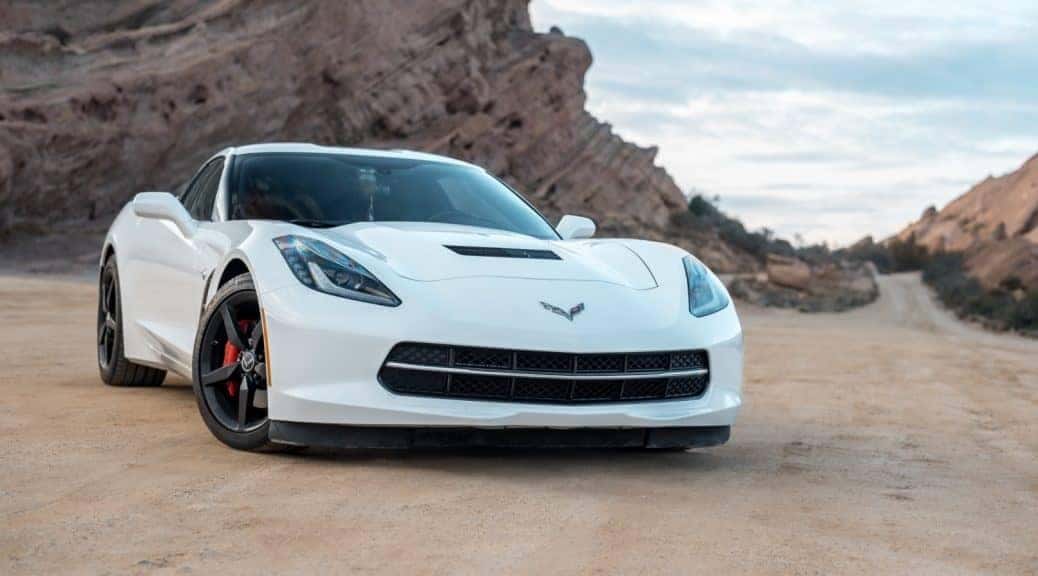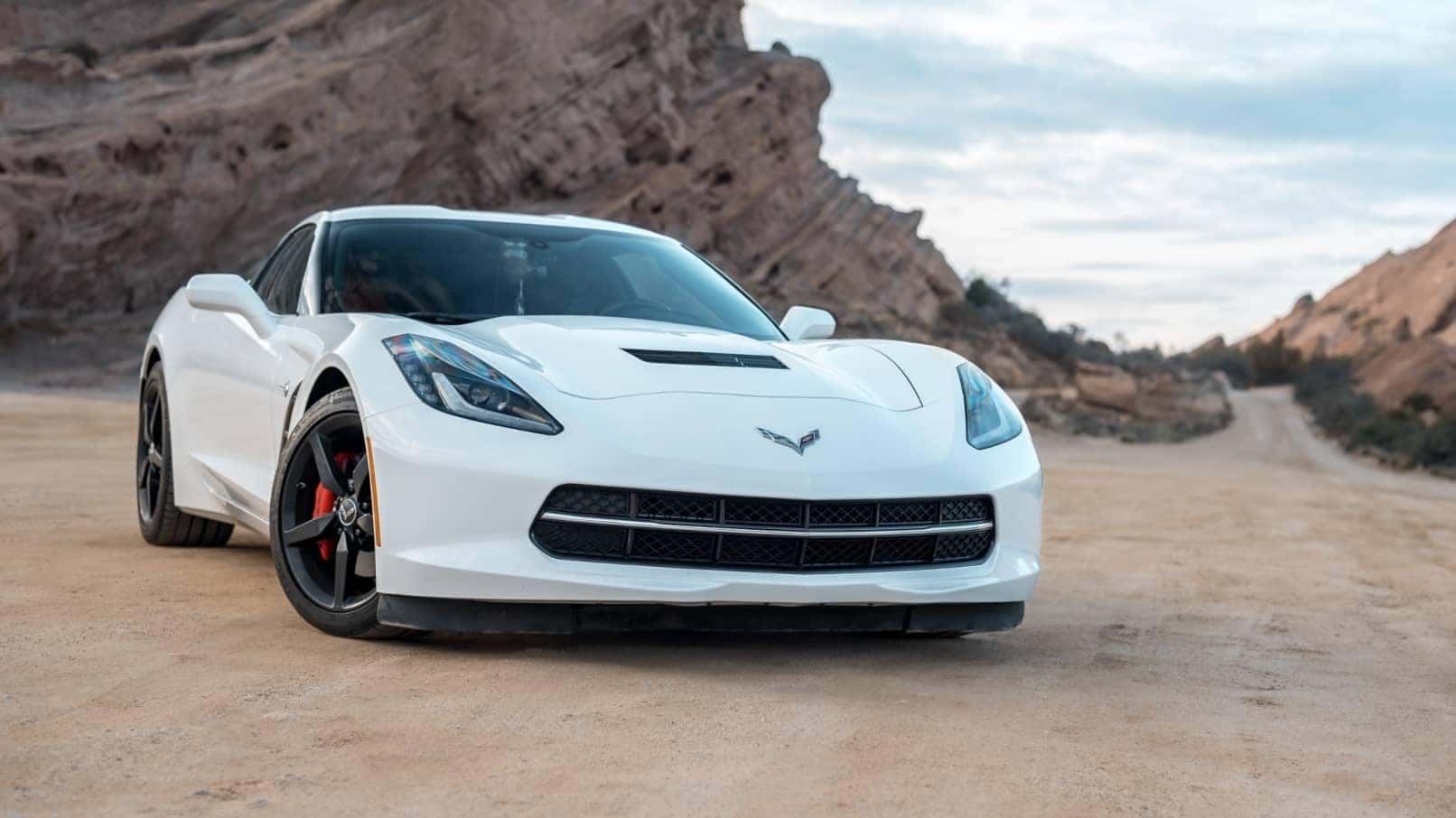 Corvette Owners New Gifts and Prizes
At long last, the wait for the C8 Corvette has come to an end. Chevrolet enthusiasts are hurrying their way to dealerships in hopes of snagging the next great American supercar in recent history. Both journalists and supporters have commenced the newest Corvette for its top-notch performance, superb handling, and ultimately its knockout appearance. Considering much that the C8 is a mid-engined vehicle is simply the icing on the cake, and can you get any better than that?
It appears that the Chevy family thinks that buying their latest sports car has isn't enough, as they have found a way for shoppers to have a more individualized car buying experience. They've already brought in a Corvette expert at chosen dealerships of the brand, and now they're presenting new Corvette owners with a free "Speed Shape Model" that parallels with the selected design of the buyers new C8, which is much better than a lame poster.
The traditionally truck-focused company previously offered their thanks to new Corvette owners with gifts like a special letter or the conventional teen-dream poster, but now the brand is making great strides to upgrade this experience by presenting its customers with a scale model of their particular car, painted in the same exact shade as their chosen model. Writer at Corvette Blogger, Jeremy Welborn conveys them as being "larger than the traditional 1:25 promotional models and a lot heavier as well." Not to mention they look pretty cool too!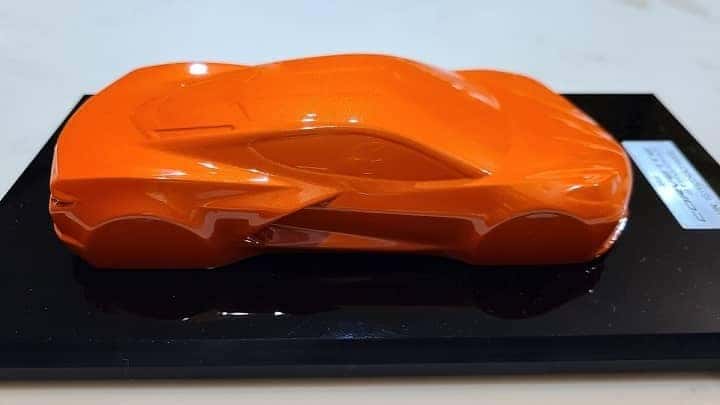 Photo Source/Copyright: GM Authority
The buyer will find this gift presented in a small black box. The miniature Corvettes include a small badge placed on the front of the model and comes with an engraving of the owner's VIN number.
The GM goodies don't just stop at the personalized C8 models, the company also includes in the package a discount coupon for the Ron Fellows Performance Driving School at Spring Mountain. This coupon allows Corvette owners for the year to undertake a two-day high-performance driver education seminar at Spring Mountain for just $1,000, which saves possible attendees over $2,000. Seems reasonable enough, besides, one would surely want to make certain that they don't destroy their new hot rod.
It is unclear whether or not the company is planning to continue this new venture for models succeeding the C8. However, we are early waiting on the arrival of the _ actual _ 2020 Chevrolet Corvette C8, as well as the powerful 2021 Chevrolet Corvette Z06, which will have active aerodynamics and a flat-plane crankshaft on its 5.5-liter V8 engine.
Miami Lakes Chevrolet
Our dealership has a wide range of vehicles from the Chevrolet company, and will soon include the mighty 2020 Chevrolet Corvette C8. Those who are interested in this vehicle can call our sales department at (305) 575-2895 or simply chat with an online representative for further information. Feel free to also check out other great models at Miami Lakes Chevrolet , such as the Silverado or Tahoe, until you find something that suits you best!
Photo Source/Copyright: Shutterstock via photographer PaulLP
Previous Post 2021 Chevrolet Malibu Gains New Special Edition, Safety Features Next Post The 2021 Chevrolet Corvette Revamps Apple CarPlay and Includes Other New Features