General Motors Is Bouncing Back After The Automotive Chip Shortage Disaster – Miami Lakes Automall Chevrolet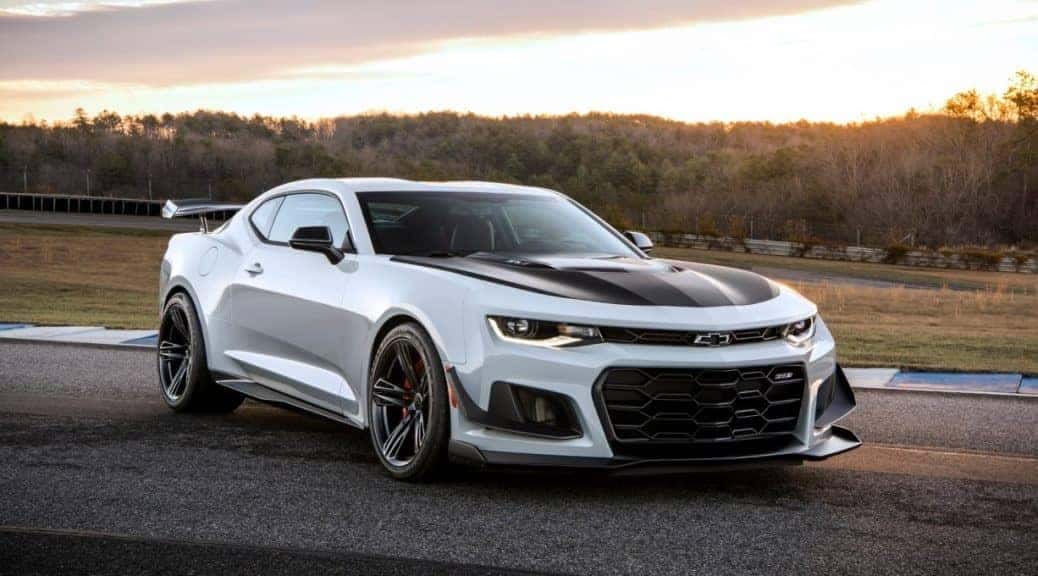 Positive News For General Motors
Thursday (June 3rd), the American multinational car manufacturer, General Motors (GM) announced that they are set to increase their shipments of pickup trucks as well as other vehicles to dealerships over the next several weeks, which is a good sign that things are on the up and up regarding the shortage of computer chips.
The financial results of the automaker during the first half of the year would be, as GM said in a statement "significantly better", than previously predicted. The company has initially said that its profits would drop to roughly $500 million in the second quarter, which is more than $3 billion in the first quarter. The carmaker said that the chip shortage was the culprit for several of its plants to slow down its production for weeks on end.
"The global semiconductor shortage remains complex and very fluid," Phil Kienle, G.M.'s vice president for North America manufacturing and labor relations, said in the statement. "Customer demand continues to be very strong, and G.M.'s engineering, supply chain and manufacturing teams have done a remarkable job maximizing production of high-demand and capacity-constrained vehicles."
GM also stated that it intended to increase production of its pickups, specifically the heavy-duty, at their plant in Flint, Michigan, by the following month. The automaker claims that their output would increase by around 1,000 trucks per month. Other factories will have to sacrifice their usual summer vacation closures in order to compensate for some of the lost production time earlier this year.
Additionally, the automaker is also intending to ship a collection of around 30,000 midsize pickups to dealers from their plant in Wentzville, Missouri. These are trucks that have been constructed without particular electric mechanisms and have been stowed away at the plant until missing parts finally make their arrival.
On Thursday afternoon, GM's stock price moved up about 6 percent after it announced its new profit forecast.
GM wasn't the only automaker that has been affected by the chip shortage, Ford Motor also made a forecast regarding their profits, saying that it expects to make half as many cars in the second quarter than they originally intended. Tesla had to increase the pricing on some of its cars, and even ceased the use of radar sensors that were part of its Autopilot driver-assistance system.
"Our biggest challenge is supply chain, especially microcontroller chips," Tesla's chief executive, Elon Musk, said Wednesday on Twitter. "Never seen anything like it."
Miami Lakes Chevrolet
Now that you know where things stand with our favorite powerhouse carmaker, you feel confident in making a purchase at Miami Lakes Automall . It's here that we carry an extensive range of models from GM's subsidiary company, Chevrolet. There you will also find a variety of different body styles and prices.
Those who are interested in any of our vehicles can simply view our online new car inventory and chat with a representative for further assistance.
Photo Source/Copyright: Chevrolet Media
Previous Post Chevrolet Reveals Chevelle-Inspired Sketch For 2-Door Sports Car Next Post The Diesel Chevrolet Tahoe and Suburban Show That They're Still Hot Stuff With Recent Sales