Features of the All-new 2018 Chevy Equinox Include an All-new Turbo Diesel Engine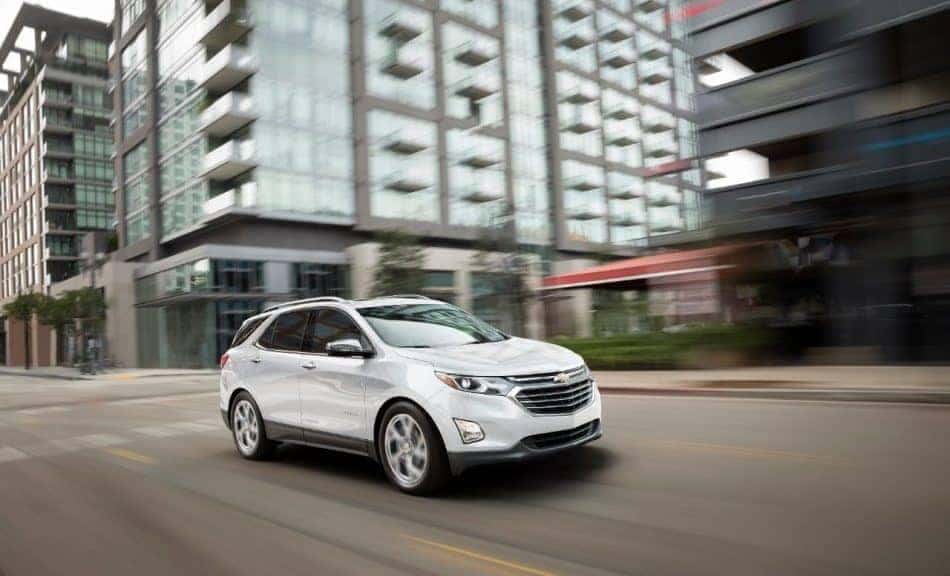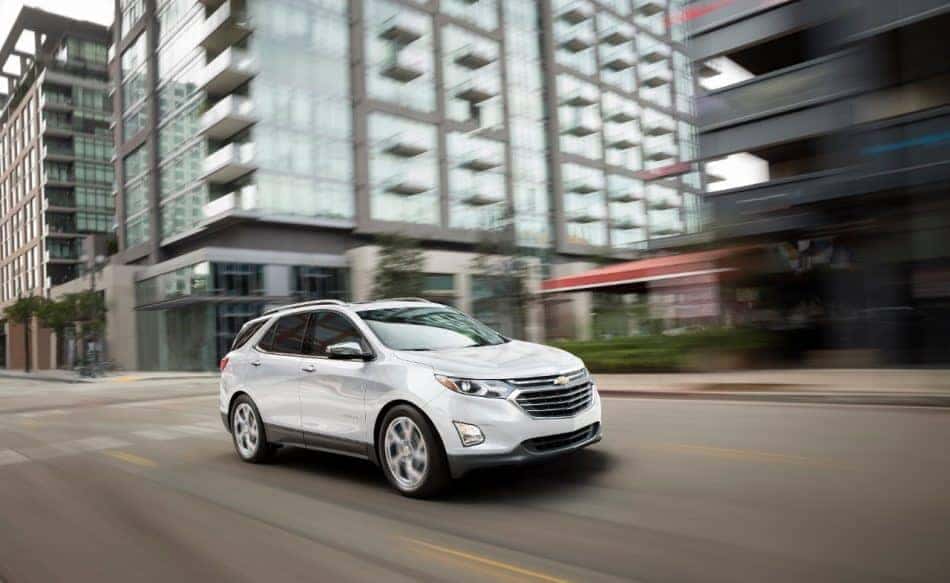 The all-new 2018 Chevy Equinox is a modern CUV with plenty of cargo space, various safety features, plenty of entertainment and a sporty design. The new Chevy Equinox also kills it when it comes to fuel economy and engine options. The engine technology is like no other and gives drivers exactly what they are looking for when it comes to both performance and efficiency.
The engine options for 2018 include a 1.5-liter turbo engine, a 2.0-liter turbo engine and the newest engine to the lineup, a 1.6-liter turbo diesel engine. The newest turbo diesel engine uses a variable-geometry turbocharger which helps generate more torque at low rpm as well as more horsepower at higher rpm. The engine uses stop/start technology and is compatible with B20 bio-diesel fuel which optimizes fuel efficiency.
The turbo diesel is able to produce up to 240 lb-ft of torque and 137 horsepower. The engine is expected to get 40 mpg highway according to Chevy. The turbo diesel version the Equinox will be available this fall which is right around the corner! The starting price for the Equinox, equipped with the diesel option is $31,435.
Looking to keep up with all things Chevy news? Follow us on Facebook and Twitter . We will also keep you aware of the release date for the 1.6-liter turbo diesel model and when it will be arriving at our dealership. For now, check out our Chevy Equinox inventory at Miami Lakes Chevy online here .
Photo source: Chevy
Previous Post Compact Truck Comparison: Chevy Colorado v. Honda Ridgeline Next Post 9 Models at Miami Lakes Automall Are Total Quality Impact Winners