El Camino SS Renderings Make Us Hopeful for the Future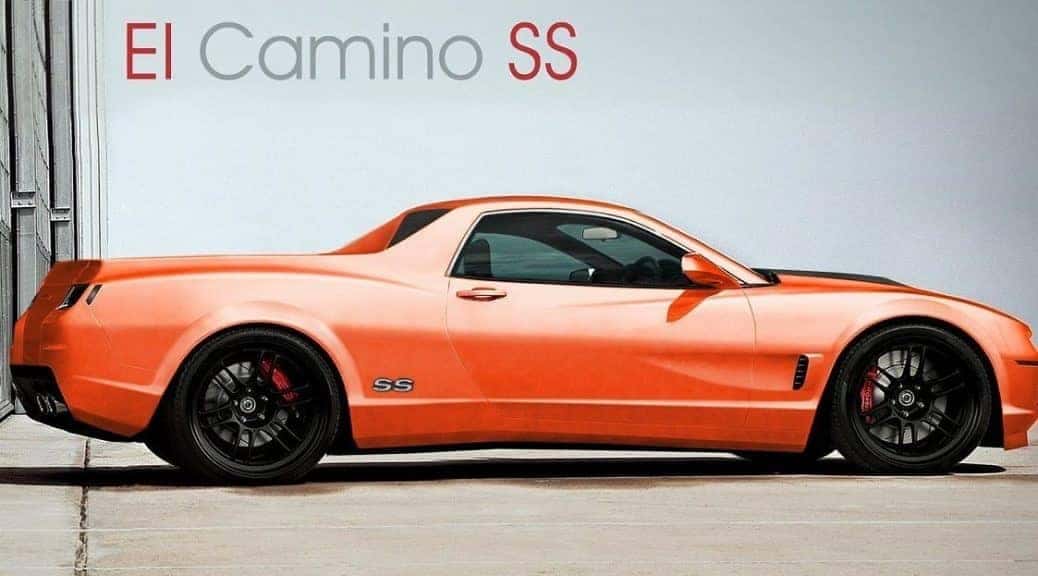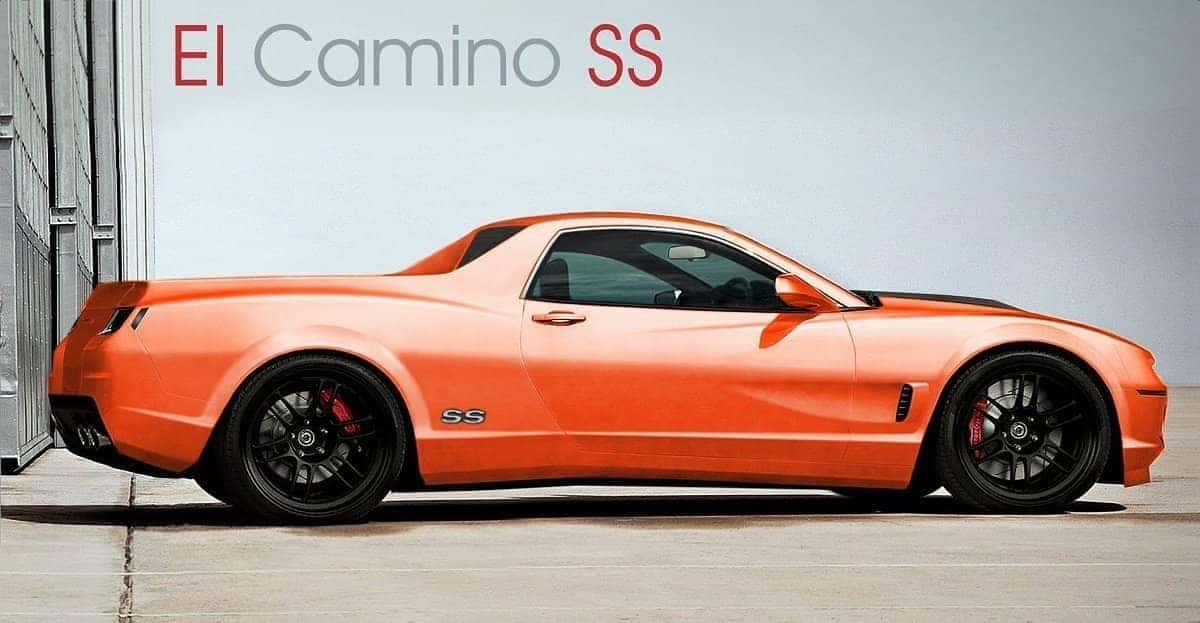 Millions of people have been Chevy enthusiasts for quite some time. For this reason, they are always on the lookout for the next big thing. They are always visiting a Chevy dealer in Miami to learn more about current and upcoming models.
With the 2016 Chevy Camaro on the way, many are getting ready to pull the trigger and make a purchase that will put a big smile on their face. The latest generation Camaro is expected to be one of the best yet, thanks in large part to the implementation of the Alpha platform. Furthermore, it is expected to be available with a variety of engines.
While this is exciting, there is something else to keep in mind: Chevy is now in position to push an El Camino SS to market. Talk about a dream come true!
With the help of the Alpha platform, there is no denying the fact that an El Camino is a definite possibility. Whether or not Chevy is entertaining this idea, however, is another thought entirely.
What Would it Look Like?
You know what the old school El Camino looks like. Heck, you may even be thinking about buying one so you can relive your glory years.
But what would happen if Chevy were to create a new model on the Alpha platform? For a better idea, check out this blog post published by Bold Ride. Once you see the two renderings of this model, you may begin to drool. Who knows, you may become so excited that you contact your local dealer just to discuss the possibility.
There is no denying the fact that Chevy is doing big things. From its latest Camaro to its many electric vehicles, the automaker is making waves. However, some enthusiasts can't get over the fact that the company has yet to bring back the El Camino.
There are many hurdles to clear in order for this classic to make a comeback, but things appear to be moving in the right direction. With the Alpha platform, there is more hope than ever that the El Camino will be brought back to market.
If this happens, you can be rest assured we will have a large selection for buyers to choose from.
Previous Post Chevrolet SSR: Things You Need to Know Next Post 3 Big Changes Made to the 2016 Chevy Equinox