3 Big Changes Made to the 2016 Chevy Equinox – Miami Lakes Automall Chevrolet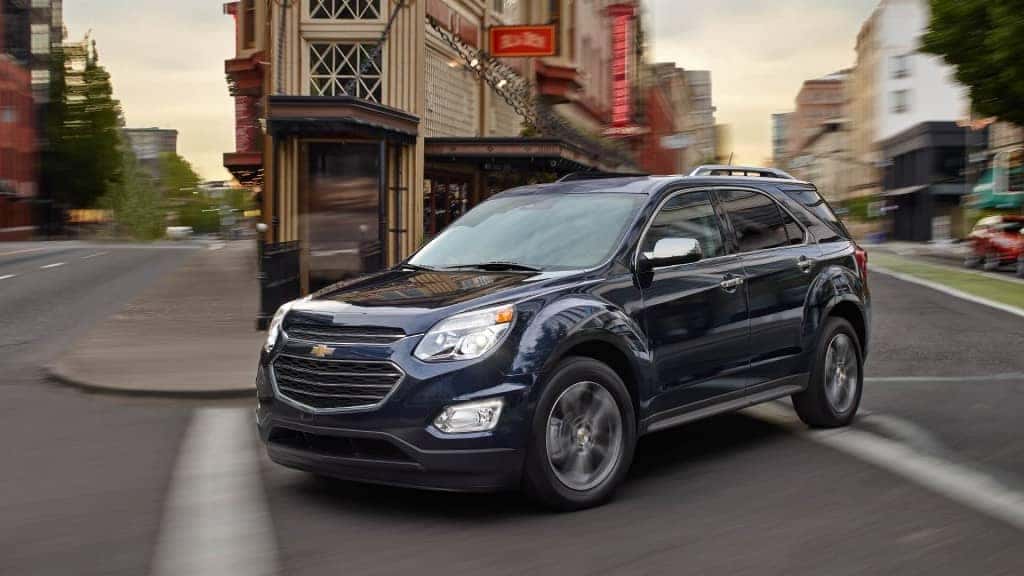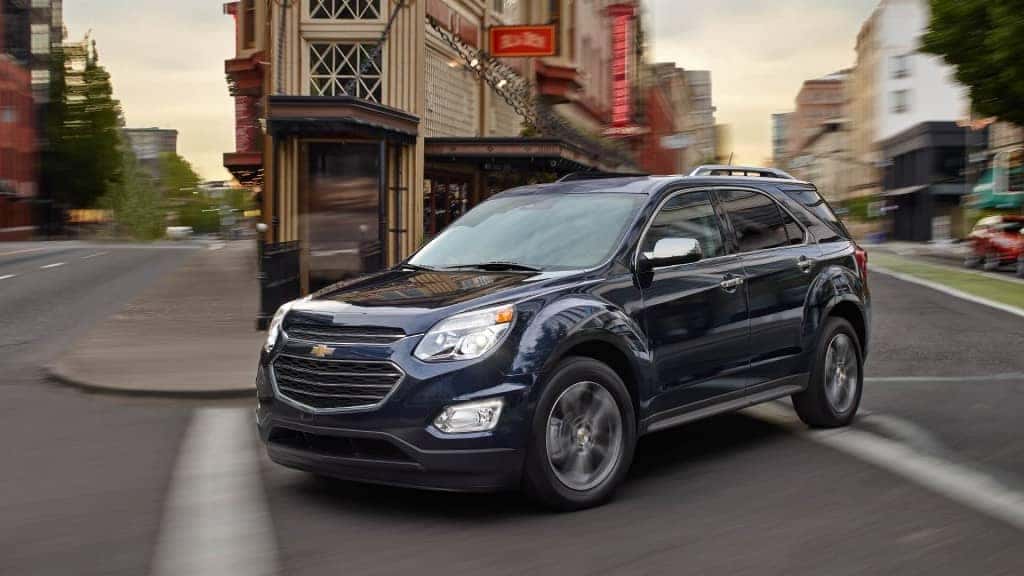 Ever since the first generation Chevrolet Equinox hit the market in 2005, Chevy dealers in Miami have been selling this compact crossover SUV at a high rate.
While a lot has changed over the years, with Chevy always looking for new ways to make this SUV stand out in the crowd, many are wondering what the future holds. More specifically, what is it about the 2016 Equinox that makes it better than its predecessor?
Although the automaker is describing its 2016 model as undergoing a mild styling update, there are a few changes in particular to focus on.
New Front End Design
You want your SUV to look good, right? Well, Chevy feels the same way. The 2016 Equinox will have a new front end design, showing the direction the company is headed in the years to come.
Note: don't spend so much time on the front end design that you overlook the other exterior changes that have been made. For example, new taillights give the Equinox a fresh look from behind.
Center Control Panel Update
Once you make your way to the inside, you will realize that the 2016 model is similar in many ways to the 2015. Even so, Chevy has made some changes, most noticeably those to the center control panel.
In addition to a new storage shelf, a seven-inch touch screen stereo is now standard. Furthermore, the LT and LTZ trim levels are now offering Chevy's MyLink multimedia system.
Exterior Features
Sometimes, it is the little features that make the most difference. In the case of the 2016 Equinox, pay close attention to the chrome exhaust tips on V-6 models. Also, there are two new wheel options, including a 17 and 18-inch variation.
Time to Buy?
Chevy didn't make many big changes to the Equinox in its 2016 model. However, it has changed just enough to make this model more appealing than those from the past.
We can show you the 2016 Chevy Equinox in person, allowing you to get a better feel for what this SUV has to offer and how it has changed. Stop by today to enjoy one of the most popular compact crossover SUVs on the market.
Previous Post El Camino SS Renderings Make Us Hopeful for the Future Next Post 2016 Chevy Spark: Everything You Need to Know