Drive Away With the 2020 Chevrolet Malibu – Miami Lakes Automall Chevrolet Drive Away With the 2020 Chevrolet Malibu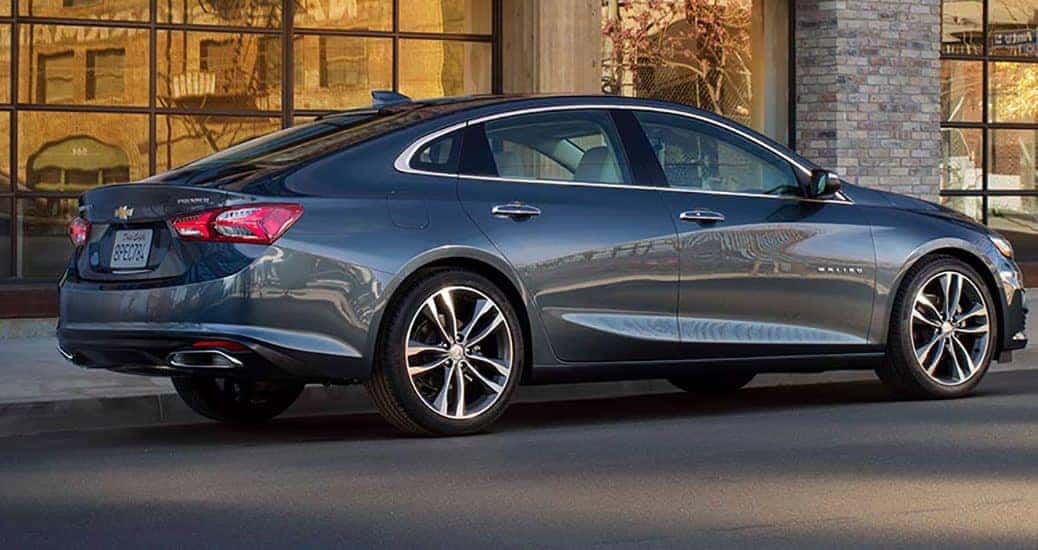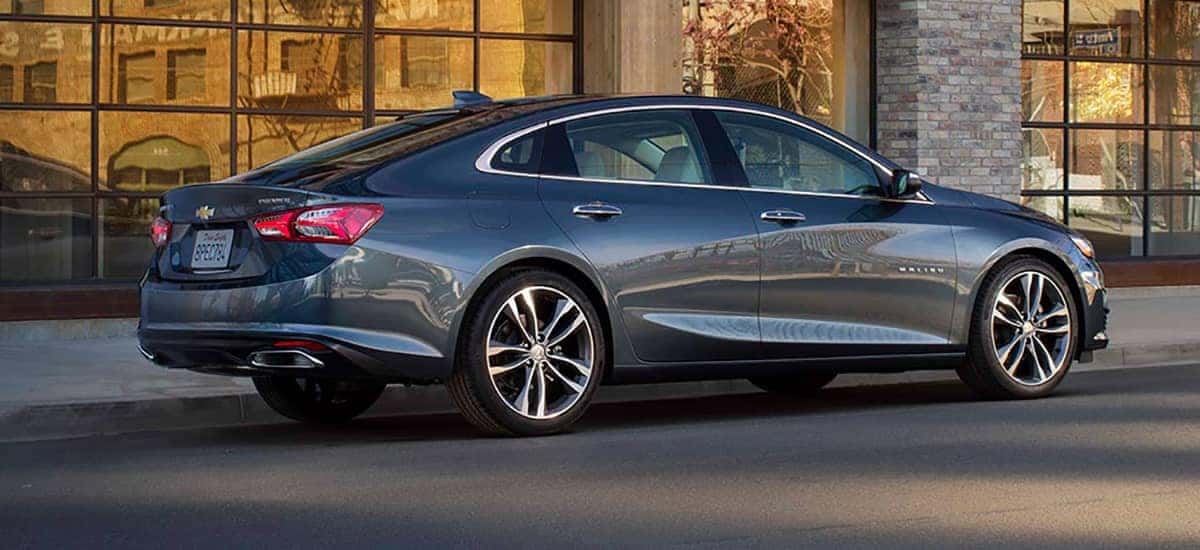 Photo credit: Chevrolet
The automotive world has seen many mid-size sedans disappear over the last decade. With a new decade upon us, the landscape will change but not for Chevrolet as they have maintained the excellence that is built into their 2020 Chevrolet Malibu. The Malibu carries incredible fuel economy, up to 36 highway mpg, while not selling drivers short on horsepower. The available 250 horsepower and 260 lb-ft of torque found in the high-end Malibu is more than many SUVs on the road! Consider the power of driving a vehicle like a Chevrolet sedan. Looking for more things to consider?
More Perks Found In the 2020 Chevrolet Malibu
For drivers that want a comfortable ride for daily commutes and want to be able to afford their ride, the Chevrolet Malibu is a wonderful option. A low base price of just $22,000 MSRP (Plus destination fee), we can't say enough good things about the 2020 Malibu. Fully redesigned back in 2016, new changes for the Malibu have updated to include a six-speed automatic transmission with CVT technology (Continuously Variable Transmission) for better fuel economy with a new sport-styled RS trim, heated rear-seats availability and a new Chevy Infotainment system. The Chevy infotainment includes Bluetooth capabilities, Apple CarPlay and Android Auto functionality and available 9-speaker Bose sound system.
The base engine includes a 1.5-Liter turbocharged engine and front-wheel drive with the Premier trim adding the 2.0-Liter turbocharged engine that carries a nine-speed automatic transmission. In between those trims are the L, LS and RS trims. The L trim adds a 6-speaker stereo, rear backup camera, the LS supports 4G LTE wifi, 16-inch alloy wheels, the RS trim upgrades to 19-inch alloy wheels, leather-wrapped steering wheel and a blacked-out sports grill. The Premium trim also adds dual-zone automatic climate control, satellite radio and LED running lights. Owners that seek the high-end trim can expect to pay $33,320 MSRP (plus destination fee) that offers available power sunroof and a navigation system.
The Future of Chevrolet
In just three years customers will see 20 new electric cars by Chevy; all of them should be added by 2023. The newest Chevy electric car will be made and assembled at the Orion production plant in Michigan. After celebrating over 100 years of Chevrolet, one thing is certain, the Chevrolet brand will continue to offer new sedan cars like the Malibu in the future. They might become electric vehicles, but the advancements are to be taken as improvements for customers to enjoy. Thinking about driving away in a new Chevrolet vehicle? We can help out today!
Miami Lakes Automall Is Your One-stop Automotive Shop
Make this holiday season one to remember no matter what your automotive needs are when you come to Miami Lakes Automall . We have the 2020 Chevrolet Malibu , ready to go on a test-drive today. We welcome you to stop in and find out how exhilarating driving a Malibu vehicle is.
Don't let your current vehicle problems get you down. Are you dealing with on-going issues with your current ride? We can make sure you're back on the road fast with our knowledgeable service techs. Book an online service appointment with us, even if you haven't made a purchase with us. Rush over to find out more! Our professional and experienced service team is here to help at Miami Lakes Automall.
Previous Post Anddd The Award Goes To…The 2020 Chevrolet Corvette! Next Post Chevrolet Suburban Earns Star On Hollywood Walk of Fame