Chevy's Upcoming Electric Car Creates 300 Jobs – Miami Lakes Automall Chevrolet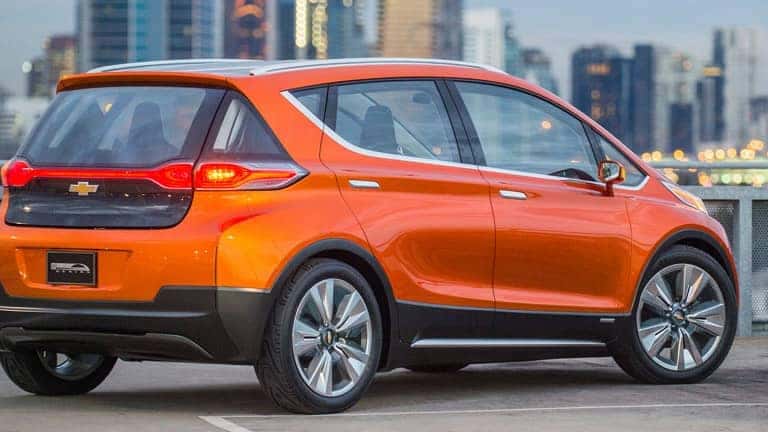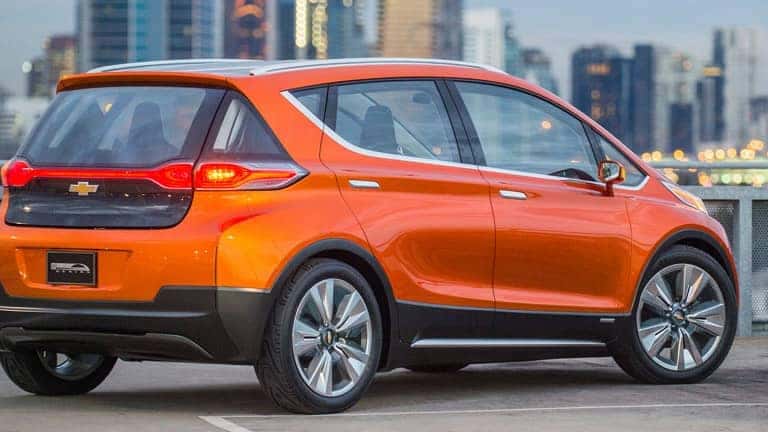 When you visit a Chevrolet dealer to buy the new Chevy Bolt when it becomes available sometime in 2017, you won't just be contributing to a greener future for everyone — you'll also be supporting the creation of new jobs and helping hundreds of people support their families. General Motors has announced that it is investing $245 million to build the Chevy Bolt at its assembly plant in Orion Township in Michigan, and that will include hiring 300 new workers. The investment and expansion will also support the production of another vehicle, which GM has not yet identified.
Current, 1,760 hourly and salaried employees work at the Orion Assembly, which handles production of the Chevrolet Spark and Buick Verano. Thanks to slumping sales of both vehicles — down 28.5 percent from last year for the Spark and 16 percent for the Verano — GM said in June that it would lay off about 100 workers at the plant for the last six months of the year.
Production for the Bolt would begin next year, so those workers could be back plus another 200 more at the start of the year.
Excitement has been growing for the Bolt, which is purported to have an electric range of 200 miles. That rivals the Tesla Model S, which is a luxury car with a price tag twice as high. The Bolt would be the only model with that kind of electric range and a modest price tag in the $30,000s. Tesla has responded by committing to development of a lower-priced sedan with a similar electric range.
The Bolt certainly blows out of the water Chevy's own specs for its eco-friendly vehicles. The similarly named Chevy Volt is a hybrid vehicle that gets an electric range of only 38 miles. The Chevy Spark EV gets an electric range of 82 miles. With the Bolt, buyers can feel good knowing that they are reducing their reliance on non-renewable natural resources like oil and fuel, and they can enjoy a more convenient ride uninterrupted by frequent charging.
Financial incentives will also be available that make the Bolt even more attractive. A federal tax credit of $7,500 is available, and additional local and state incentives may be available, depending on where buyers live.
Many buyers just can't wait until next year to visit a Chevrolet dealer and see what the Bolt is capable of. Fortunately, the wheels of production will start turning soon, and we'll be one step closer to this revolutionary compact electric vehicle.
Previous Post 2015 Corvette Has "Best Retained Value" Among Sports Cars Next Post 2016 Will Be an Exciting Year for Chevy Cars