2015 Corvette Has "Best Retained Value" Among Sports Cars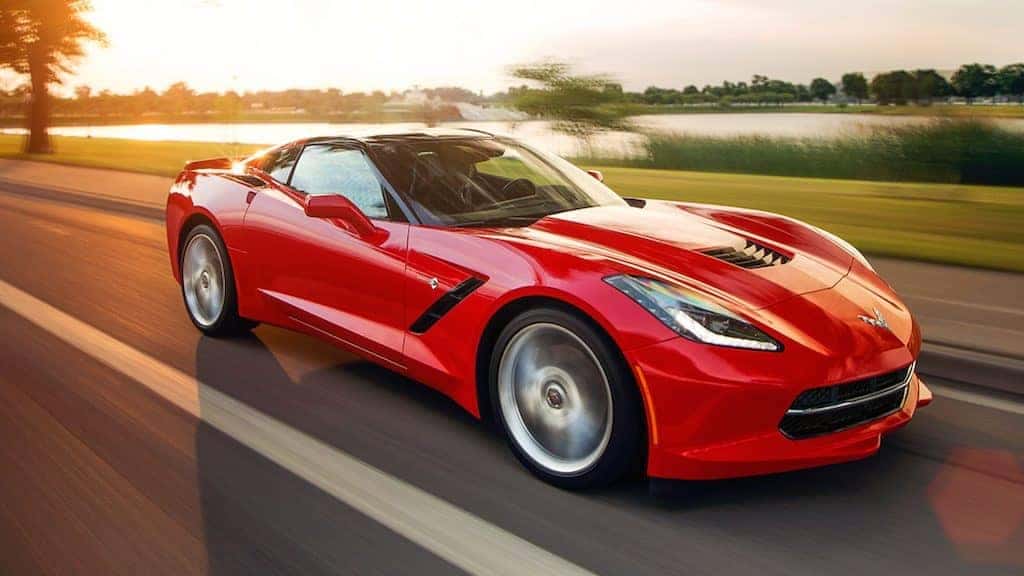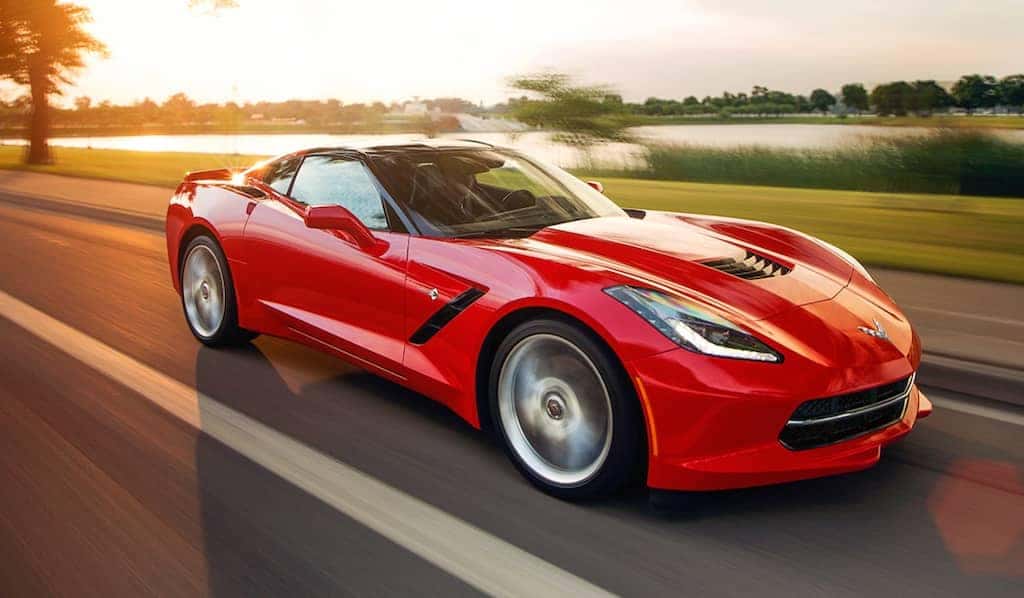 Each year, Edmunds.com publishes their Best Retained Value awards, recognizing "the brands and models that have the highest projected private party residual value five years after their launch." These numbers are shown as a "percentage of their average True Market Value," which Edmunds.com prioritizes into an in-depth list. The cars are based on 75,000 mile projections.
_Unsurprisingly, Chevy had a number of vehicles on the list, including a winner of a top award. After reading more on the subject (which you can find after the break), you'll probably be inclined to go visit your local Chevrolet Dealers in Miami … _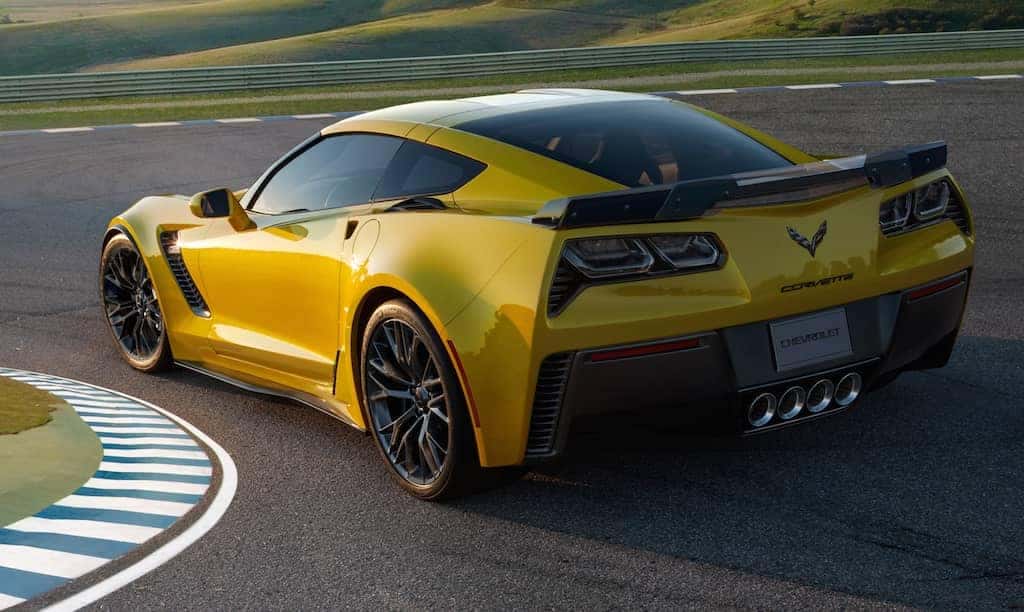 The big winner out of the Chevrolet brand was the 2015 Corvette, which took home the award for best retained value among midrange sport cars. The Vette topped a pair of honorable mentions: the Porsche Cayman and BMW M4. The website estimates that the vehicle retains 52.2 percent of it's value, but based on the Corvette's ability and style, you won't find a boatload of owners looking to give up their car.
For a sports car, the Corvette features insane power, as the 6.2-liter V-8 engine is capable of producing 455 horsepower (the Z-06's supercharged engine produces a mind-blowing 650 horsepower). Even with all the power, the standard Stingray can travel 17 miles per gallon in the city and 29 miles per gallon on the highway, and the Z-06 can drive 15 mpg city/22 mpg highway.
Furthermore, the $55,000 price tag on the Corvette Stingray is comparable to that of it's competitors. The Porsche ($52,600) has a slightly lower price, while the BMW ($64,200) is almost 10 grand more! The price has clearly impacted how the car sells, as the Corvette ranks first in sales among two-door, two-seat sports cars and fourth among sports cars in general. Of course, being named the 2014 North American Car of the Year didn't hurt, either.
The brand also had a number of cars receive honorable mentions, including the Impala (large car category), Traverse (large crossover SUV category), Tahoe (large traditional SUV category) and Colorado (midsize truck category).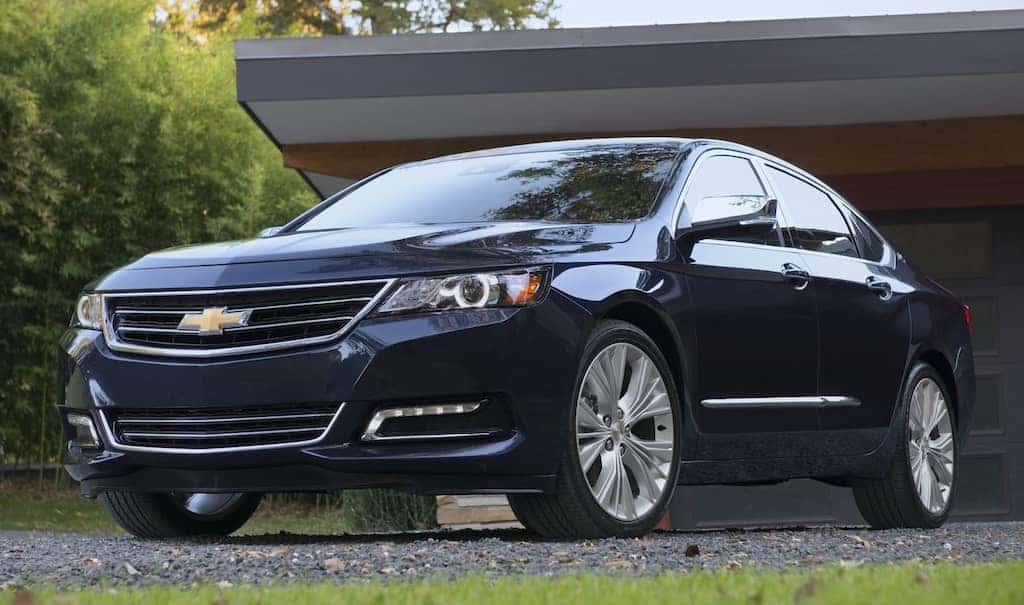 If you're currently shopping for a car and you're prioritizing resell value, the Corvette may be the way to go. If a sports car is a bit out of your price range, that's no problem. You can find a variety of options down at Miami Lakes Automall Chevy in Florida!
Previous Post Chevy Dealers In Miami – Miami Lakes Next Post Chevy's Upcoming Electric Car Creates 300 Jobs