Chevy's New 'Cooling Pocket' Improves Phone Battery Life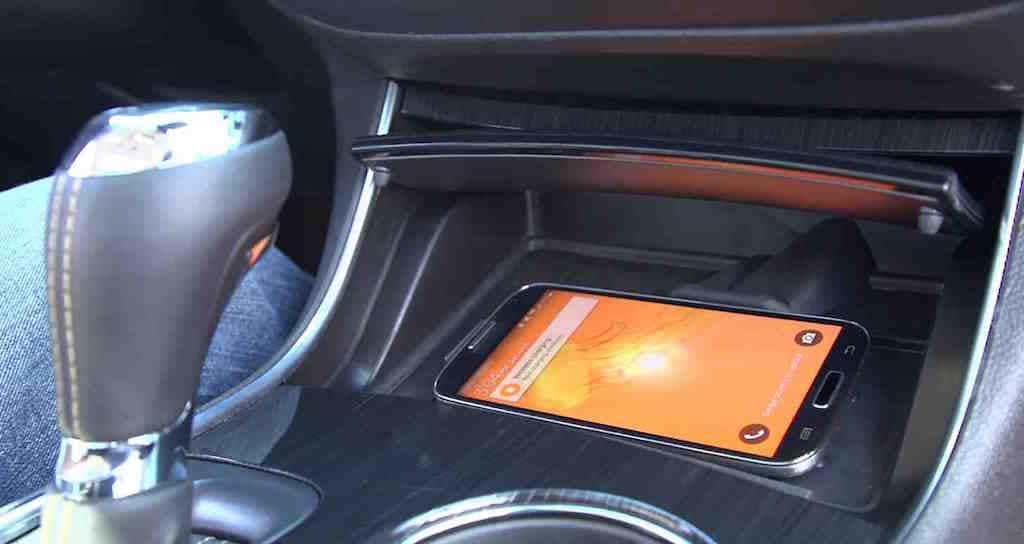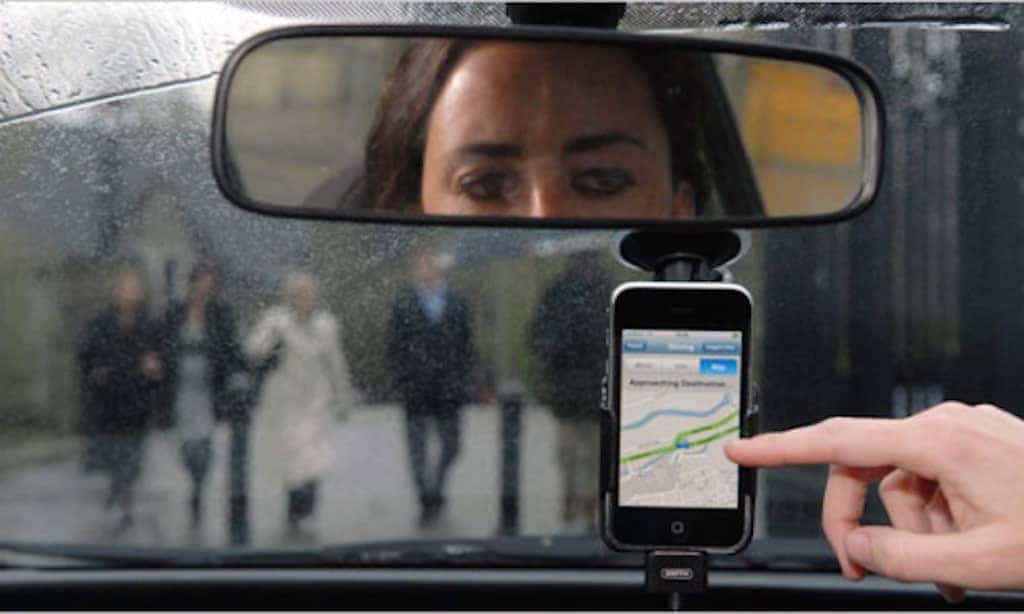 I'm sure you're familiar with the issue. You're using your phone too much, and it begins to overheat. Maybe you left your phone in the sun too long, causing it to get hot. Maybe you've done absolutely nothing to your phone, but it still decides to warm up. Many smartphones now have a built-in thermal sensor that will shut down your device when it gets too hot. This is especially frustrating in cars, as drivers often rely on their phones for navigation, music, or calling others.
_You're not alone, as phone overheating is a common occurrence. Luckily, Chevy has developed a 'cooling pocket,' assuring that your phone will never get hot again… at least while it's in a car. For those living in Florida, this could be a particularly important feature. When you're finished reading this post, you'll be convinced that you need to visit your local Chevrolet dealers in Miami as soon as possible! _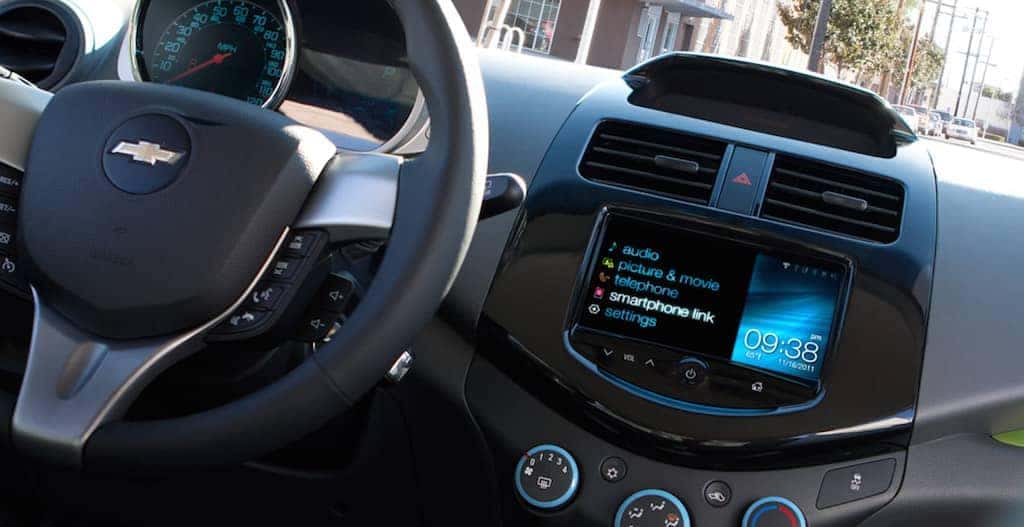 Many Chevy cars already have a particular spot to keep your phone secure while driving, and these often include innovative, wireless charging docks. Chevy has decided to add the 'Active Phone Cooling' system, which directs air from the car's air conditioner to that charging dock. The feature will only be activated when the HVAC system is turned on by a driver or passenger. This means your phone should continue to function when you need it most.
With the Active Phone Cooling system, drivers will better be able to utilize some of the car's additional phone features. This includes compatibility with the vehicle's MyLink radio, and it also means drivers can access their phone via their car's display screen (if applicable).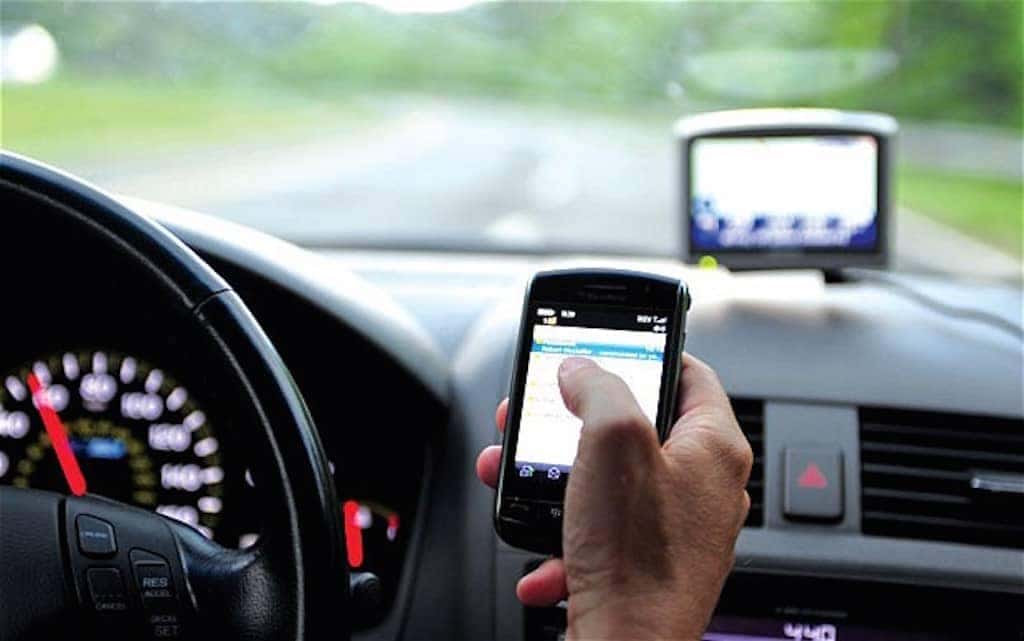 Sure, the brand-new component may not steal headlines. However, it's a notable, much-needed feature, and that's exactly what Chevrolet was going for.
"Innovation doesn't mean reinventing the wheel," Impala engineer Dan Lascu said (via Victoria Woollaston of the Daily Mail). "Sometimes simplicity offers the most elegant solution to a problem."
The system was tested by engineers in extreme climates, and it consistently delivered successful results. The function will be available in Chevrolet's 2016 models, including the Impala, Malibu, Volt and Cruze.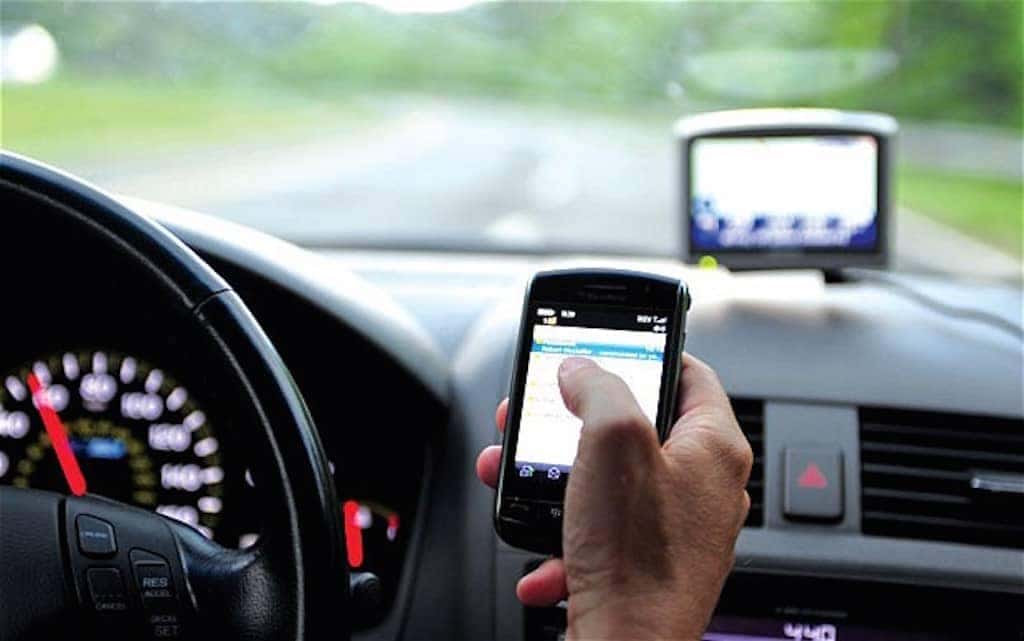 Unfortunately, you'll need to await the release of the vehicles mentioned above before you can witness the Active Phone Cooling system for yourself. In the meantime, I have a suggestion for those looking to cool down their phones while driving: turn off your device! Phones provide an unnecessary distraction to the driver. What makes Chevy's new APC system so great is that it is connected to a vehicle's display screens, making for a more hands-free driving experience.
Regardless, if you notice that your car is getting too hot during the summer months, head on down to Miami Lakes Automall. The helpful staff will be able to solve any of your issues!
Previous Post 2016 Will Be an Exciting Year for Chevy Cars Next Post Chevrolet Tops List of Best Family Cars