Chevrolet Tops List of Best Family Cars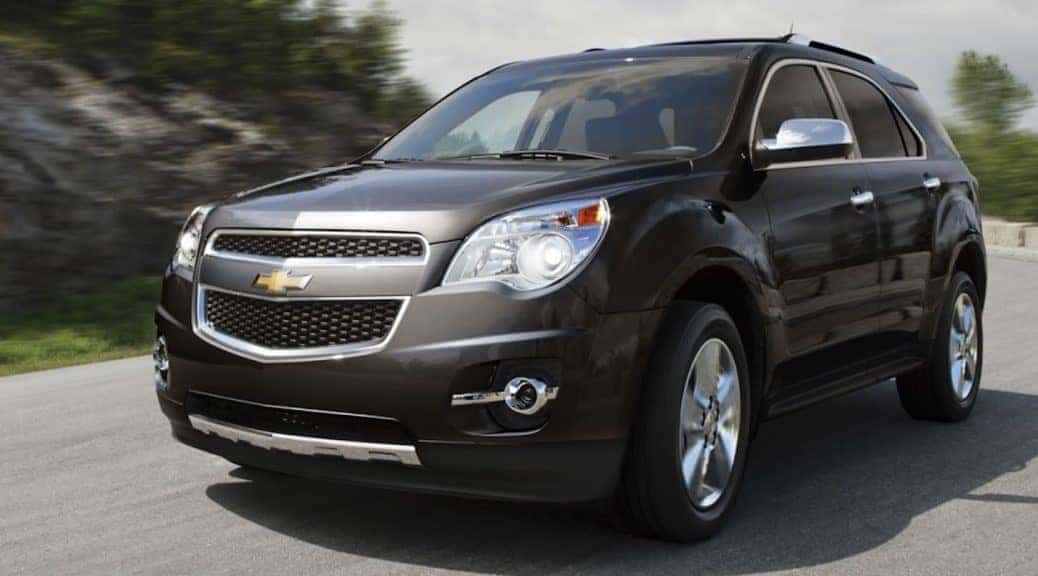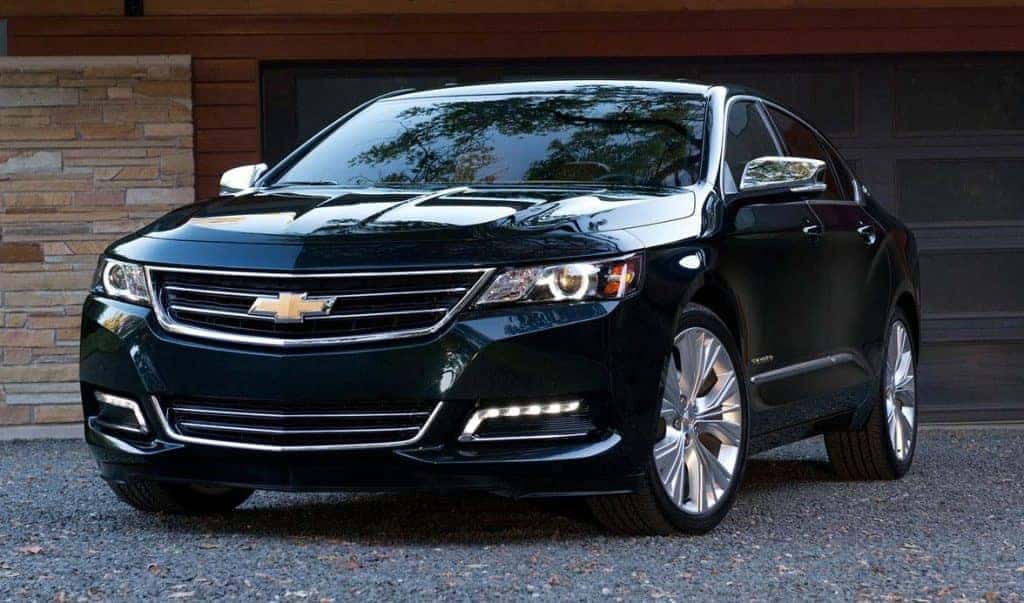 Chevrolet is taking top spots in lists all over automobile websites, but with four vehicles receiving top scores in Best Selling Family Cars, one thing is certain, Chevrolet has earned its right to celebrate.
Judged on the 2015 model year, the Tahoe and Impala were both in top ten Best Family Cars in Kelley Blue Book while the Equinox and Malibu took first and second place on Autobytel's Best Family Car list.
This is great news for families who are looking for their next great car or SUV. This is even better news for Chevrolet dealers Miami who are excited to fit your family into your next car.
There are some key factors that go into deciding what makes a great family car. Among them are safety, spaciousness, comfort, cargo or trunk space, fuel economy and price. It seems Chevy has four vehicles that epitomize these qualities and encompass what families are looking for.
Let's look at what made Chevy the top picks for these categories.
Chevy Impala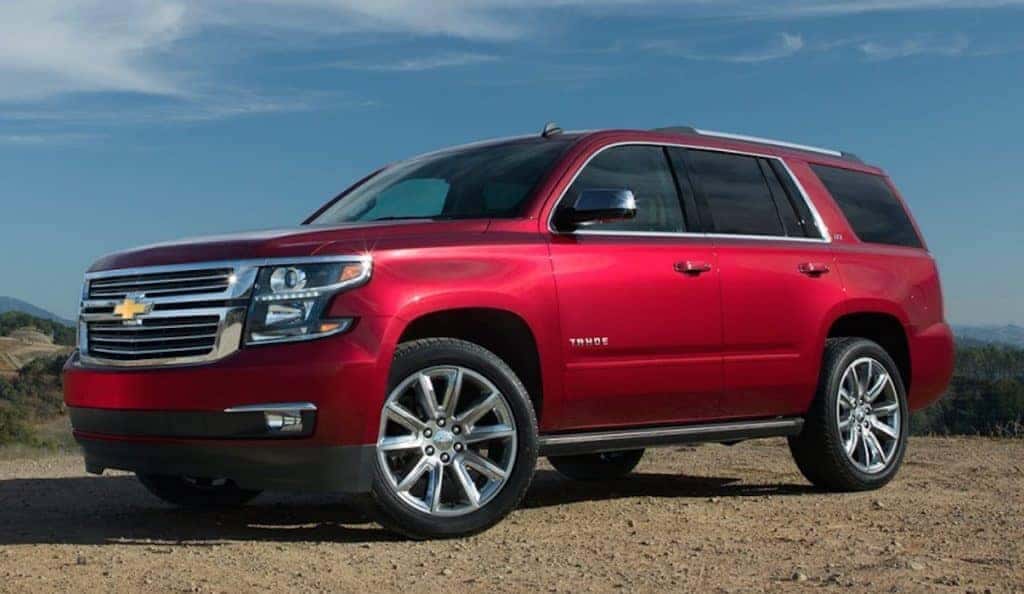 Coming in at number one on Kelley Blue Book's website is the all newly redesigned Impala. The 2015 is also takes second place in Most Affordable Large Cars according to U.S. News and World Report.
Updated with the latest technology, the 2015 Impala improved upon all its familiar conveniences that have always made it reliable. It's full size dimensions in a world of mid size sedans are welcomed with a sigh of relief when taking up as much room as you want in whichever seat you choose.
The trunk on the 2015 Chevy Impala offers even more space with an enormous 18.8 cubic feet to store any amount of luggage, groceries, cadavers, whatever your need be.
Coming with a standard 4 cylinder engine as the base model, there is an optional V6 as well. Both receive excellent ratings in fuel economy with the 4 cylinder getting 22 city mpg/31 highway mpg.
If you are looking for more power with smooth acceleration, the 3.6L V6 has 305 horsepower which should more than handle your full load.
The 2015 Chevy Impala has earned top safety ratings from both the IIHS and NHTSA.
In a category overflowing in midsize sedans, this family car has redefined what full size can look like. The 2015 Chevy Impala's modern upgrades inside and out have given it an edge that feels not only contemporary, but luxurious as well.
Chevy Tahoe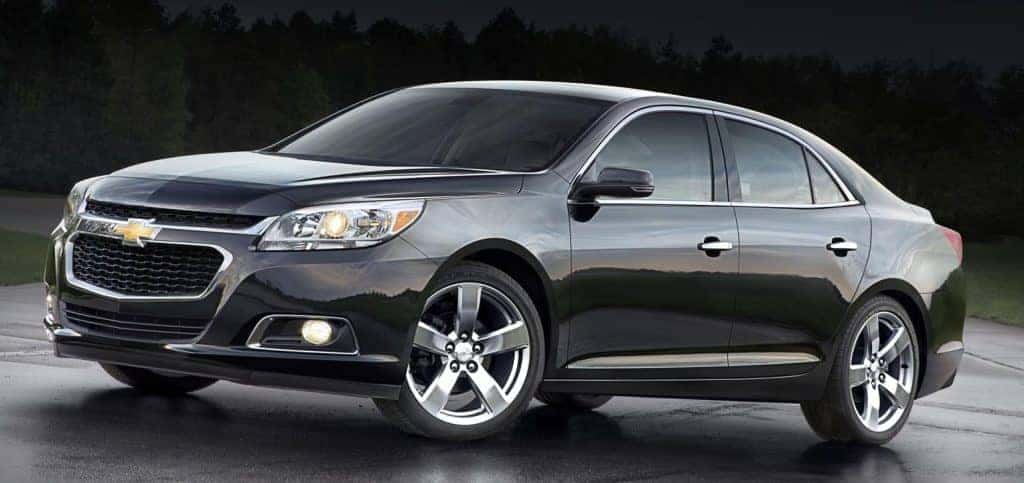 Coming in second place in Kelley Blue Book top Family Cars, the 2015 Chevy Tahoe also placed number one as their Best Buy in Full Size SUV and won Most Affordable SUV on U.S. News and World Report's website.
The Tahoe is not only made for adventure and fun, some of its best qualities are consistent power delivery, comfortable cabin, and easily maneuverable given its size.
Having also received an upgrade this year, the Tahoe has improved its interior comforts as well as some detailing to the exterior. The 2015 Tahoe received four out of five stars from the NHTSA.
In two wheel drive the Tahoe gets 16 mpg city and 23 mpg highway. A six speed transmission coming with 5.3L V8 with 355 horsepower, it delivers non-stop power to tow up to 8300 lbs.
Offering more than enough passenger and cargo space to pack, carry and lug everyone and their neighbor to the lake, beach, or mountains, a the third row available as well as a front bench seat making seats for 9 passengers.
Folding rear seats adds to the maximum capacity making more room seem endless. There is an extra 15.3 cubic inches behind the third row. With both second and third row folded, there's a total of 94.7 cubic feet of room available for any amount of sports equipment, dorm room furniture, lake house gear; anything.
Should anyone need any more space, there are Uhaul trucks located in most states.
Chevy Malibu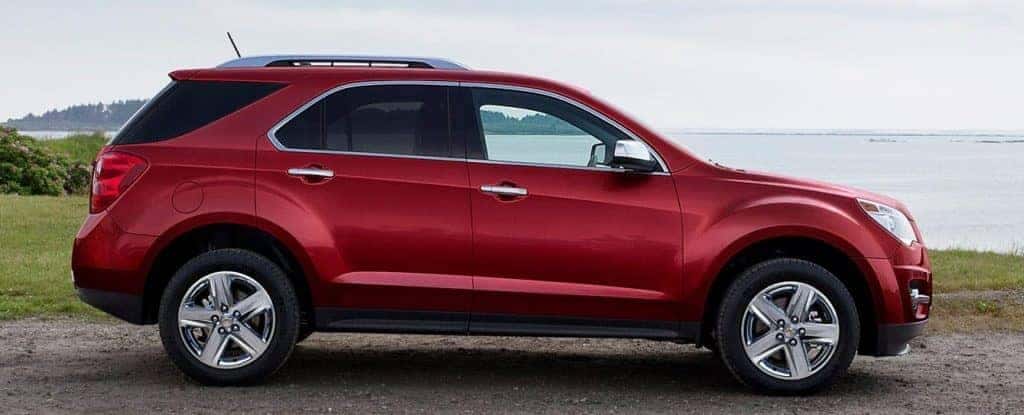 Handsome and stylish, smart and economical the 2015 Malibu is a great choice in affordable midsize sedans. This model year it received one of the very best upgrades in its class, 4GLT technology with a Wifi hot-spot availability. In today's climate, this is upgrade is priceless to its passengers.
With an open, airy feel to the interior, both front passengers can take full advantage of the space offered. Soft and shapely, both offer a number of adjustments to get the perfect fit for the long road ahead. The trunk space on the 2015 Malibu offers an optimal 16.3 cubic feet which is more than most midsize sedans offer.
The base model comes with a 2.5 4 cylinder engine that gets 25 city mpg and 35 highway mpg. There is an optional 2.0L turbocharged 4 cylinder engine that doesn't rate as high, but still has impressive fuel economy of 21 city mpg and 30 highway mpg.
The turbocharged delivers 259 horsepower and drives like a V6 without being one. An automatic start-stop feature comes standard on all 2015 Chevy Malibu's and saves on gas by shutting the engine down every time it comes to a stop. Barely noticeable as it stops and starts, its saving you money while running perfectly.
The 2015 Malibu received top scores in safety ratings from both IIHS and NHTSA. An advanced Safety package consisting of forward collision warning, lane-departure warning, blind-spot monitoring and rear cross-traffic alert systems is also available.
Chevy Equinox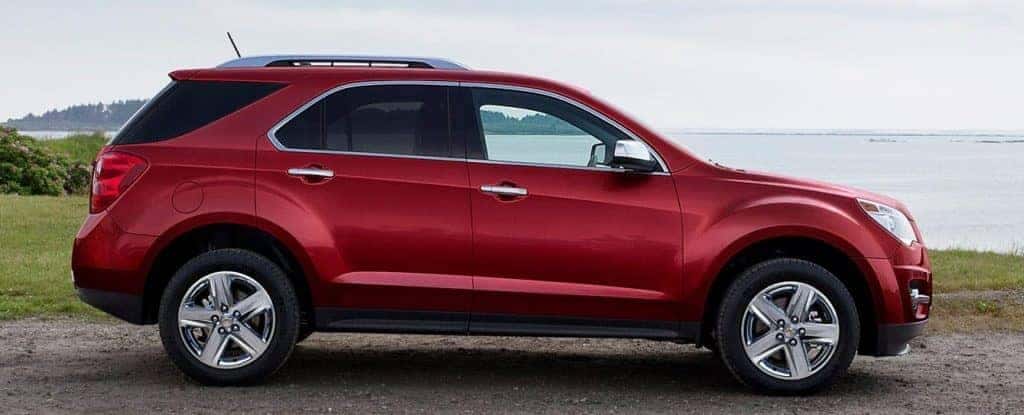 As a crossover, you wouldn't expect to find a V6 as an option, but Chevy's 2015 Equinox offers one, which makes it one of the only midsize crossovers in its class to do so. With a nearly silent cabin and smooth riding, the Equinox delivers comfort with exceptional care.
Its premium look both inside and out add to the appeal but it's high end features and qualities leave you just as impressed.
Stylish and thoughtful cabin features upgraded cloth upholstery, two-toned color scheme and reclining rear seats read premium quality throughout. Available in the 2015 Equinox is OnStar 4G LTE wifi technology available, an 8 speaker Pioneer audio system, 7 inch touchscreen interface with navigation, bluetooth connectivity, rear seat entertainment system, rearview camera and comes equipped with Chevy's MyLink infotainment system.
Coming in above average is the 63.7 cubic feet of cargo space in the trunk of the 2015 Equinox. Should you have a need to, the 3.6L V6 option has 301 horsepower and can tow up to 3500 lbs of extra cargo. The 2.4 4 cylinder engine has 184 horsepower and can tow up to 1500 lbs. The 4 cylinder has two options; front or all wheel drive.
Offering the best fuel economy in front wheel drive at 22 city mpg and 32 highway mpg, all wheel drive gets 20 city mpg and 29 highway mpg. The V6 gets even less 17 city mpg and 24 highway mpg. If you are looking for a more powerful but smooth ride, the V6 is the best bet.
The NHTSA gave the Chevy Equinox its highest rating of "Good" while the IIHS gave it four out of five stars.
It's important for consumers to remember that each website has its own terms and standards that go into each category. For instance, the Autobytel put a price ceiling on its research for Best Family Car, so the vehicles named were all under $30,000.
This just means that Chevrolet produces quality cars in all price ranges. Kelley Blue Book didn't come with a price ceiling and still two Chevy's won top placement.
Chevrolet has been a leader in delivering quality American vehicles and its 2015 models are no exception, just exceptional.
Previous Post Chevy's New 'Cooling Pocket' Improves Phone Battery Life Next Post Meet the All New 2016 Malibu and Malibu Hybrid