Chevy Silverado Enters "The Best in the Desert off-road Racing" Program – Miami Lakes Automall Chevrolet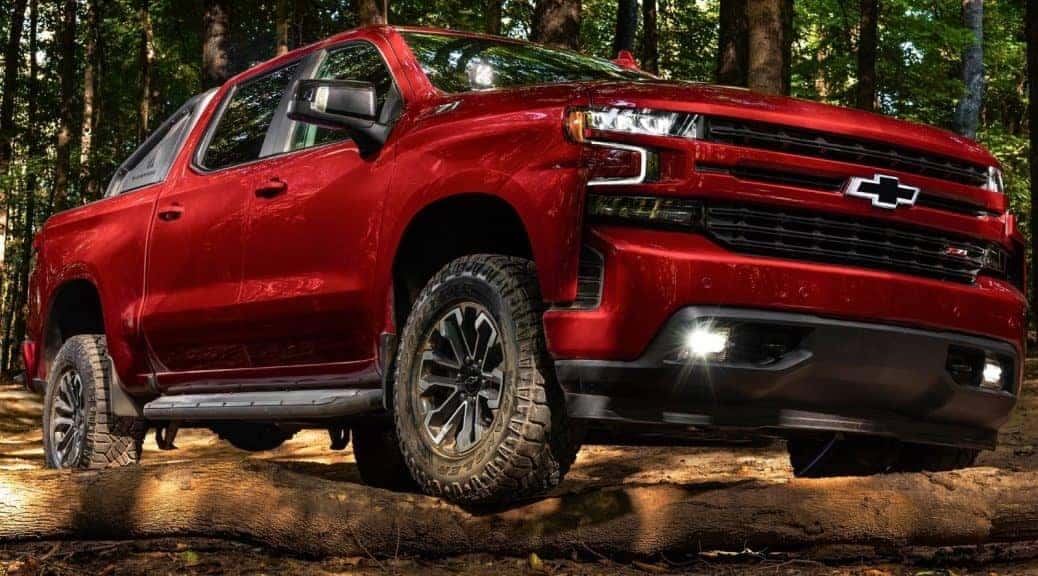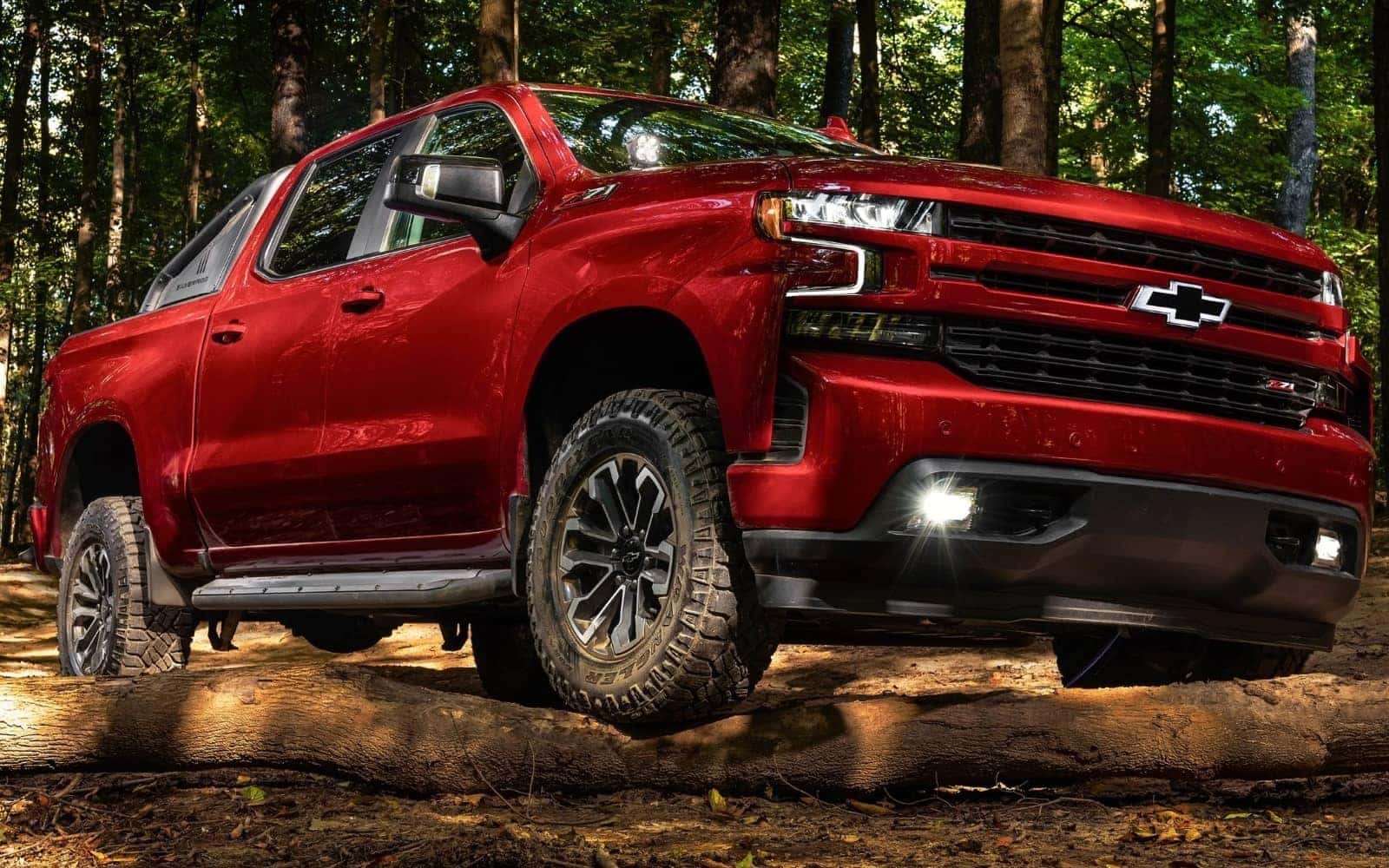 When it comes to off-road performance, Ford is known for nearly having it locked down with the F-150 Raptor. We won't see a Rival for Ram until a couple of years down the road, but what about Chevrolet? Chevy has been pretty quiet about the idea, but maybe certain news about the 2020 Chevy Silverado is a sign for what's to come.
On October 10, 2019, Chevy said that it would take the full-size pickup and enter it on the Best in the Desert racing series. Chevy knows about the off-road racing series since the Colorado ZR2 has been on a few tours in the last couple of years. The series has been used as a place to test new performance parts for trucks as well, which the company has consistently used.
The Silverado will be used to tackle the off-road courses in the series. Chevy has said to cnet.com that the "Silverado race truck will be used for engineering development and validation." The Silverado will serve a double purpose.
The Silverado will run with a new long-travel suspension, prototype Multimatic DSSV dampers, and front and rear jounce shocks. What does the jounce shock do? The Jounce Shock System enhances gross vehicle motion control, it also increases suspension bump capacity, and it provides exceptional bottoming protection for extreme off-road conditions.
This isn't the first time that you see the Multimatic DSSV dampers, however. They made their first appearance on the Colorado ZR2. Chevy has said that the prototype set is of a higher capacity. The dampers will help keep the bigger Silverado in check with a higher wheel, and overall it'll have better control.
The rear shock skids and the skid plates cover a lot of the underbody which rounds out the race-prepped Silverado's upgrades. The world is deprived of cool sedans. Chevy should at least give customers a full-size performance truck as an option.
BEST IN THE DESERT OFF-ROAD RACING:
Best In The Desert (BITD) offers a number of opportunities to join in on the fun with a variety of off-road races across the U.S. The event is inclusive to those who are racing as a sportsman or is a seasoned pro. If off-road motorcycle racing, car/truck racing, UTVs, and motorcycle racing is something you're into then the BITD is something to consider.
When the next Silverado race truck makes its debut, which will be next month at the Laughlin Desert Classic, that's when we'll see the Silverado race truck. You can search the inventory of Chevrolet Silverado at Miami Lakes Automall . Make sure to stop by for a test drive and see if this model and make is the car for you.
Photo Credit: media.chevrolet.com
Previous Post Chevrolet Silverado Retail Sales Going Strong Next Post Future Plans For Chevrolet Brand's Upcoming Electric Vehicles