Chevy and Kia Models Score Well in J.D. Power Tech Experience Index Study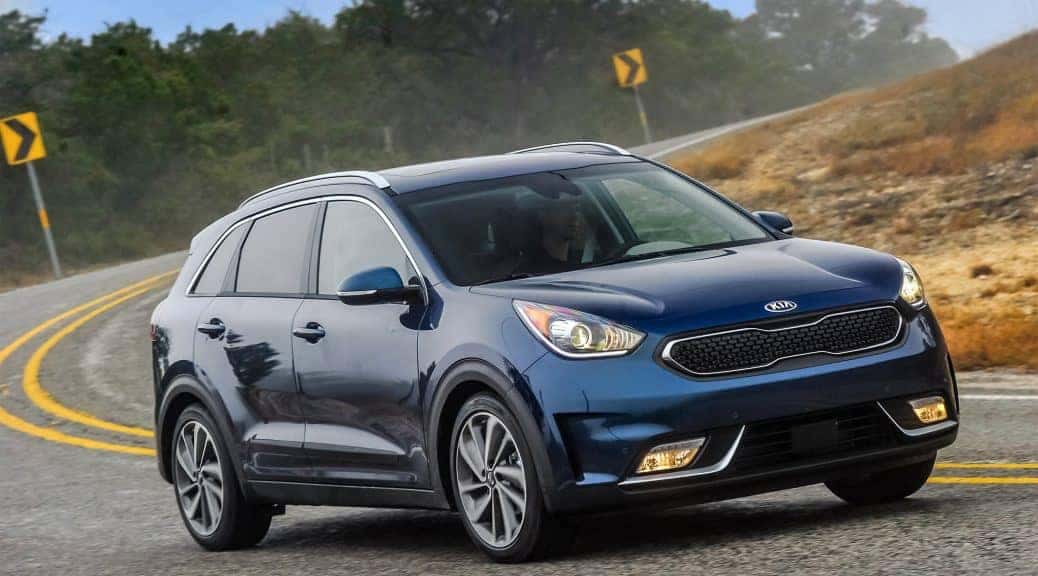 The results of the J.D. Power Tech Experience Index Study are in and two Chevy models and one Kia model earned the top award in their class and they are all available at Miami Lakes Automall.
J.D. Power Tech Index Study
2017 is the second year that J.D. Power has conducted the Tech Experience Study, which began in 2016. After 90 days of vehicle ownership, drivers score their vehicle on a 1,000 point scale based on experience and usage of 35 technology features and the categories measures include connectivity, entertainment, collision protected and driving assistant (safety), comfort and convenience, navigation and smartphone mirroring.
2017 Winners at Miami Lakes Automall
Three vehicles available at Miami Lakes Automall had the best scores in their class. The Chevy Camaro earned the top score in the midsize vehicle segment, Chevy Tahoe did the same in the large vehicle segment, and the all-new Kia Niro was the best performer in the small car segment. It is no surprise any of these vehicles made the list! Both Chevy and Kia vehicles come with the newest technology for both safety and entertainment. Chevy vehicles even come with teen driver technology.
Looking for one of these vehicles? Check out both our Kia and Chevy inventory at Miami Lakes Automall here !
Photo source: Motor Trend
Previous Post Chevy is Bringing Back the Blazer Name in 2019 Next Post Miami Lakes Chevrolet Teaming Up With Miami Lakes United Soccer Club