Chevy Bolt Is Coming To Your Chevrolet Miami Dealer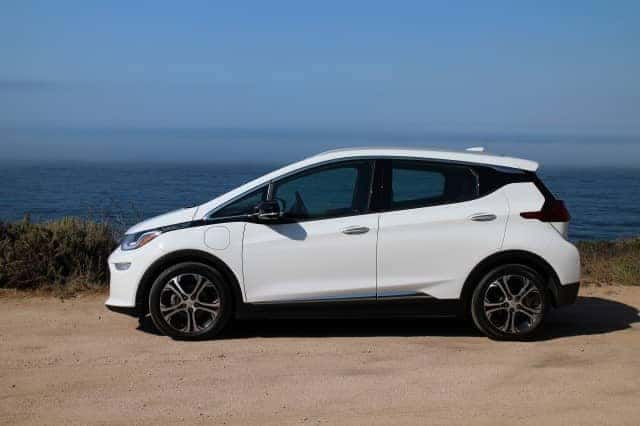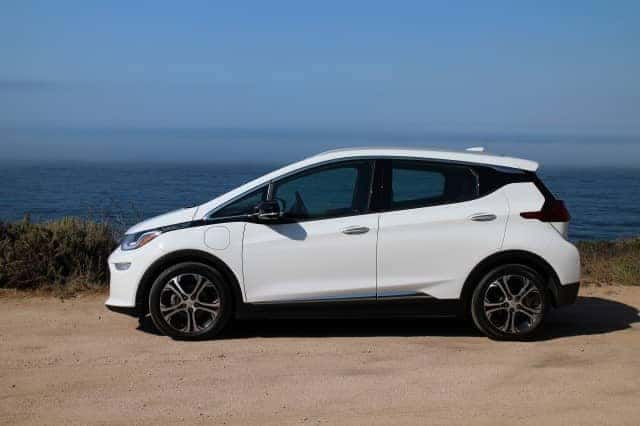 Introduced to the 2017 model year, the Chevy Bolt was and still is the most affordable long-range electric vehicle (EV) and new Bolt models are going to be at Miami Lakes Chevy in August.
General Motors (GM) recently announced that Bolt models will be in dealerships across the nation ahead of schedule. When the Bolt was first released, it was only selling in the EV friendly states of Oregon and California. Then, GM released the cars to about a dozen other states. At the end of May, sales tallied up to 6,592 units.
The all-new 2017 Chevy Bolt has a 238-mile electric range which is even longer than the Tesla provided by its 60 kWh 350 V lithium-ion battery. The hatchback is sleek in style and technologically advanced with plenty of standard tech like any other Chevy. As we mentioned, the Bolt is the most affordable long range EV on the market and it has a starting price of $36,620.
With that being said, it makes sense GM is finally ready to let the Bolt sell nationwide! According to GM the biggest thing they were waiting on was making sure every Chevy dealership had the DC charging station. Of course, that makes sense because you can't test drive a dead EV! In Fact, the Bolt wasn't expected to go nationwide for a bit longer, but GM has been ahead of the game when it comes to getting every dealership ready!
Be sure to follow us on Facebook and Twitter to keep up with the Bolt and it's arrival to Miami Lakes Chevy! You wouldn't want to miss the first batch coming in as we expect them to sell quickly. Until then, enjoy our large inventory of Chevy vehicles at your Chevrolet Miami dealership, Miami Lakes Chevy here .
Photo source: Green Car Report
Previous Post OnStar Service Plans for Your Chevy – Which is for You? Next Post 4 Things That Make The Camaro ZL1 A Gearhead's Dream Car