Chevrolet Shifts Focus to Electric Vehicles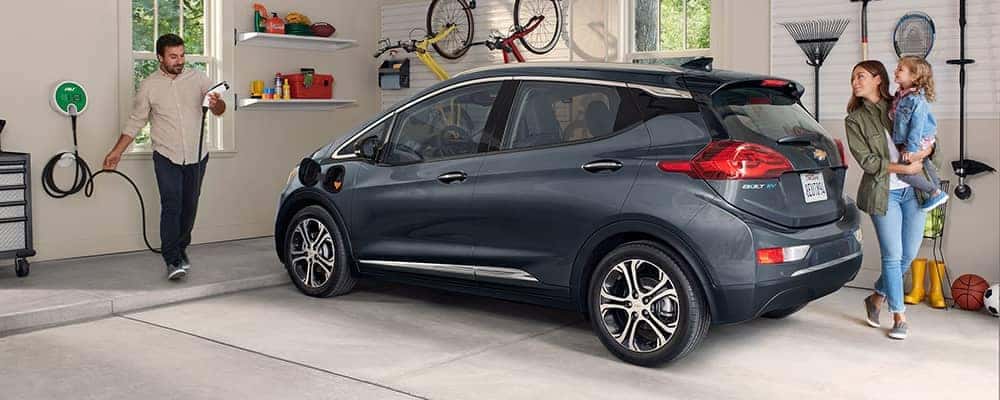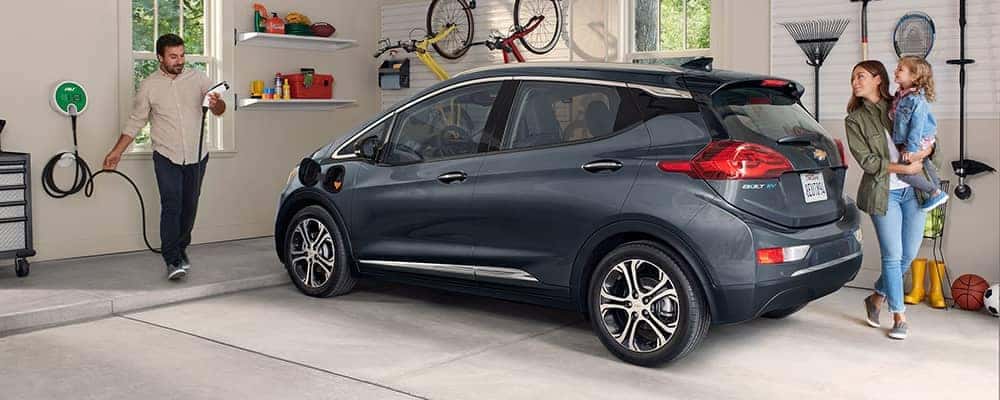 Well, there's some interesting news going down over at Chevrolet, under the automotive umbrella of the General Motors group. If unawares, General Motors is starting to pick up their slack when it comes to getting on the bandwagon for zero emission propulsion and powertrains. With the upsurge of electrified and alternative fuel vehicles estimated in the coming years, GM is not one to fall behind, and with Chevrolet already having moderate success in alternative fuel with the Chevrolet Bolt EV , a large change is about to take place. Chevy will be shifting away from the Chevrolet Camaro to focus on electrified vehicles (EVs).
Competitor automotive group Fiat Chrysler Automobiles (FCA) has already unveiled their plans for going electric with many vehicles already underway. To keep up, GM is making some decisive moves. _ Car and Driver _ were there to report on the newest announcement.
"Al Oppenheiser, chief engineer and spiritual leader of the Chevrolet Camaro program for more than a decade, is moving to General Motors' newly formed AV/EV organization to focus on zero-emission-vehicle development."
Now, this isn't to say that General Motors and Chevrolet are putting an end to their high-performance gasoline-powered internal combustion engine vehicles. This is just to say that GM and Chevy are taking things in a new direction. Mark Dickens will be taking over for Oppenheiser for the Camaro whilst some of GM's "best talent" will be focusing more on the electrification of the brand.
Electric Chevrolet and GM
As noted, Chevy has already has a foothold in the alternative fuel market with the Chevrolet Bolt EV. With General Motors aiming for an all-electric, zero-emissions future, they're already planning to have two new, fully electric models by next year, and then at least 18 more by 2023. That'll be quite the change from pickups and SUVs, making up 10 million units of GM's sales in 2017.
"General Motors believes the future is all-electric…We are far along in our plan to lead the way to that future world." – says Mark Reuss, the company's head of product.
The new all-electric models are said to be a mix of battery electric cars and fuel cell-powered vehicles, and we're definitely interested in those hydrogen fuel cells we keep hearing about. With the world of automakers insisting on the electric age of the auto market, and other automakers working on self-driving autonomous tech and robotaxis, no automaker today will be able to compete without its own collection of alternative fuel vehicles, especially EVs. The problem for GM, is their history with electric mobility isn't so hot.
For every Chevy Bolt sold, GM loses $9000. Over the last decade, the automaker has been hinging on dropping battery prices, more efficient motors, and lighter cars before kicking in the door on the EV auto market. Now that they're gearing up, analysts are saying a comeback could be possible.
"If they've really been laying this groundwork, they could be closer to not just having this tech but having a profitable and high volume way of supplying it," says Karl Brauer, an auto industry analyst with Kelley Blue Book.
If it comes from Kelley BB, then it has to be true. Follow along with us on Miami Lakes Chevy social media to learn about the new electric movement from Chevrolet and General Motors.
Photo Source/Copyright: Chevrolet
Previous Post Sneak Peak of 2020 Chevrolet Silverado HD Next Post Chevrolet Keeps it Fresh with 5 New Trim Levels for the 2020 Silverado HD