Chevrolet Leads the Way WIth Reliable SUV Models – Miami Lakes Automall Chevrolet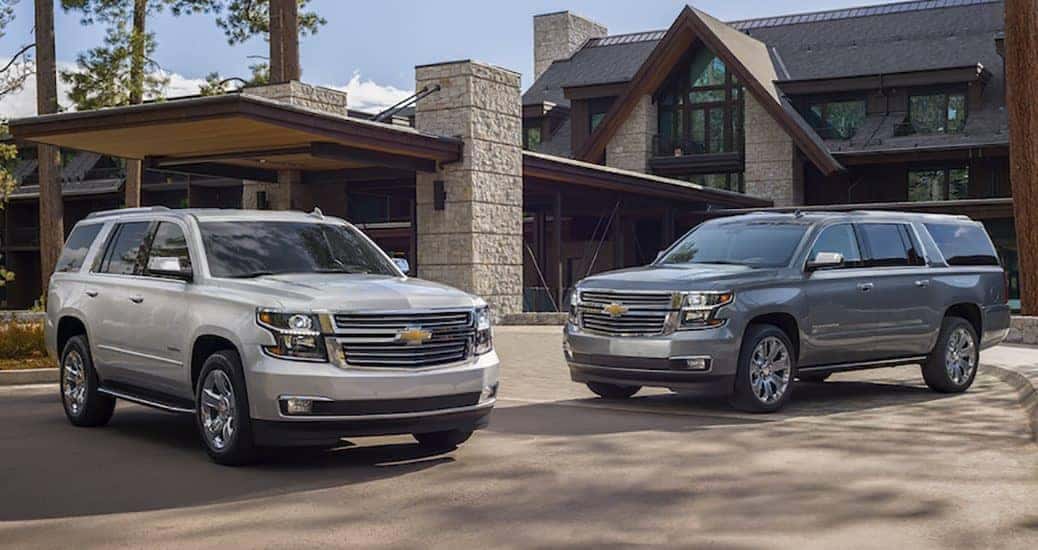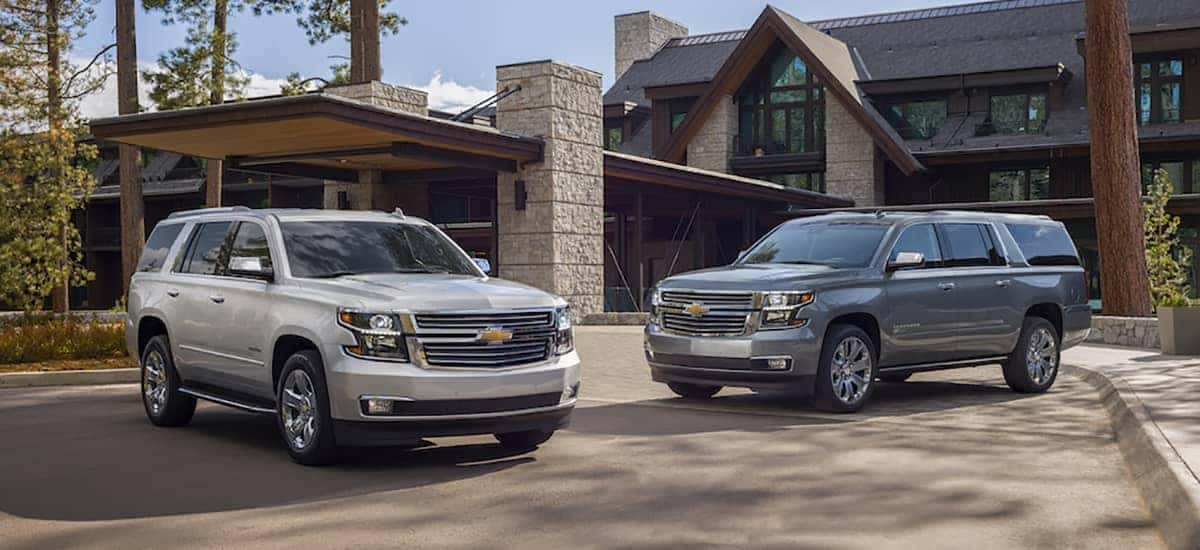 Photo Credit: Chevrolet, 2019 Chevrolet Tahoe and Suburban Premier Plus
Everyday shoppers are ready to spend money on a shiny, new vehicle. Once a vehicle has been identified, customers are quick to research a vehicle they like before they finally decide on making the purchase. What is likely the most important aspect of choosing to opt for one vehicle over another is longevity. A recent study has been made public by iSeeCars.com and looked at vehicles that have 200,000 miles (remarkable longevity) and still run well. Guess what their research found? Two vehicles in their top ten included the Chevrolet Suburban and Chevrolet Tahoe. Ready to learn more about the reasons? Let's begin.
More On the Longevity Study
With over 13.8 million pre-owned vehicles leaving lots in 2018 alone, customers more than ever want a reliable quality vehicle. The study by iSeeCars.com focused on the model years 1981 through 2018 that have gone over 200,000 miles only. The percentage of vehicles that have reached that high mile count is five percent for the Chevrolet Suburban. The Chevrolet Suburban placed second on the list with the Chevrolet Tahoe placing sixth, as the Tahoe had 3.8 percent of these vehicles sold in 2018 with over 200,000 miles logged.
While the focus was on the number of miles, there was also a focus geographically. The longest-lasting vehicles in the top 25 most dense cities, which identified that in Detroit the Chevrolet Suburban made up 7.5 percent of all cars with over 200,000 miles. Not bad considering Detroit is known as the center of the U.S. automotive industry.
Why It's Important For A Vehicle to Be Reliable Over the Long Term
Drivers don't know when they purchase a vehicle when they might end up selling it. Sometimes they end up being owned a lot longer than expected. There are many reasons why owning a vehicle that can last as long as possible. After purchasing a house, a vehicle is the next most important investment a person can make. The vehicles that provide the longest reliability should be considered when making any decision. While all vehicles look and drive great when they are new, to own a vehicle that can hit 200,000 miles traveled on the odometer is the goal. Just for fun, iSeeCars.com said among the pre-owned vehicles sold in 2018, very few hit 300,000 miles. As expected, vehicles don't last forever. However, 0.2 percent of the Chevrolet Suburban hit that mark.
Both the 2019 Chevrolet Tahoe and 2019 Chevrolet Suburban have up to seating for eight. These SUVs are large and luxurious, but also quite modern with tons of amenities that help drivers and passengers alike to embrace each drive. America's best-selling full-size SUV in the Chevrolet Tahoe and the remarkable fuel-efficient of the Suburban, a vehicle with a V8 engine at 22 highway, both offer plenty to love. Looking to drive the latest Chevrolet vehicles and see how long they can last?
Drive A Vehicle That Will Be Money Well Spent
If you're encouraged by reading this to upgrade your vehicle to a new Chevrolet, we have hundreds of new vehicles, including the 2019 Chevy Suburban and 2019 Chevy Tahoe at Miami Lakes Automall. From all-new Chevy vehicles to late model pre-owned vehicles , we're your destination to buy, lease, trade-in or sell a vehicle.
Currently looking for a place to repair your current vehicle? We hope you make an appointment at our service center. Our professional service can help you out with a simple appointment you can make right here . Let us cater to your needs, and we'll suggest any maintenance required down the road. Providing your vehicle with top performance, safety and driving ability is our goal along with your happiness. Stop in to see what we're capable of at Miami Lakes Automall !
Previous Post Miami Lakes AutoMall is an Edmunds Five Star Dealer Award Winner, Again Next Post Best Family Car: 2019 Chevrolet Traverse