Chevrolet Introduces New Small Block V8 ZZ6 EFI Engine – Miami Lakes Automall Chevrolet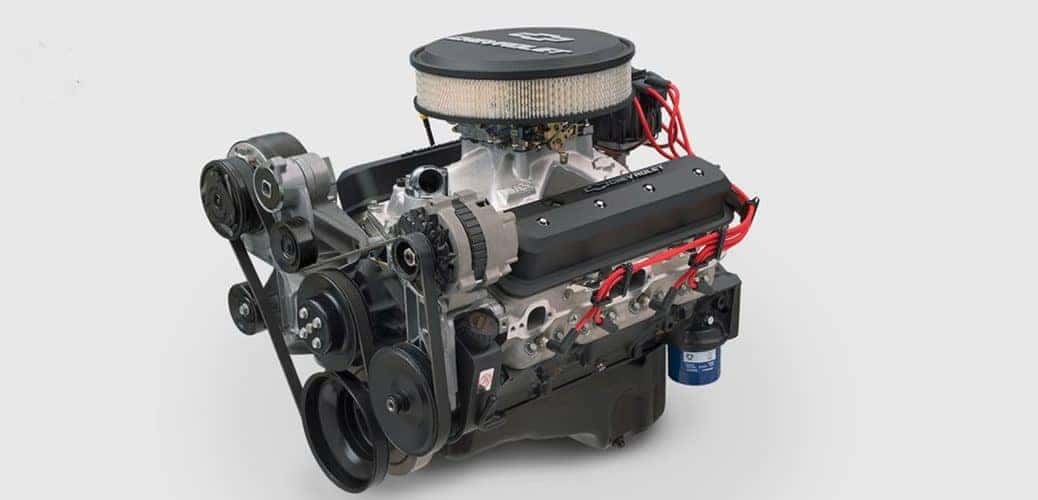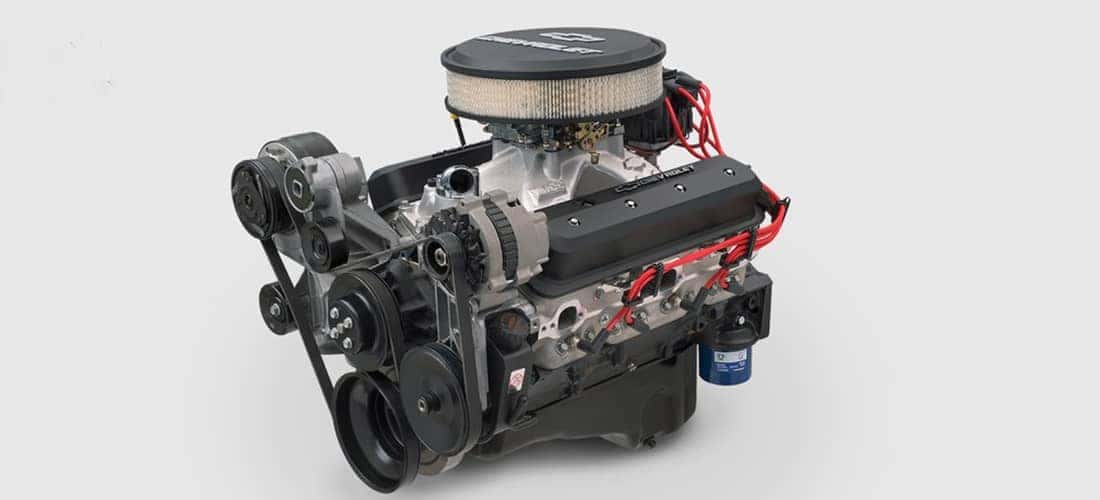 Photo credit: Chevrolet
Chevrolet has a surprise for fans of horsepower in the form of an aftermarket V8 engine. The new ZZ6 EFI engine was featured under the hood of a classic 1967 Chevrolet C/10 pickup truck at the 2018 SEMA show in Las Vegas. With upgraded components that increase the power to 418 horsepower and new electronically controlled fuel injection support, the ZZ6 EFI takes a modern approach of V8 engine capabilities. The engine is small and compact, a part of small block Chevy engines, but provides impressive power to the tune of 418 horsepower and 410 lb-ft of torque. Quite impressive, Chevrolet.
More On the ZZ6 EFI
The only catch with this new engine is the cost. We're not sure what Chevrolet will charge for it, but we do know that Chevrolet brought 30 crate engines to Las Vegas. Chevrolet hopes to gain attention from the vehicle modifiers that are the most enthusiastic customers of these crate engines. The custom hot rod and modern restoration companies are going to be clamoring to get their hands on this latest small block V8 engine with its new technology. Pickup truck buyers are more likely to buy aftermarket parts and accessories, like the ZZ6 EFI, more so than any other vehicle owner. Upgrades are approximately amounting to 29 percent of total vehicle-accessory sales, which is the highest amount across the automotive industry.
The C/10 pickup displayed at SEMA containing the ZZ6 EFI carried significant modifications that included 20-inch wheels, a lowered suspension and custom Chevy bumpers. There was also a restored 1978 K10 Silverado pickup that held a L96 big block V8 crate engine. These are two impressive old-school vehicles that have the latest Chevrolet engines inside of them, providing a modern retro appeal that can only be found in custom concepts. That's what makes events like SEMA so fun for both automakers and those invited to attend.
A Rich History of Powertrains
For over 63 years, Chevrolet small block engines have paved the way for strength and power. From the 1955 265 CID to the latest 2018 ZZ6 EFI engine, Chevrolet has built trust among fans and critics alike. When looking for the Chevrolet dealership to go to and trust, there's no selection or customer care better than the Miami Lakes Automall experience.
Find Your New Chevrolet Vehicle With Us
Don't know where to go for Chevy vehicle? The dealership that has the newest Chevy vehicles including the new 2019 Chevy Colorado , 2019 Chevy Suburban and 2019 Chevy Silverado is not far away. Do you own a vehicle you'd like to trade in? Come over to Miami Lakes Automall to experience what we can offer you for it. We're available seven days a week and you won't regret your excellent experience with our friendly and knowledgeable staff.
Have some repairs in mind? Let our certified service team help out, even if you didn't buy with us. Make a service appointment with us and we'll attend to your vehicle. We handle everything from oil changes, exhaust repairs, tire balances to coolant flushes, vehicle inspections and tire rotations. We hope to help you out today!
Previous Post New Changes To Chevrolet Vehicles Including Camaro and Cruze Next Post What Vehicle Should Be Your Teen Drivers First?