Chevrolet Bolt Finishes 2020 As Second Best-Selling EV – Miami Lakes Automall Chevrolet Chevrolet Bolt Finishes 2020 As Second Best-Selling EV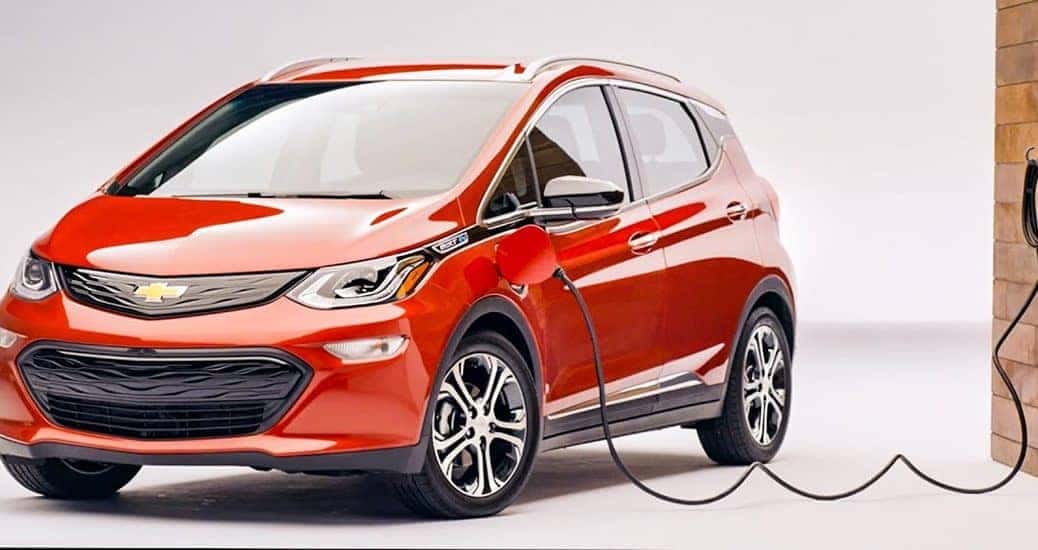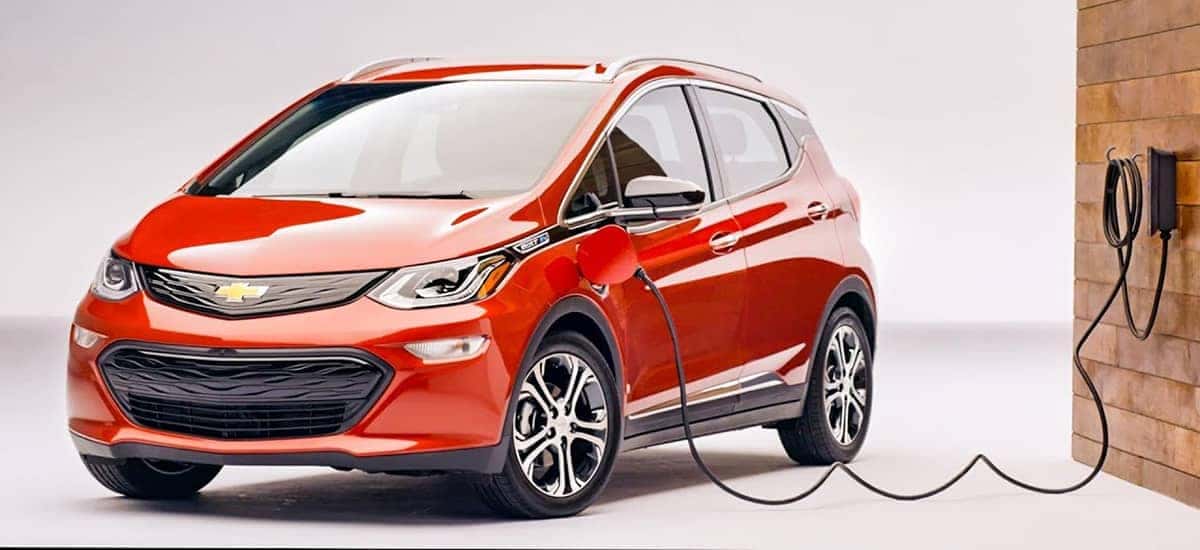 What separates the Bolt from the rest of the vehicles in its segment? The results of the 2020 sales year included 20,754 vehicles sold, which was over 4,300 more than the previous year. This past year provided a significant jump in sales. The 2022 Chevrolet Bolt is going to see an increase in sales yet again if the previous years indicate the future. There is less mystery involving the abilities of EVs as more buyers opt for better mileage and improved EV designs rather than traditional gasoline engines. The Tesla Model 3 finished on top, but before long we might see Chevrolet pull ahead as its engineering and technology grows.
Chevrolet Is Aiming For Number One
Chevy did sell more Bolt EVs than Tesla sold of its Model S vehicle. Even against non-EVs, Chevrolet is proud of the accomplishments done by the Bolt. The Bolt EV sold more than twice that of the Nissan Leaf sold and almost three times the amount sold over rival Audi and its e-tron and e-tron Sportback EVs. The good news for readers looking for the Chevrolet Bolt, the next model year will see a mid-cycle refresh.
Upcoming Chevy Bolt
The refresh for the 2021 model year was pushed back to the 2022 model year. The COVID-19 outbreak is the reason to blame for the skipped model year. The rise of EVs is expected to reach as much as around 40 percent of General Motors sales within just four years. As soon as 2025 is here, the world will look very different. Word on the street, according to GM Authority, is General Motors will also carry many more models that will promote EV capabilities. For our readers, let us know what you think on social media .
Drive New Chevy Vehicles With Our Help
We hope you visit us at Miami Lakes Automall , where our friendly team is excited to show off our entire new Chevrolet lineup , including the Chevrolet Bolt EV . We can help with any selling, buying or leasing offers. Have a trade-in for us? We can help with that as well.
Do you currently have a vehicle that isn't running like it used to? Make an online service appointment and we will do our part. We're happy to offer our help with car maintenance and repairs. Don't wait any longer to fix up your car. We look forward to providing an entire automotive experience. Find all that and more at Miami Lakes Automall today!
Photo Credit: Chevy
Previous Post General Motors Gas And Diesel Cars May Go Extinct By 2035 Next Post Chevrolet Invites The Magic In As They Team Up With Disney World