2020 Chevrolet Silverado HD is Ready To Please Everyone – Miami Lakes Automall Chevrolet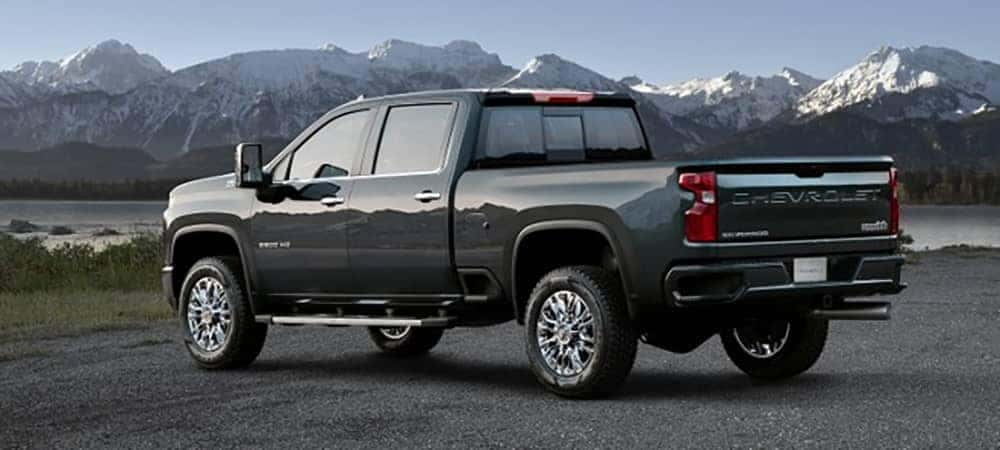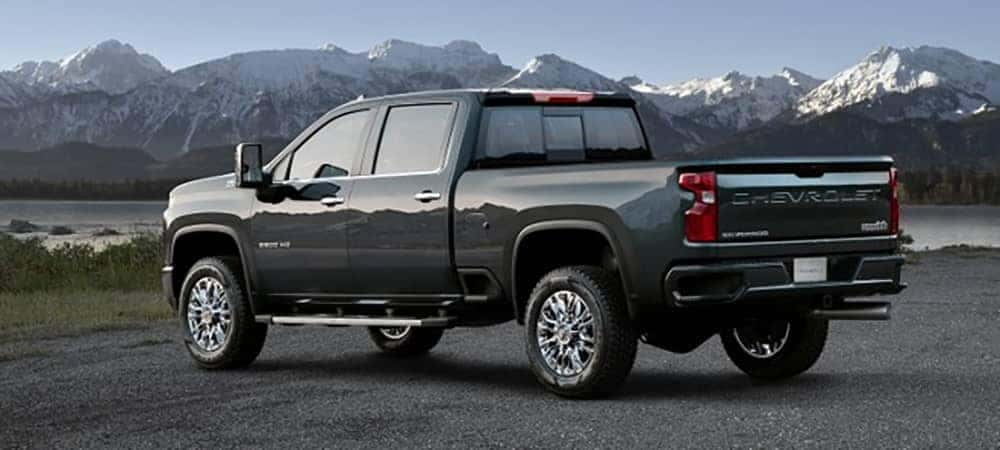 Photo credit: Chevrolet
The pickup segment has become very popular in the last several years. There are compact pickups, mid-size and full-size pickups and lots of versatility within the truck choices customers have. What customers want is the ability to craft their perfect vehicle and have the ability to have accessibility to use their vehicle for many purposes; this is how the pickup industry has become more popular. Well, Chevrolet has been paying attention to their customers and the industry as a whole and will cater to drivers with five trims for their upcoming 2020 Chevrolet Silverado HD.
The Silverado HD is their heavy-duty pickup that provides a solid choice for businesses and working drivers. There are multiple choices for a variety of drivers. The base model is the Work Truck (WT), followed by the Custom, LT, LTZ and finally the high-end High Country trim. With each level comes another level of technology and premium luxury added.
"Truck customers are very clear: They want the perfect truck for them and not a 'one size fits most' truck compromised for the masses. That insight shaped our strategy for the next-generation Silverado franchise, providing customers more differentiation between the Silverado 1500 and the Silverado HD as well as more personalization and differentiation between individual trim levels," said Mike Simcoe, vice president of GM Global Design.
New For the 2020 Silverado HD
One thing that will come with every 2020 Chevrolet Silverado HD is the bold, redesigned face that carries a different design than any pickup on the market. The 2020 Silverado HD is vastly different from the all-new 2019 Silverado 1500. With an available gas engine and the impressive Duramax turbo-diesel, the Silverado HD will be quite improved. The V8 will carry new trailer hauling technology with a big gooseneck flatbed trailer that is equipped with dual axles and dually wheels. New door-mounted large side towing mirrors are also in place to help to make towing easier. Higher towing and payload capabilities are expected for the latest Silverado HD, but for some reference, the 2019 Silverado 2500 HD has a towing capacity of 13,000 to 14,500 pounds, though the Silverado HD 1500 will not be expected to have as high a number. The latest heavy-duty Silverado pickup will hit stores in mid-2019 and orders will begin to be placed in the spring.
"We took into account every detail of what customers expect, and how they will use their truck. The results are unique versions of the Silverado HD equally at home working on a construction site or pulling a camping trailer," Simcoe said.
Drive Chevrolet With Us In 2019
Check out the all-new 2019 Chevrolet Silverado and the latest 2019 Chevrolet Silverado 2500 and 3500 HD trims today. Our professional team is happy to show off our entire lineup from our new vehicles to our pre-owned vehicles , there's a large selection. If you're looking for pricing options to allow you to buy what you want, our financing team can support you for any buying or leasing needs. Hoping to sell or trade-in your current vehicle, that's all possible at Miami Lakes Automall, too.
Please come in for a test-drive to see what you can end up with. We welcome you to our business with pleasure. Located at 16600 NW 57th Ave in Miami Lakes, Florida. We're open seven days a week across our sales, service and parts departments to better serve everyone that visits at Miami Lakes Automall .
Previous Post Silverado Stays True To Its Name Next Post The All-New 2019 Chevrolet Blazer Is Ready To Go