How to Understand if Your Car is Eligible for Buyback Program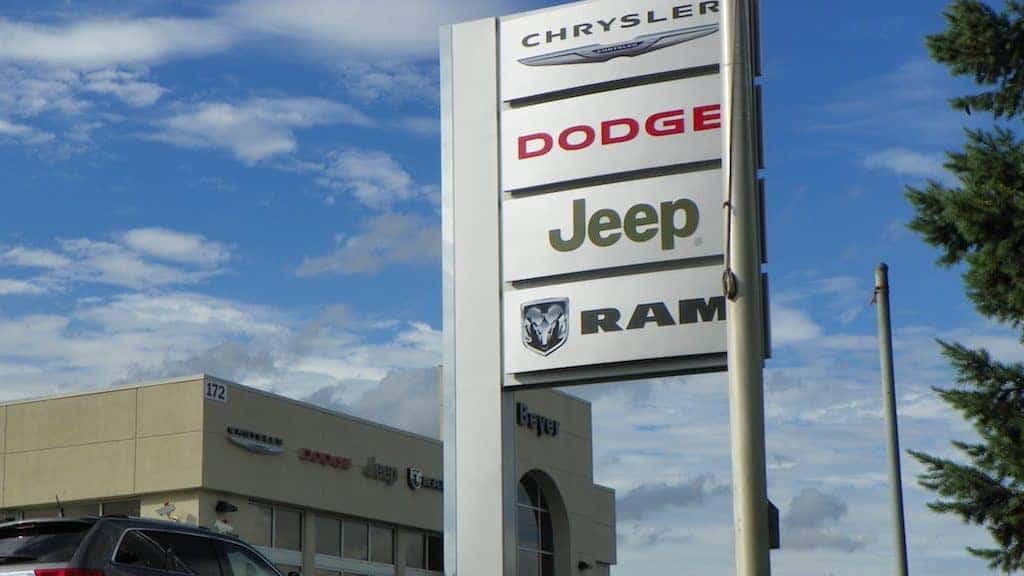 The National Highway Traffic Safety Administration and Fiat Chrysler Automobiles recently announced a buyback program for Dodge SUVs and Ram pickup trucks. Of course, similar to any program that offers buyers a chance to recoup a great deal of money, there was some confusion surrounding the process.
_Luckily, we've got you covered. Before you panic and visit your local Dodge Ram dealers , read our guide below to determine whether you're eligible for the buyback program… _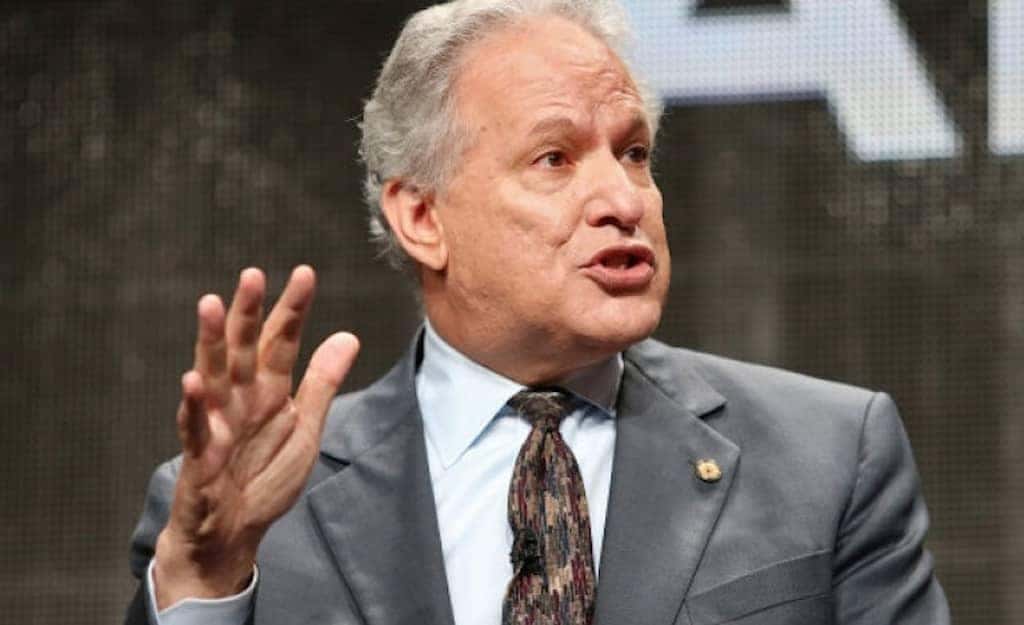 As Brent Snavely of the Detroit Free Press described, the confusion could be attributed to an initial announcement by NHTSA Administrator Mark Rosekind. The executive said that Fiat Chrysler was required to repurchase more than 500,000 vehicles because they lacked "any approved remedy" for their mechanical issue. That statement was later revised, as the NHTSA acknowledged that the program would only be eligible for "owners of vehicles under three specific recalls that [hadn't] had their vehicle fixed." As opposed to half-a-million, Fiat Chrysler said the number would instead drop to around 200,000.
The confusion could also be attributed to the brief timeframe in which the automaker had to work. Despite the fact that a trio of executives signed a 37-page legal agreement with the NHTSA (with the buyback program only taking up about half a page, according to Snavely), many company insiders, dealerships and customers were seemingly (and unintentionally) left out in the dark.
Luckily, the Detroit Free Press writer asked the NHTSA some essential questions that demanded more descriptive and informative answers.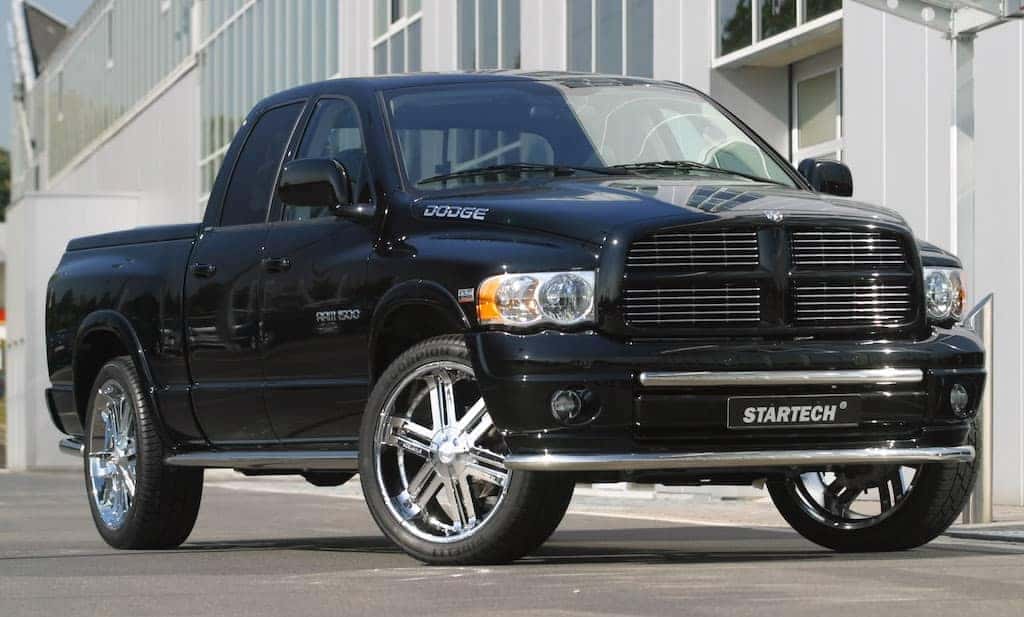 According to Snavely, the consent order requires the brand to "refund the purchase price paid by the first purchaser of the vehicle for purposes other than resale, less a reasonable allowance for depreciation, and not including the cost of modifications made to the vehicle after the first retail sale. Fiat Chrysler will additionally offer a premium of 10% above the purchase price to any owner of an unremedied vehicle."
The money that buyers will receive from the program can be spent however the recipient sees fit. If they wanted to purchase another Fiat Chrysler (and let's be honest, who wouldn't?), they'd have every right to do so.
There's of course still some confusion. While Fiat Chrysler will be required to pay back the owners, it's still uncertain whether that payment will be sent via a check or an alternative payment method.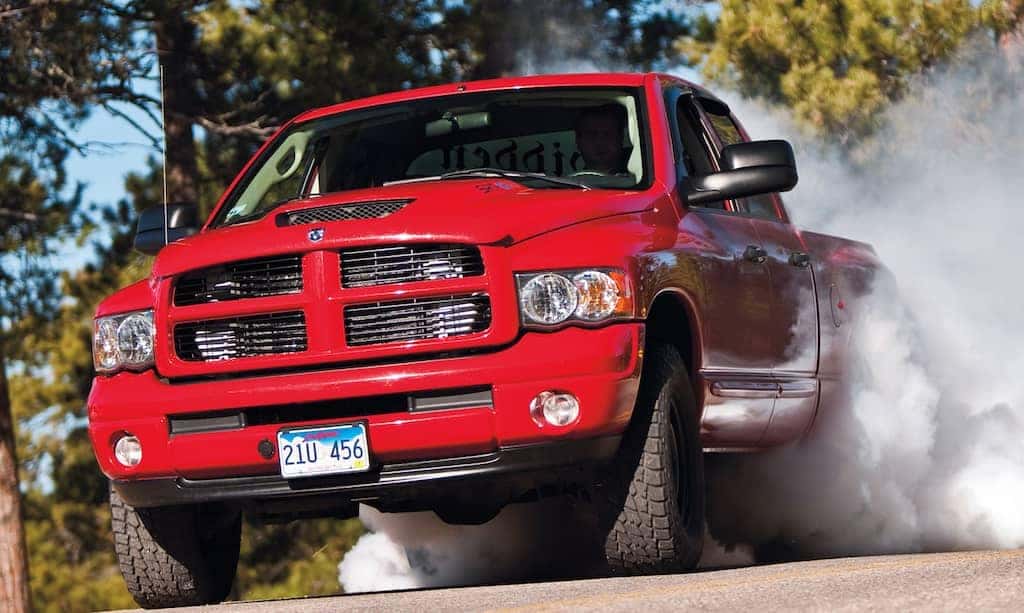 You can learn a whole lot more by visiting the Fiat Chrysler website, or by visiting your local dealership. If you're in the Miami Lakes, Florida area, head down to Miami Lakes Automall. If you are eligible for the program, you can begin your search for a new Dodge Ram!
Previous Post Dodge Ram: No Longer Just A Workhorse Next Post Texas RAM Owners Prove Their Brand Loyalty